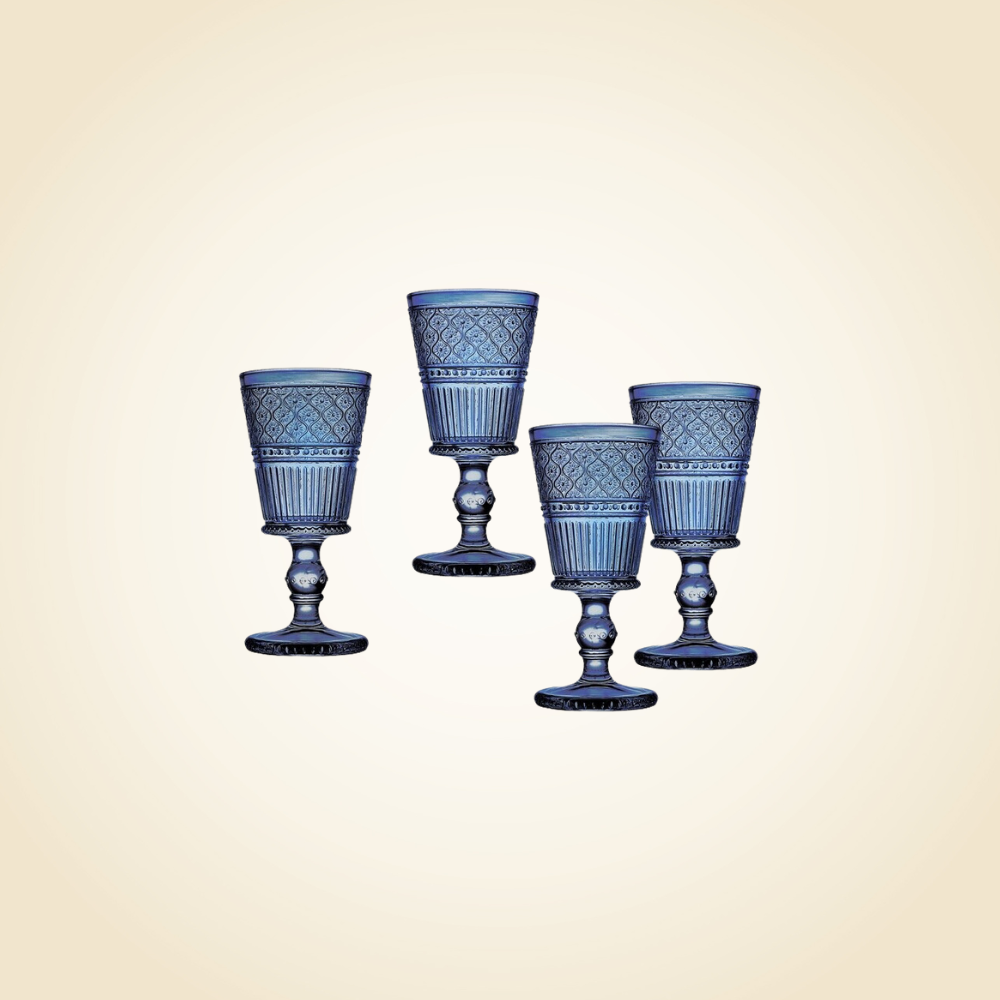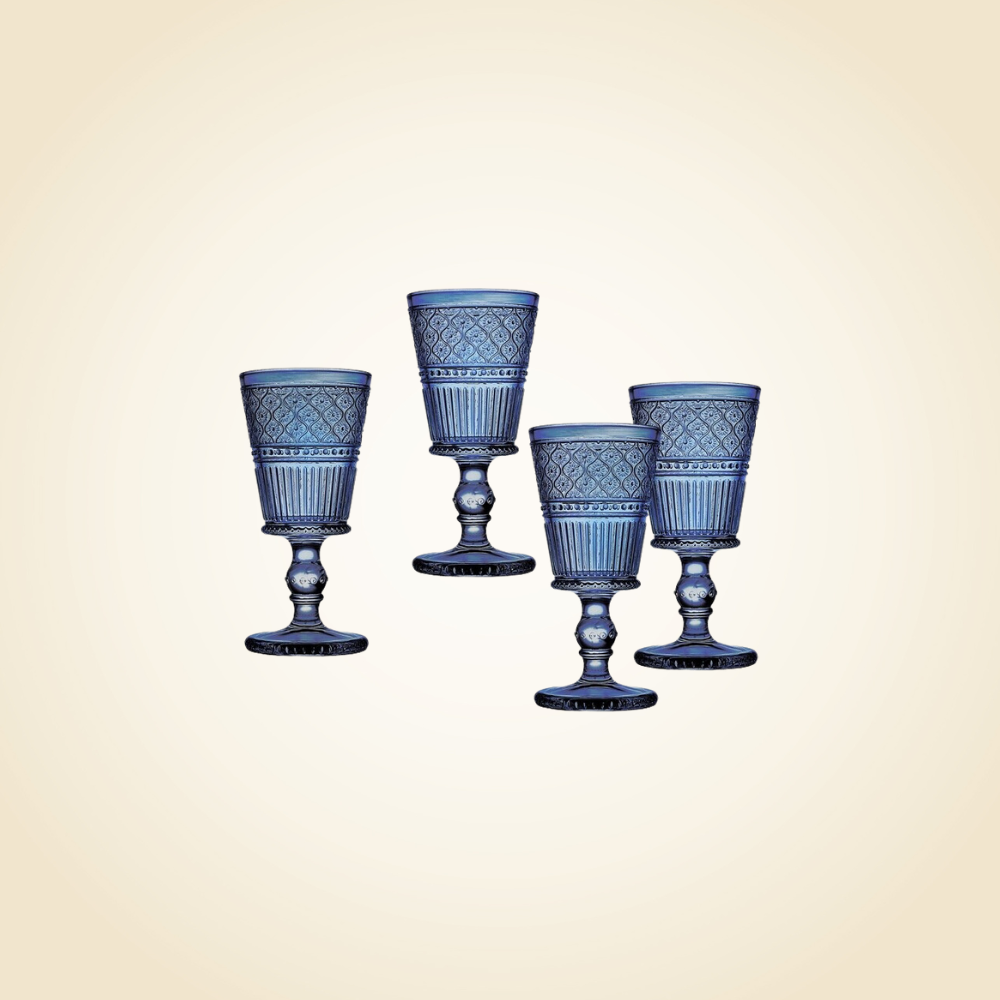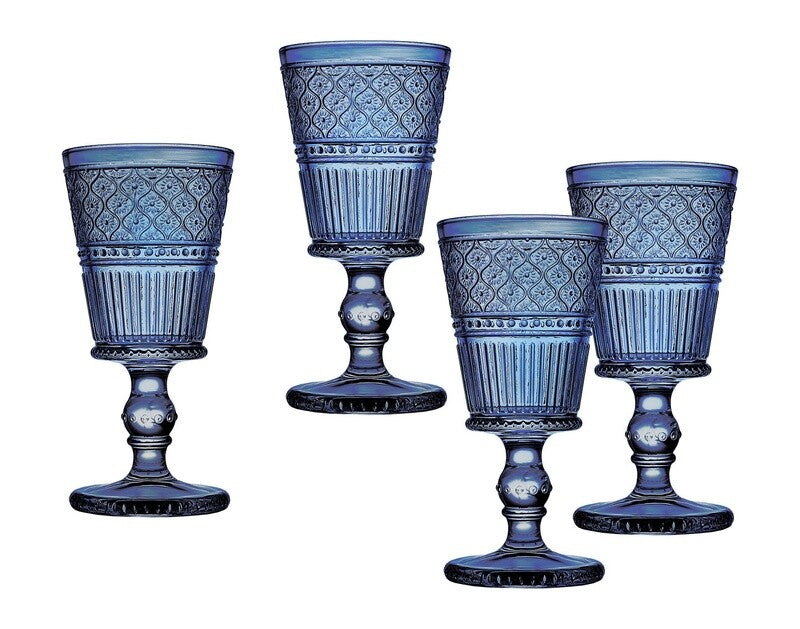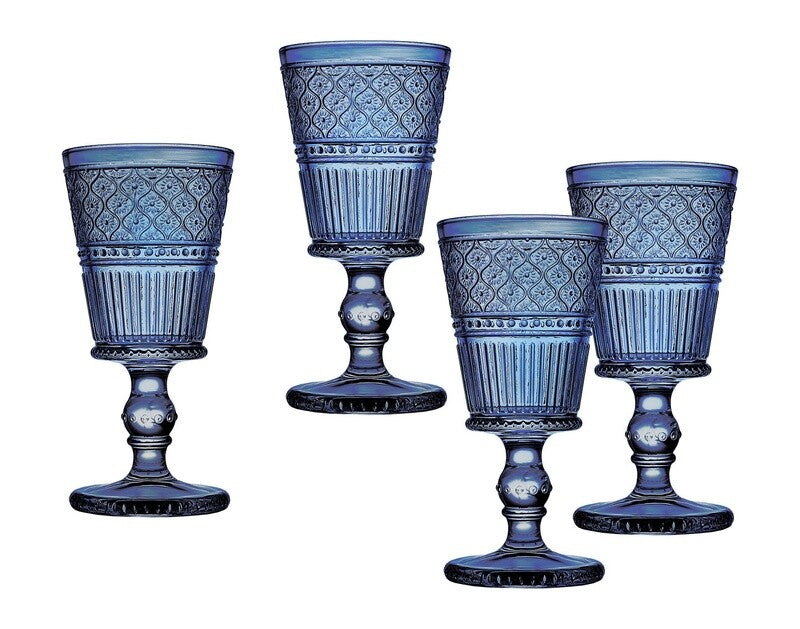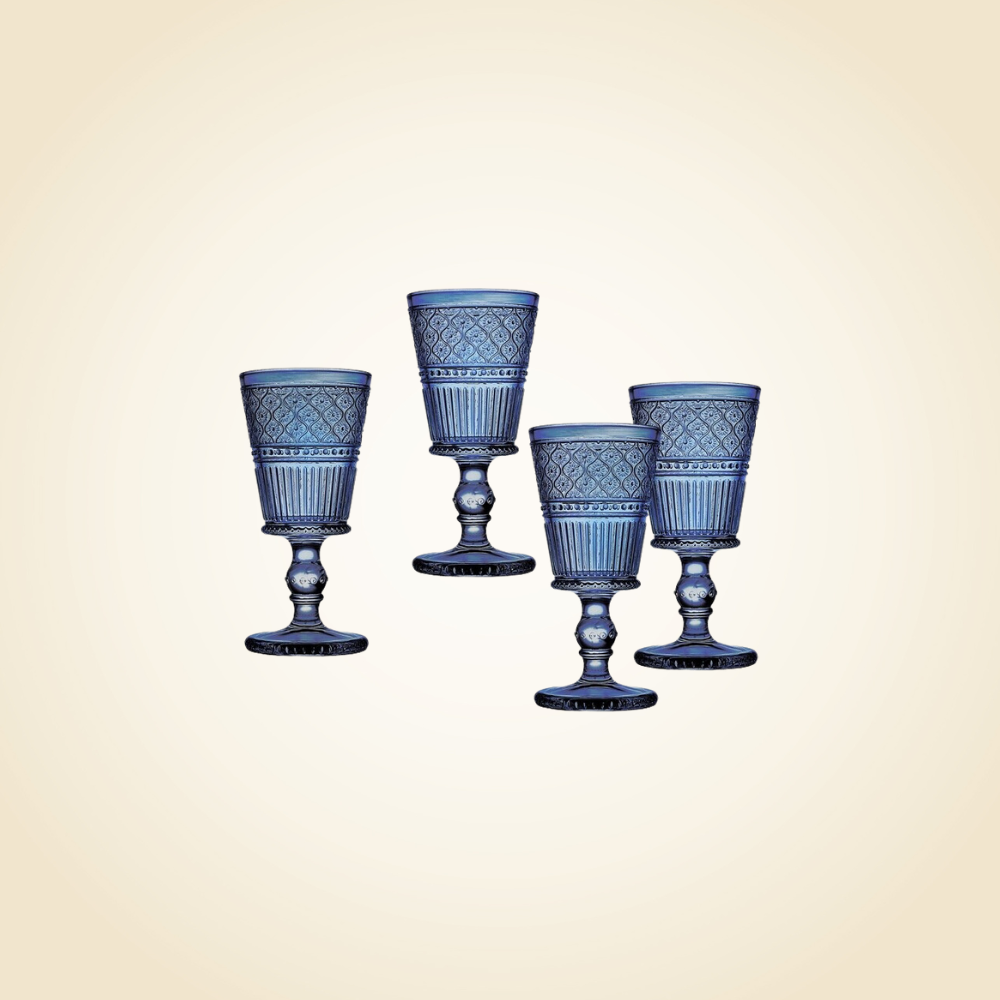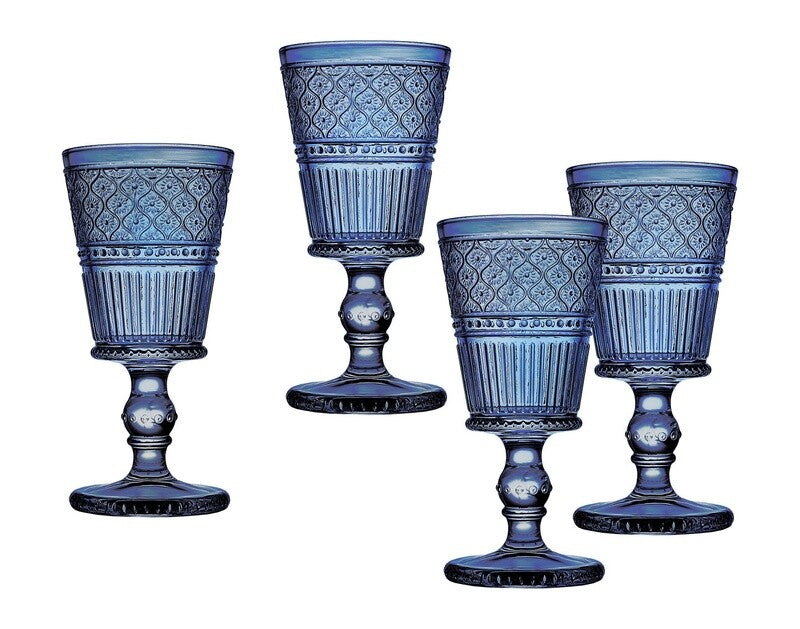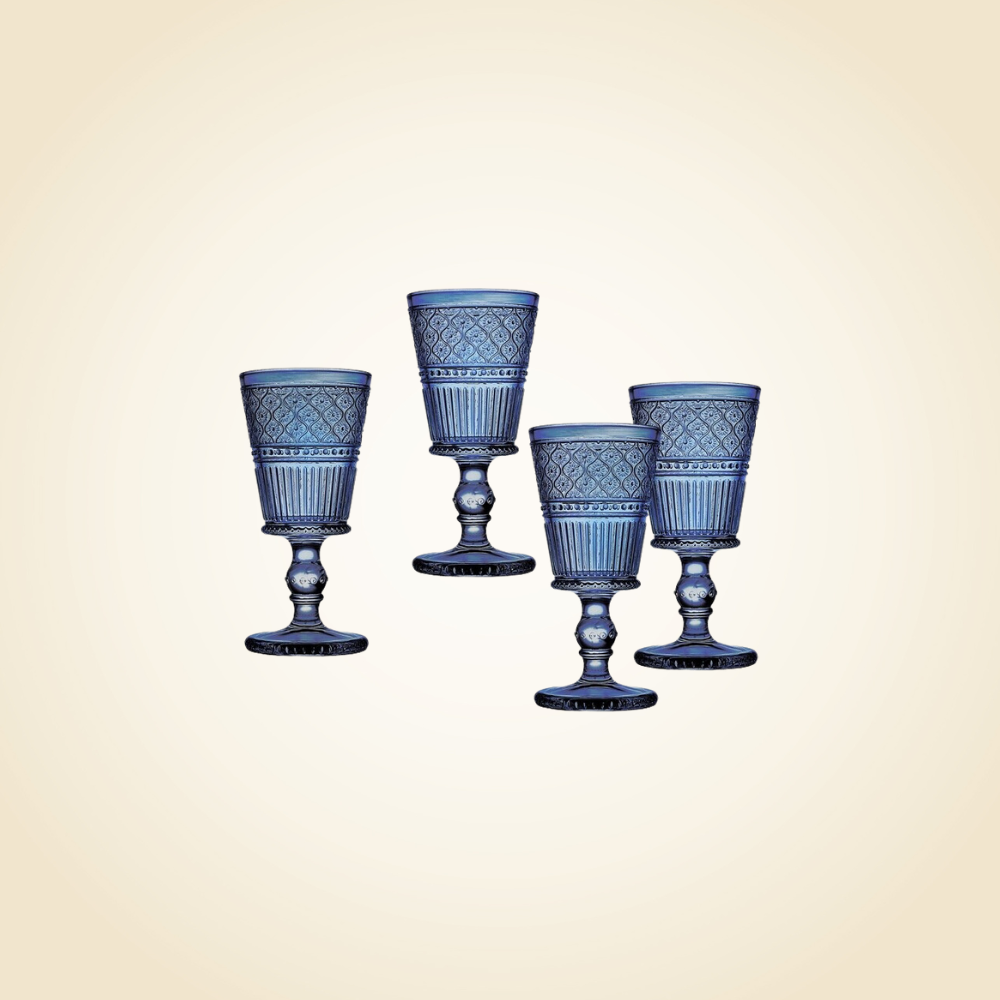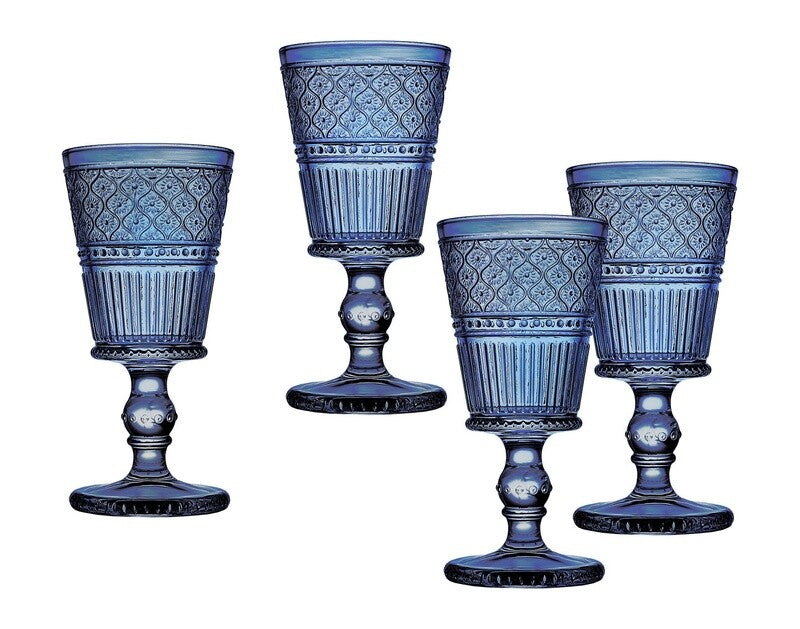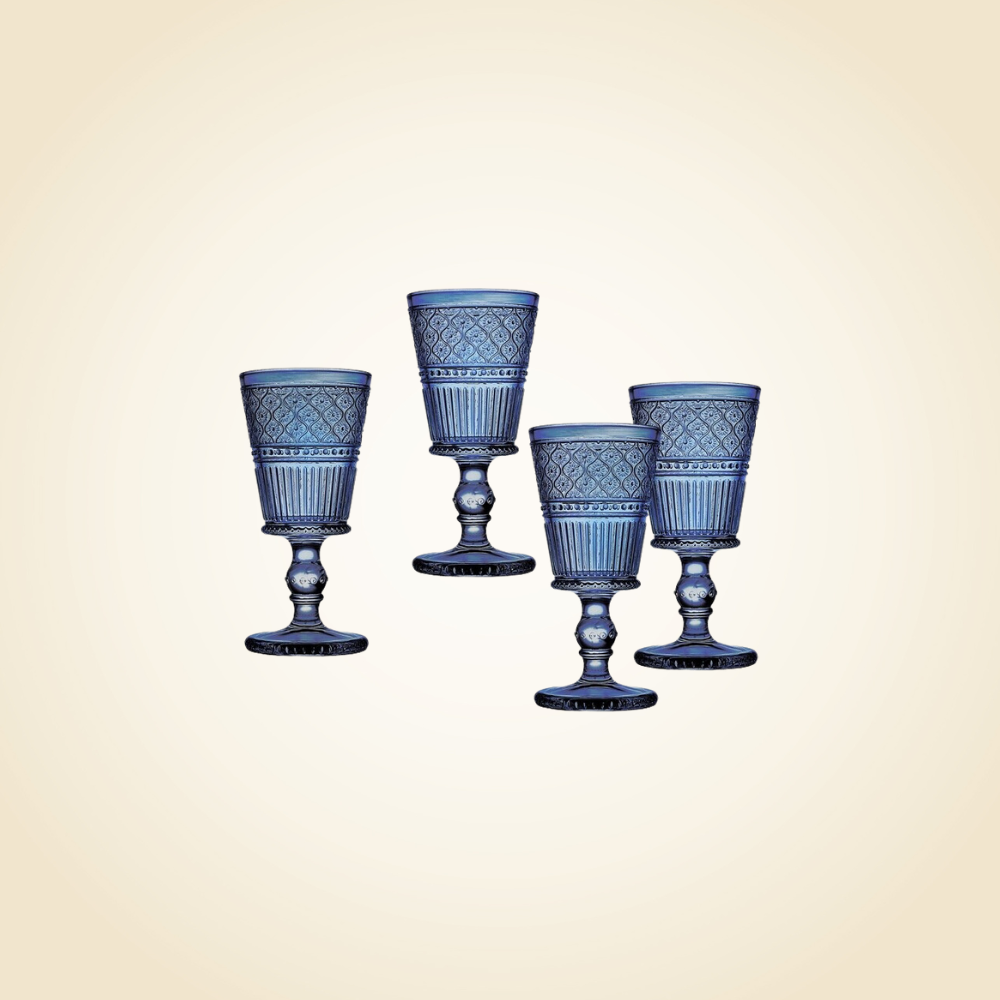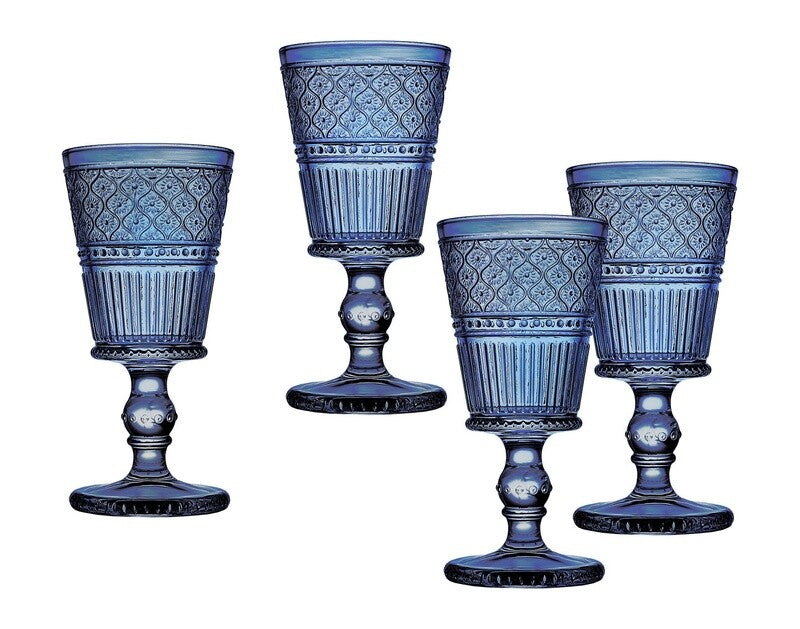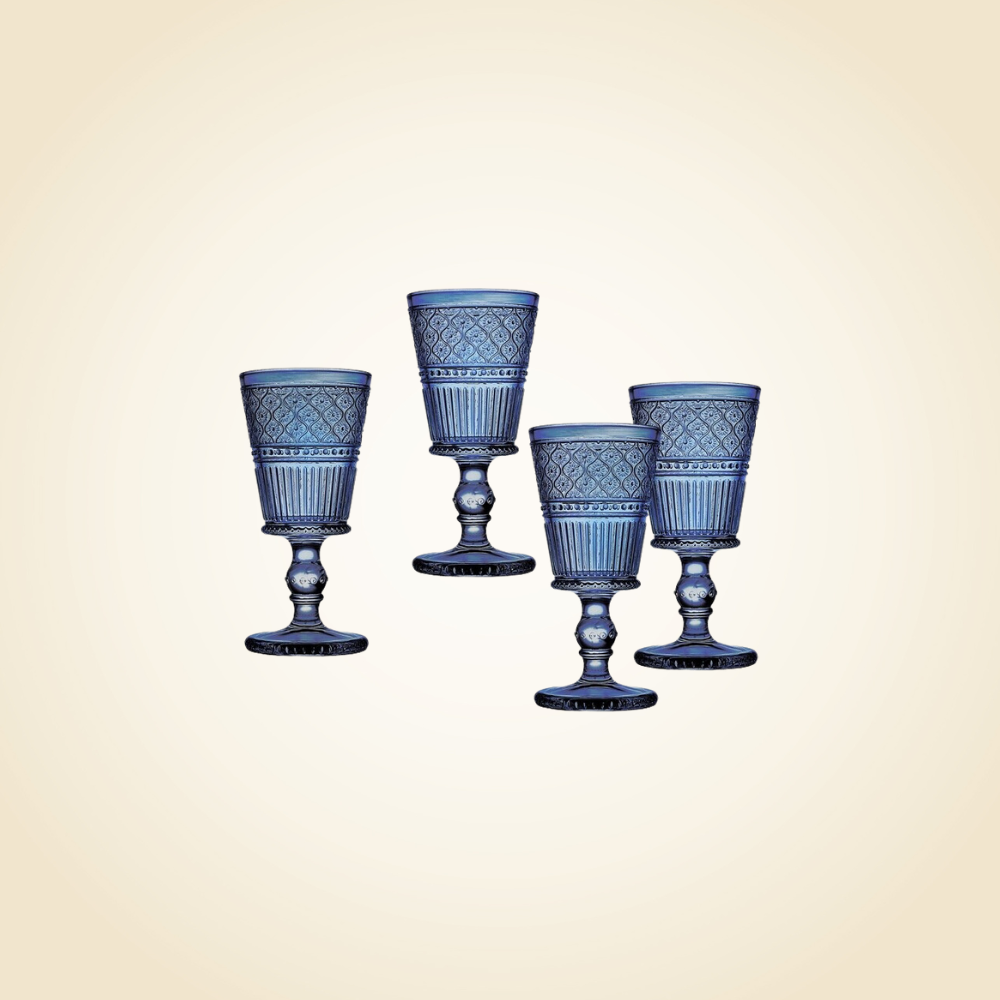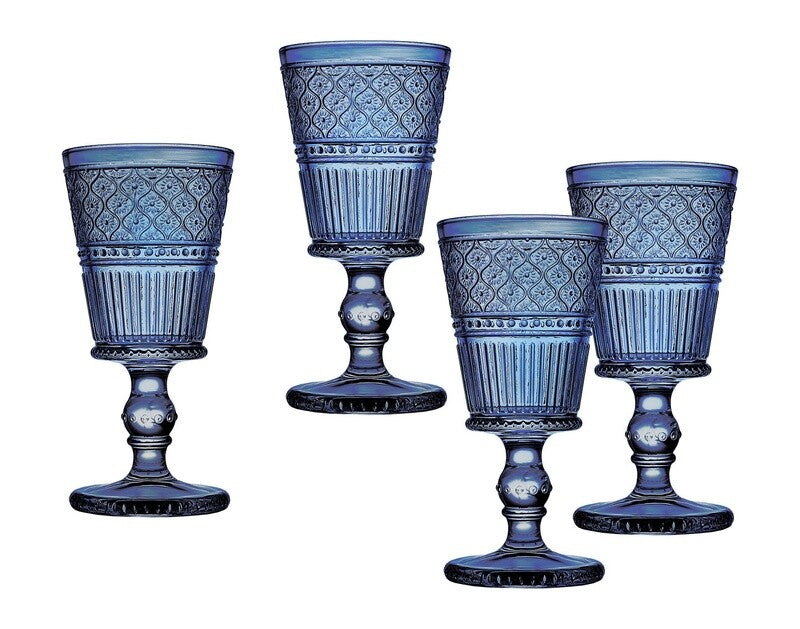 Sturdy and perfect for everyday use. Featuring a vintage floral design these glasses are both casual and elegant and will compliment any table. Tasteful and charming glassware for serving water, wine, juice or ice tea making it perfect for family and guest.
Non Leaded Crystal
Care Instructions: Dishwasher Safe
Dimensions 3.15 x 3.15 x 6.69 in.