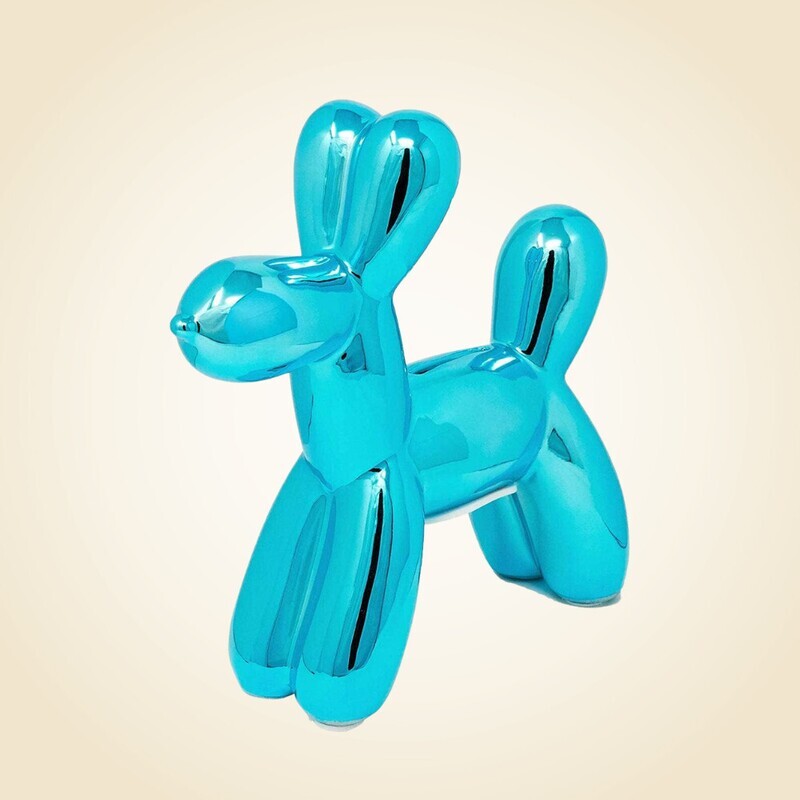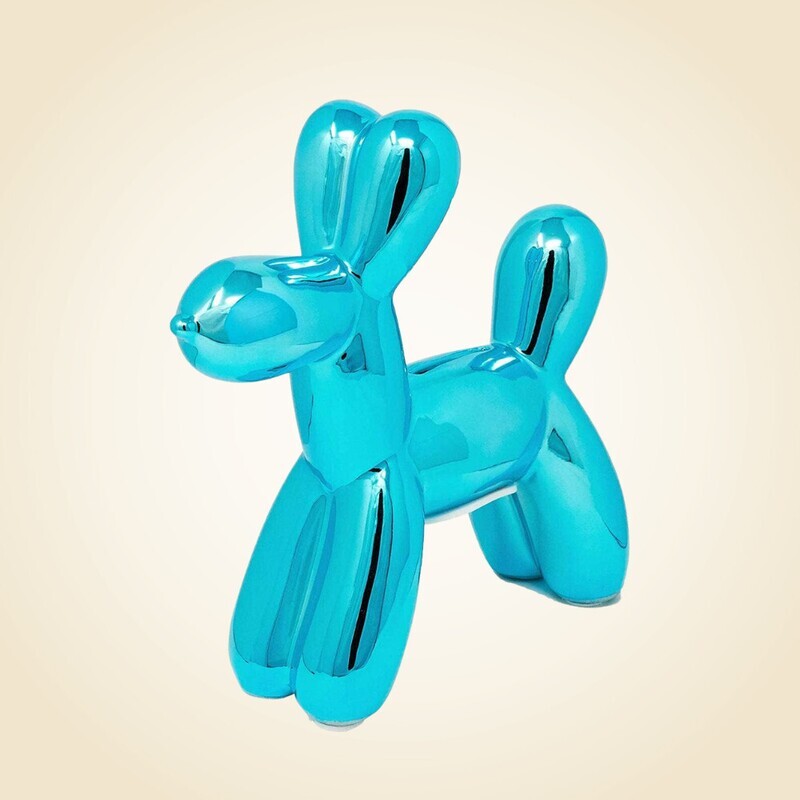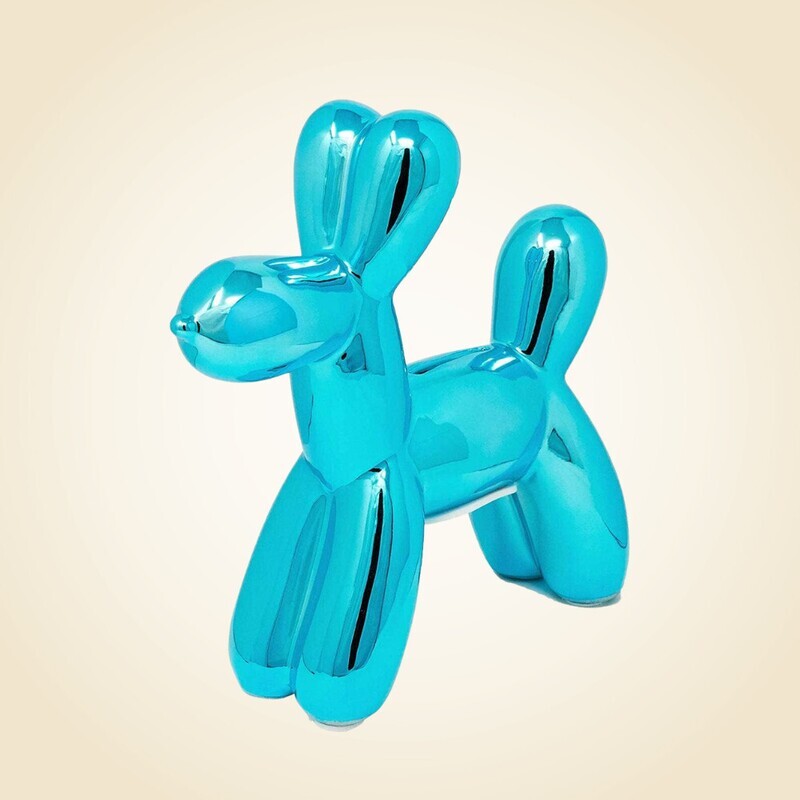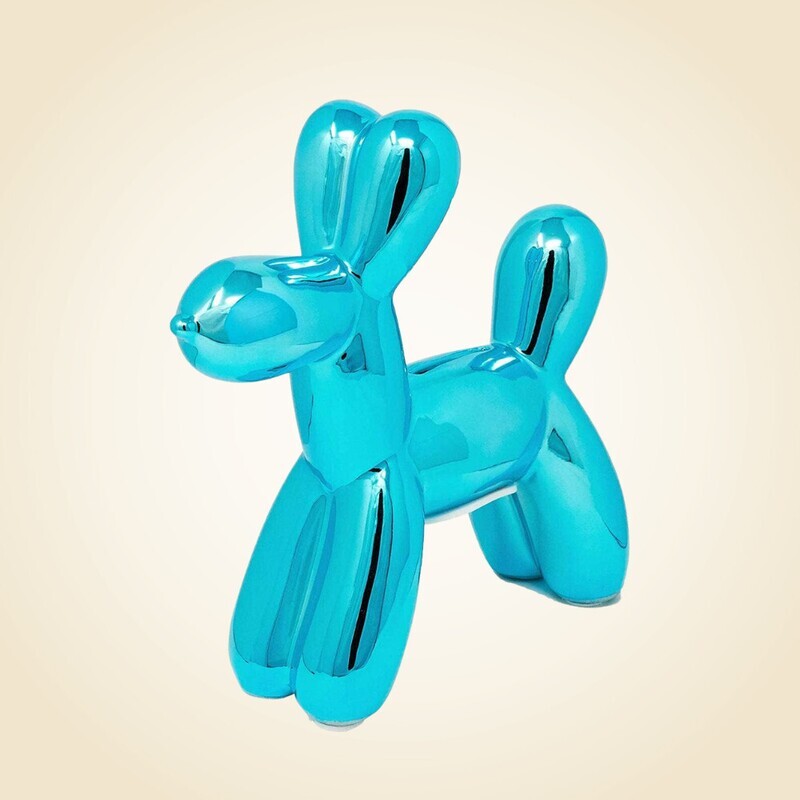 Blue Mini Balloon Dog 7.5"
Perfect for your new born's room. Place one in an area with plenty of sunlight and watch your space come alive. We invite you to get a little more creative than that. Grab a couple or a few and set them in front of a choice backdrop or painting and stand back to watch your space burst into life in a dazzling display worthy of your efforts.
Removable rubber coin plug.
Material: Ceramic
Color: Blue
Weight: 1 lbs.
Dimensions (inches, LxWxH): 7.5 x 2 x 7.5