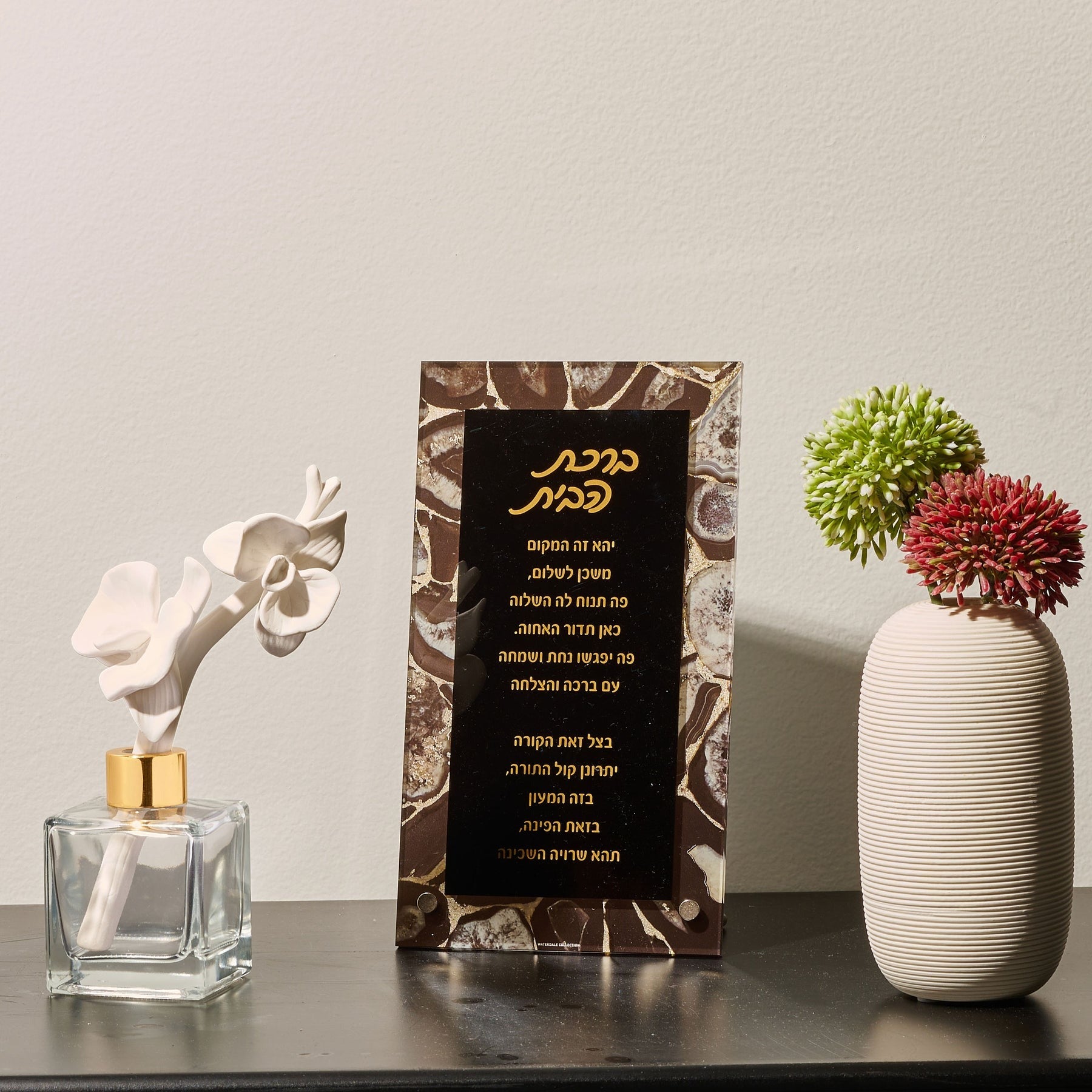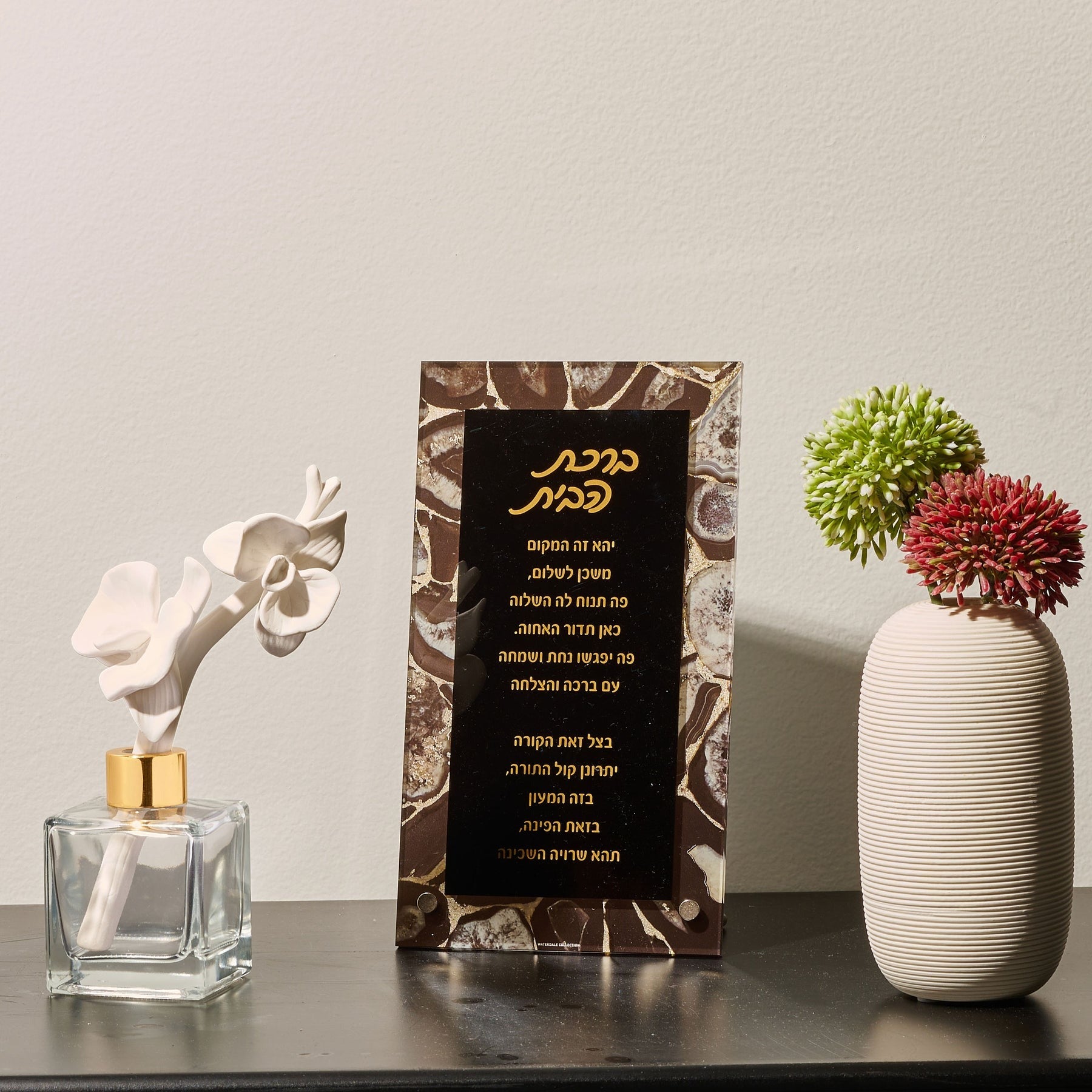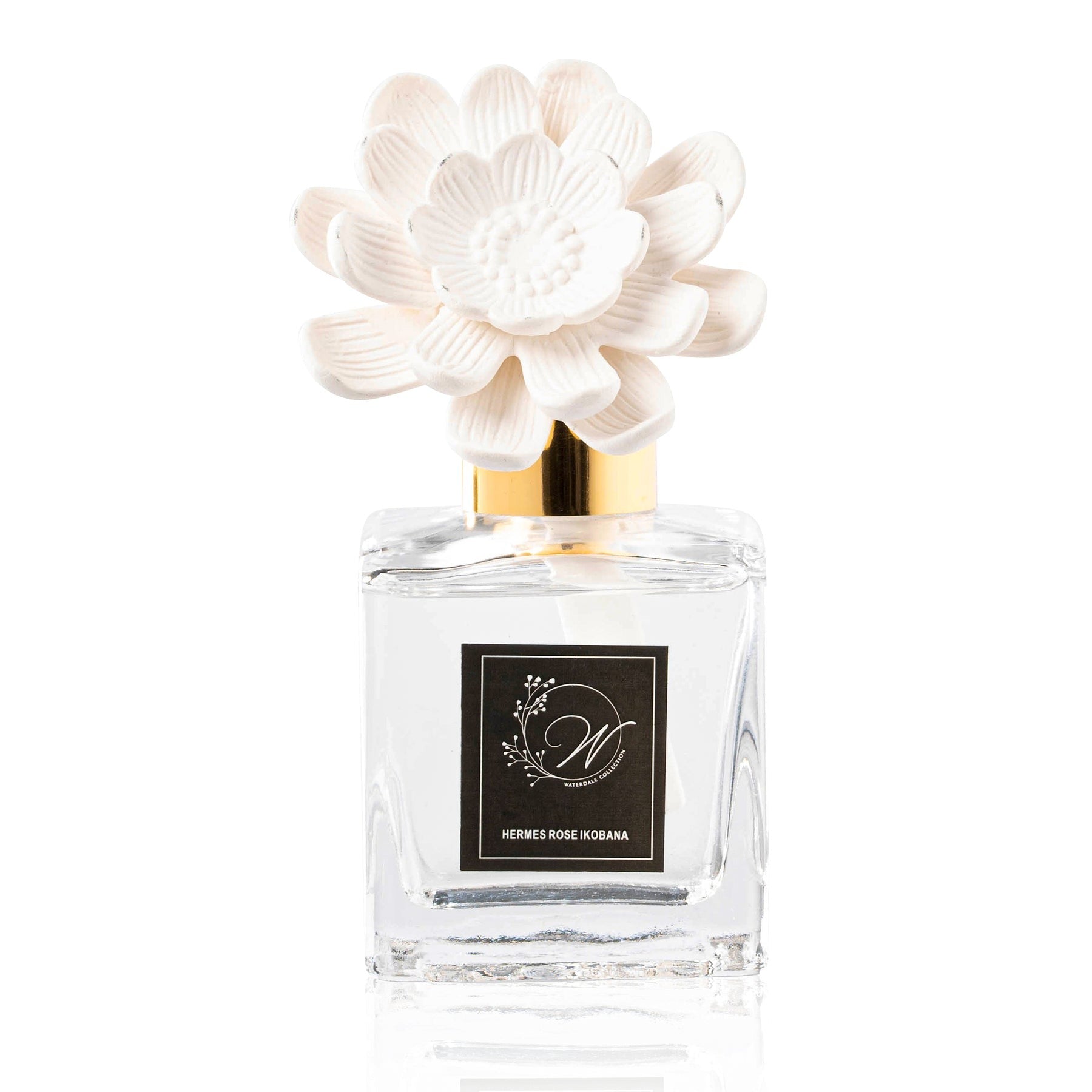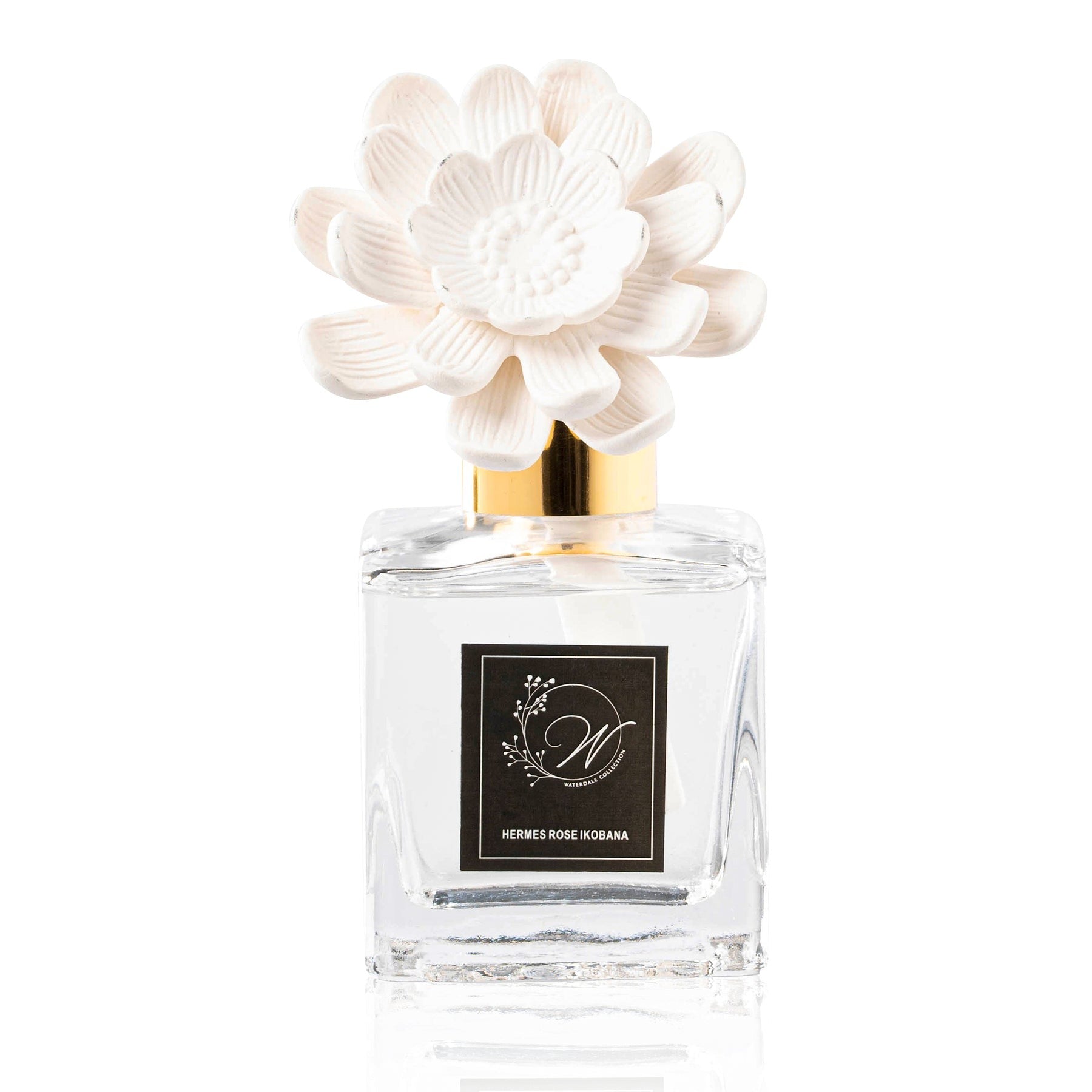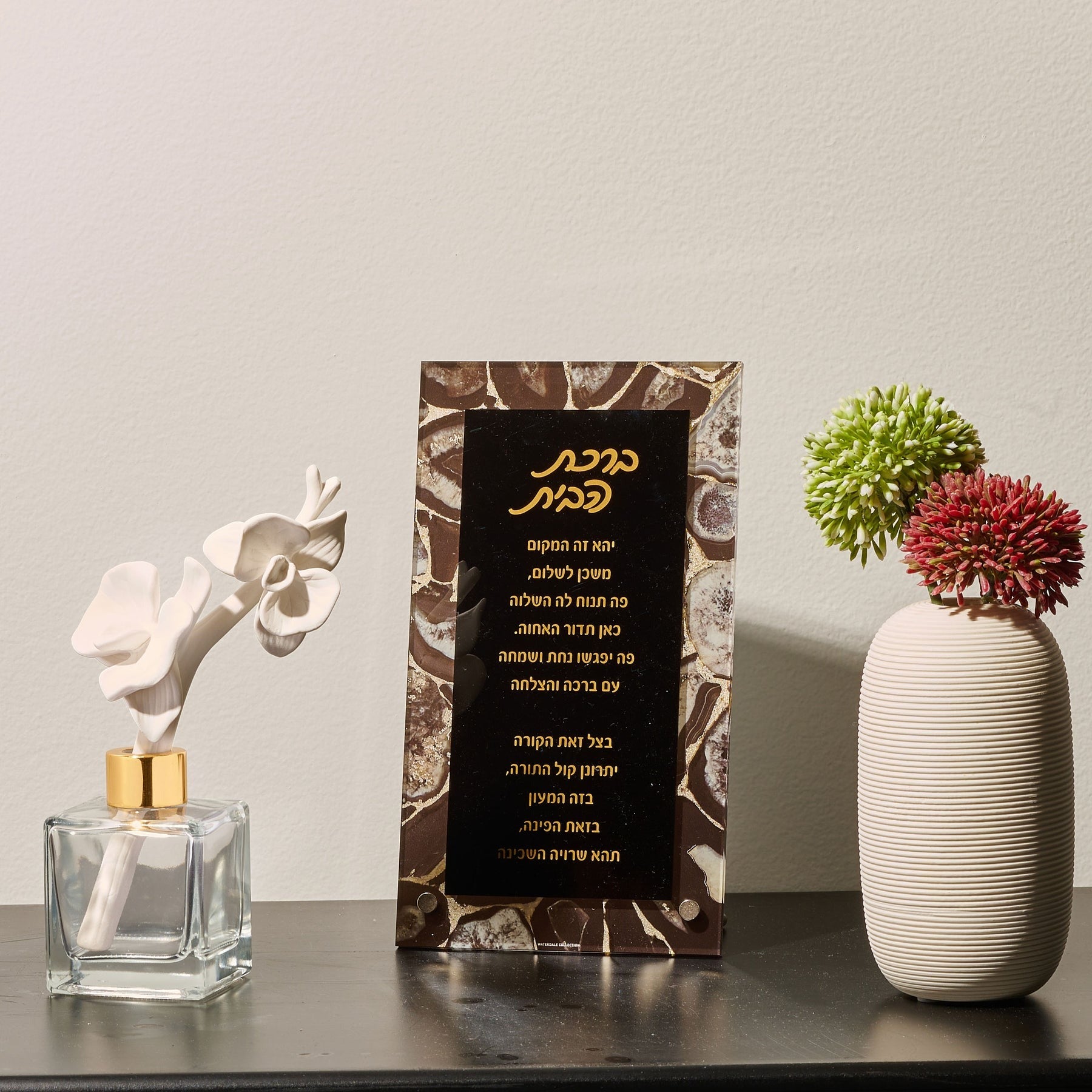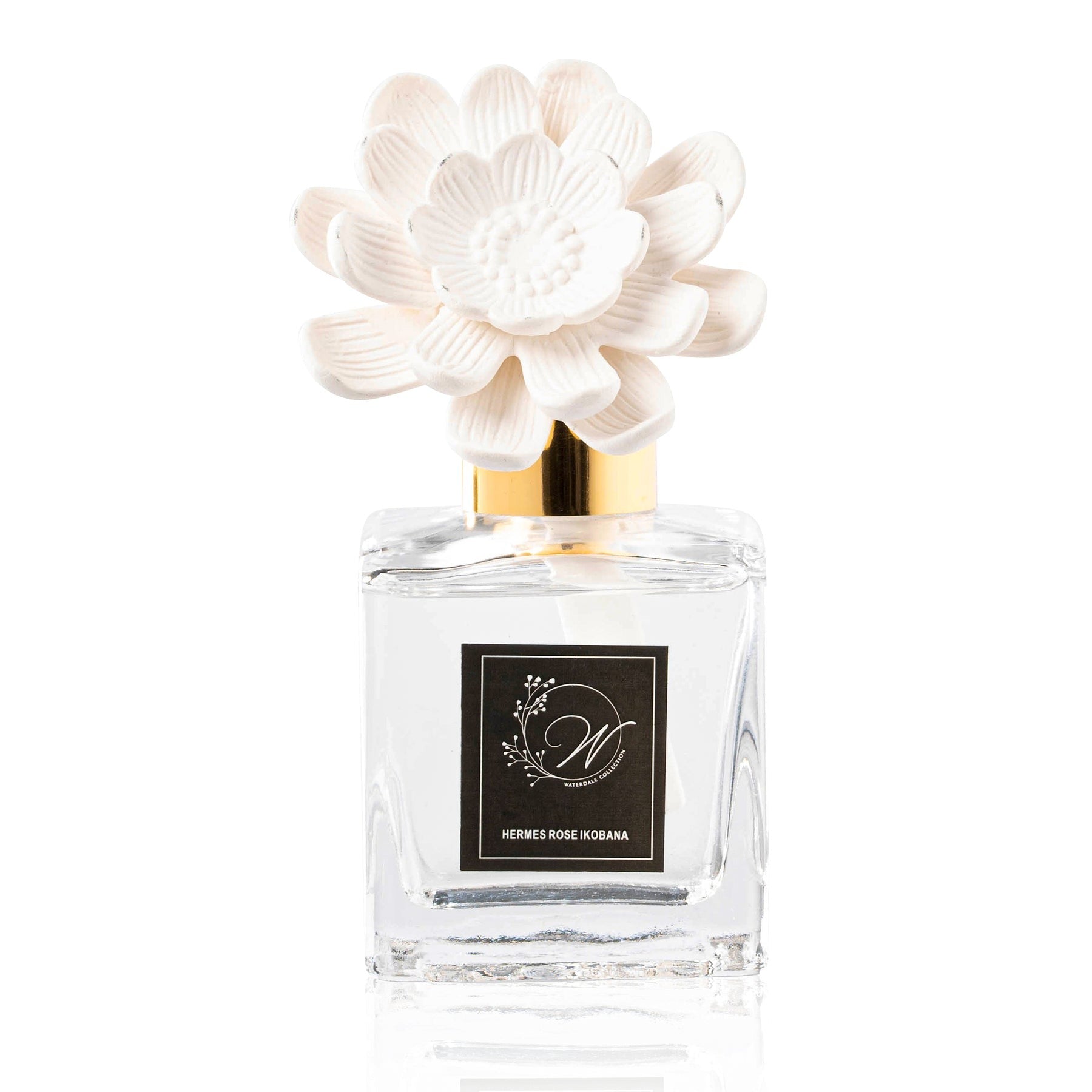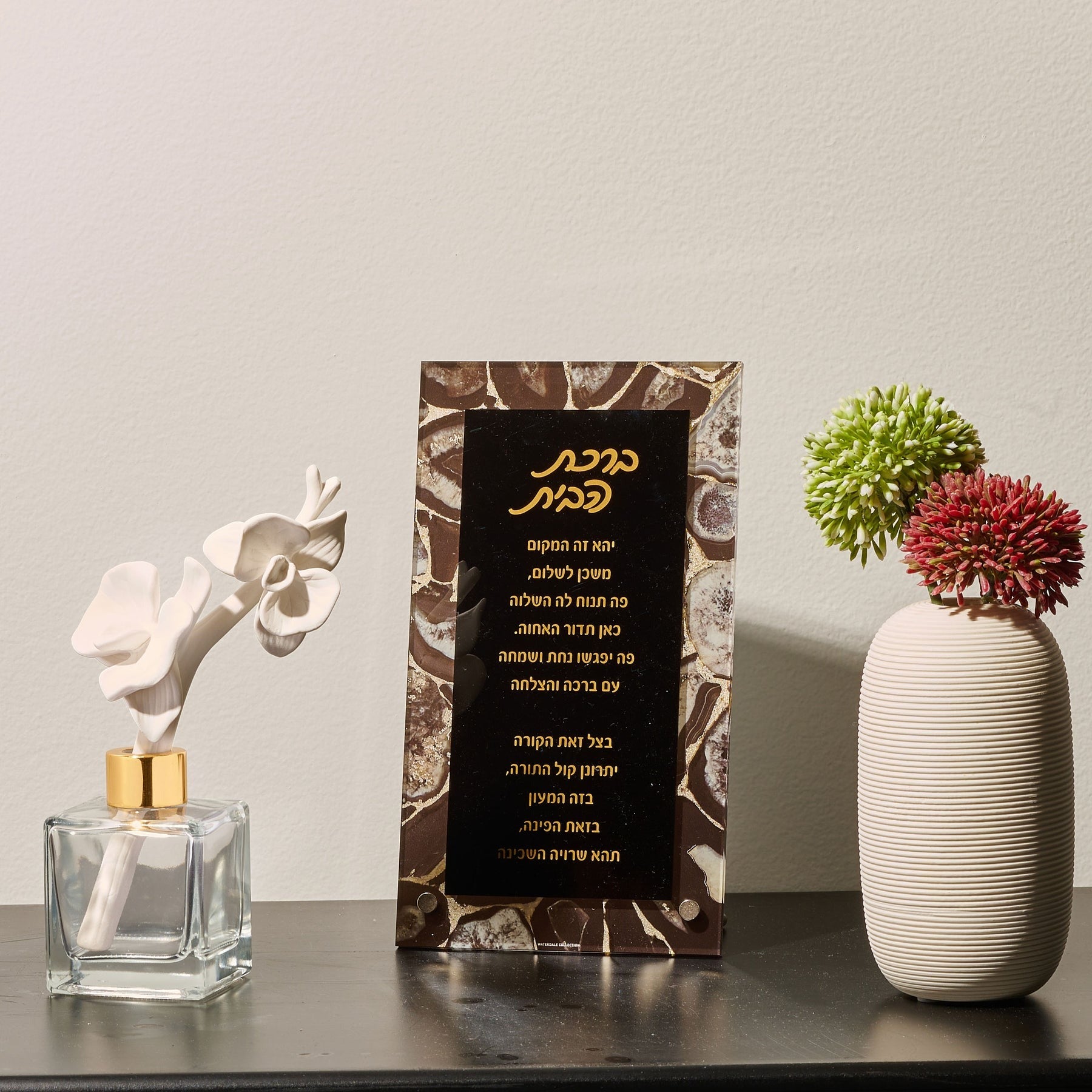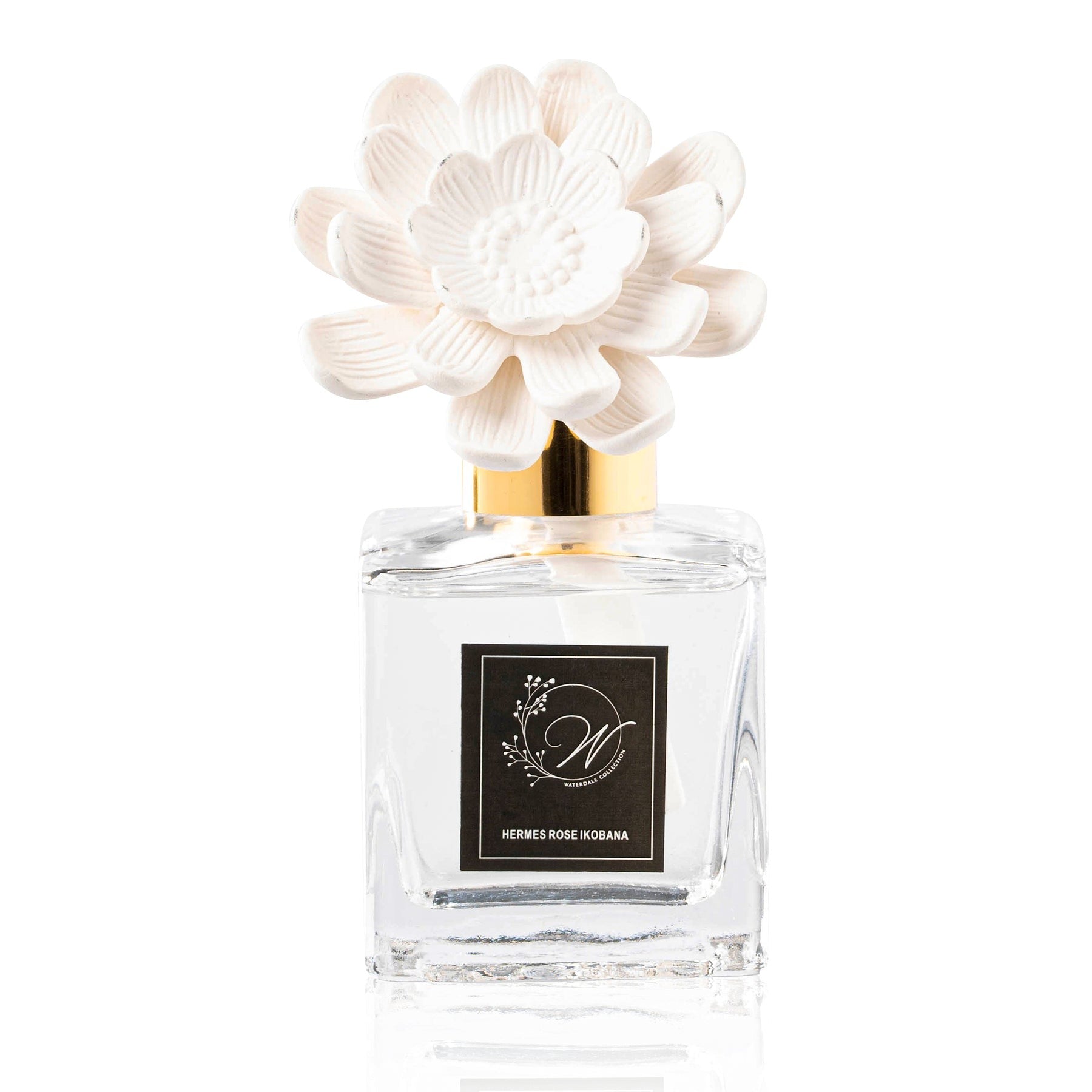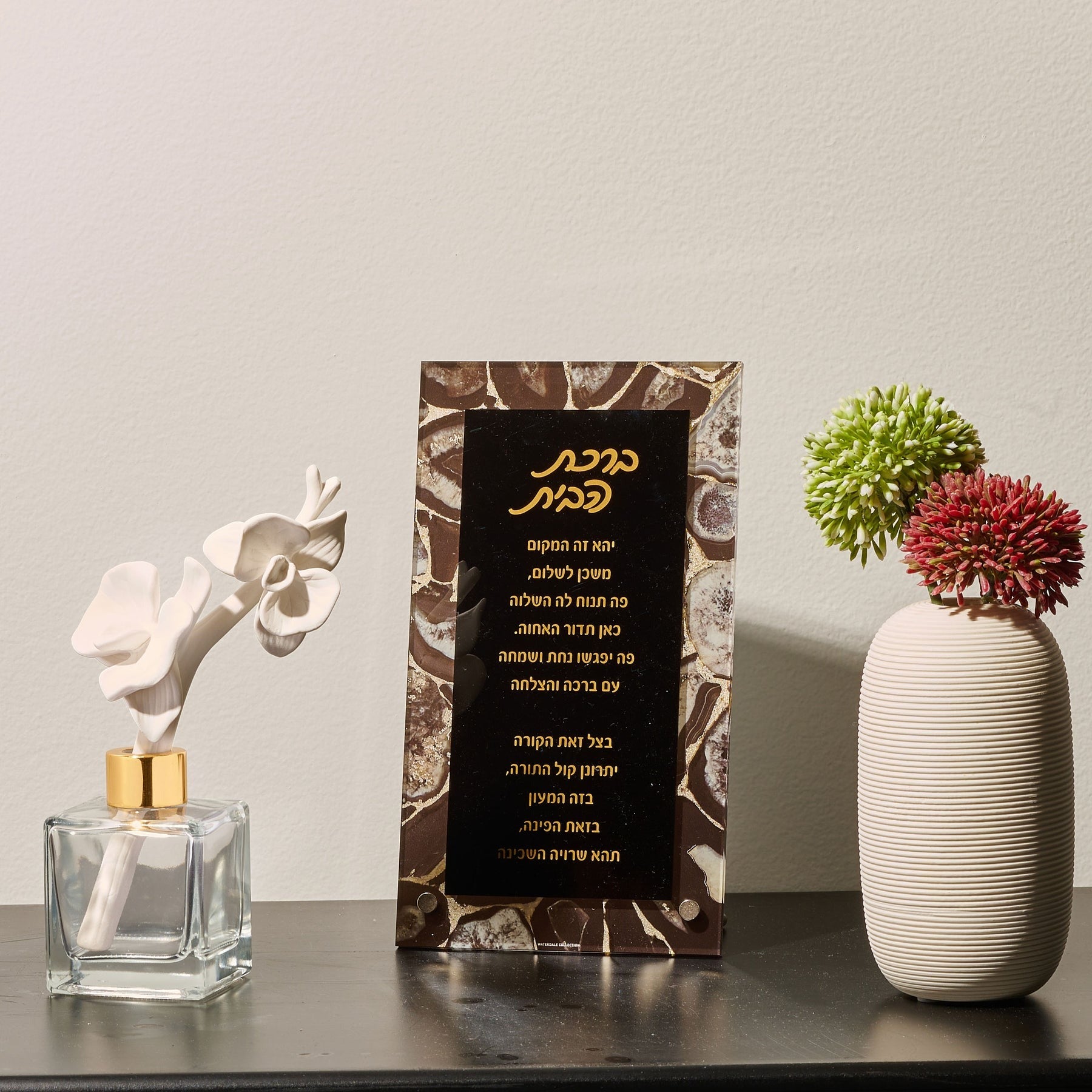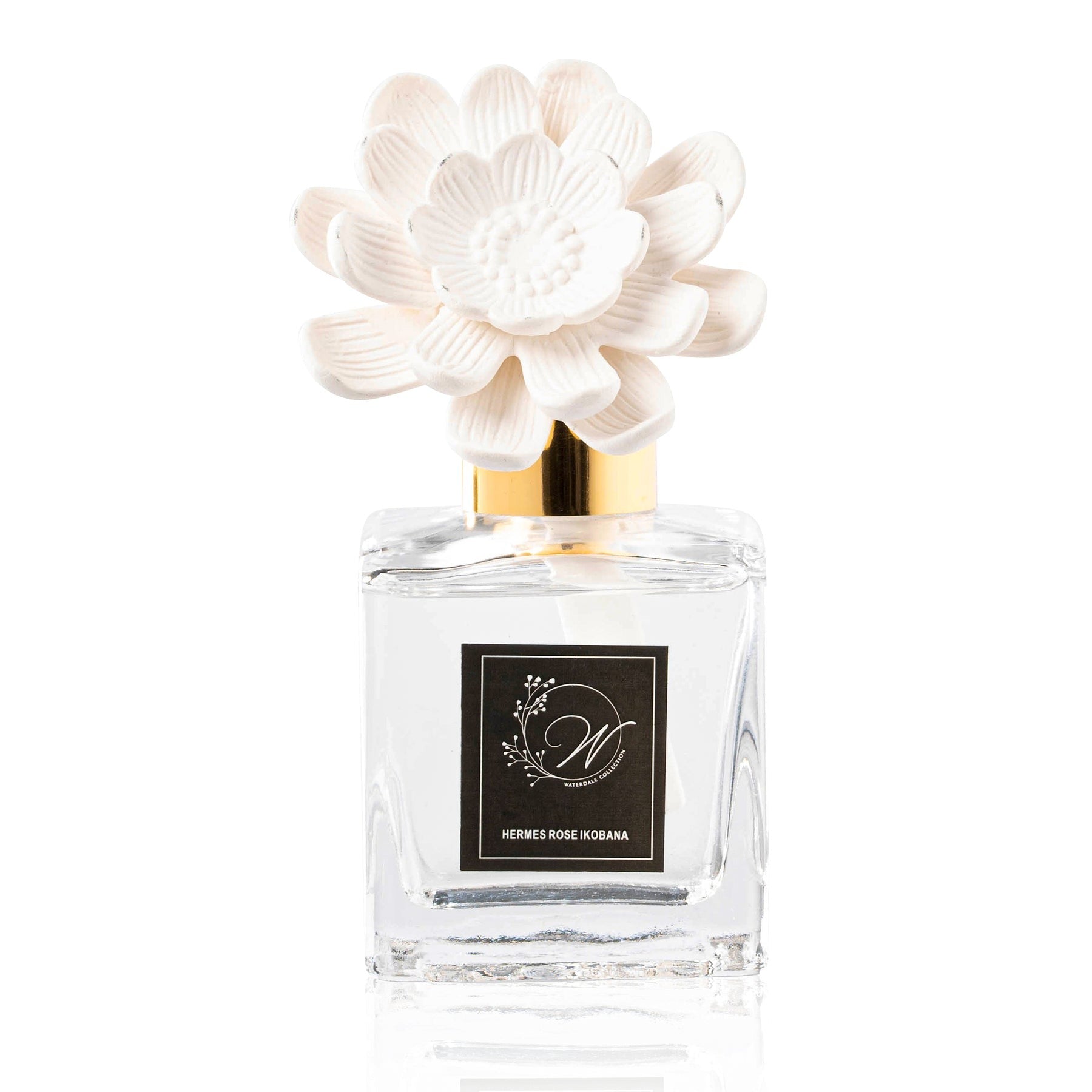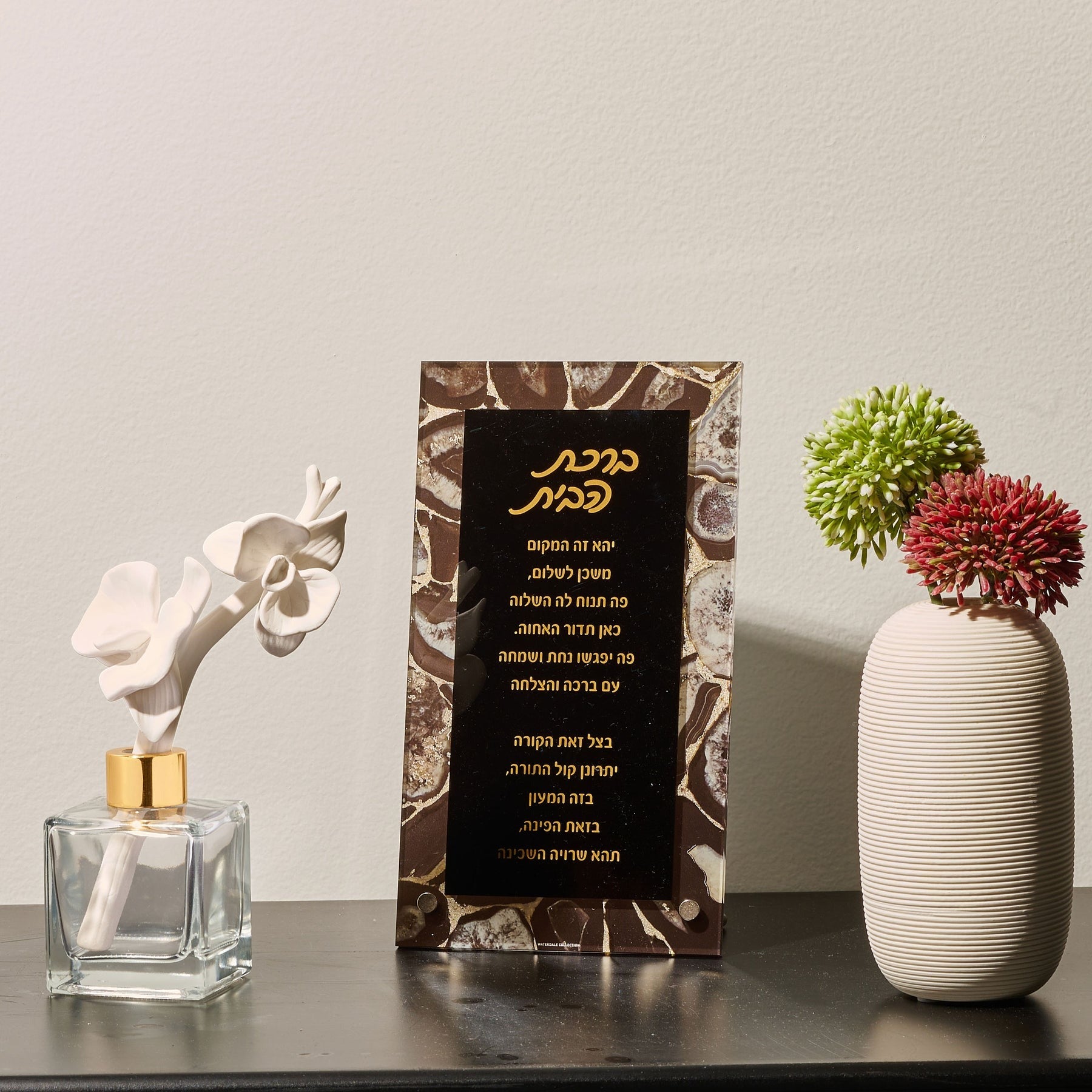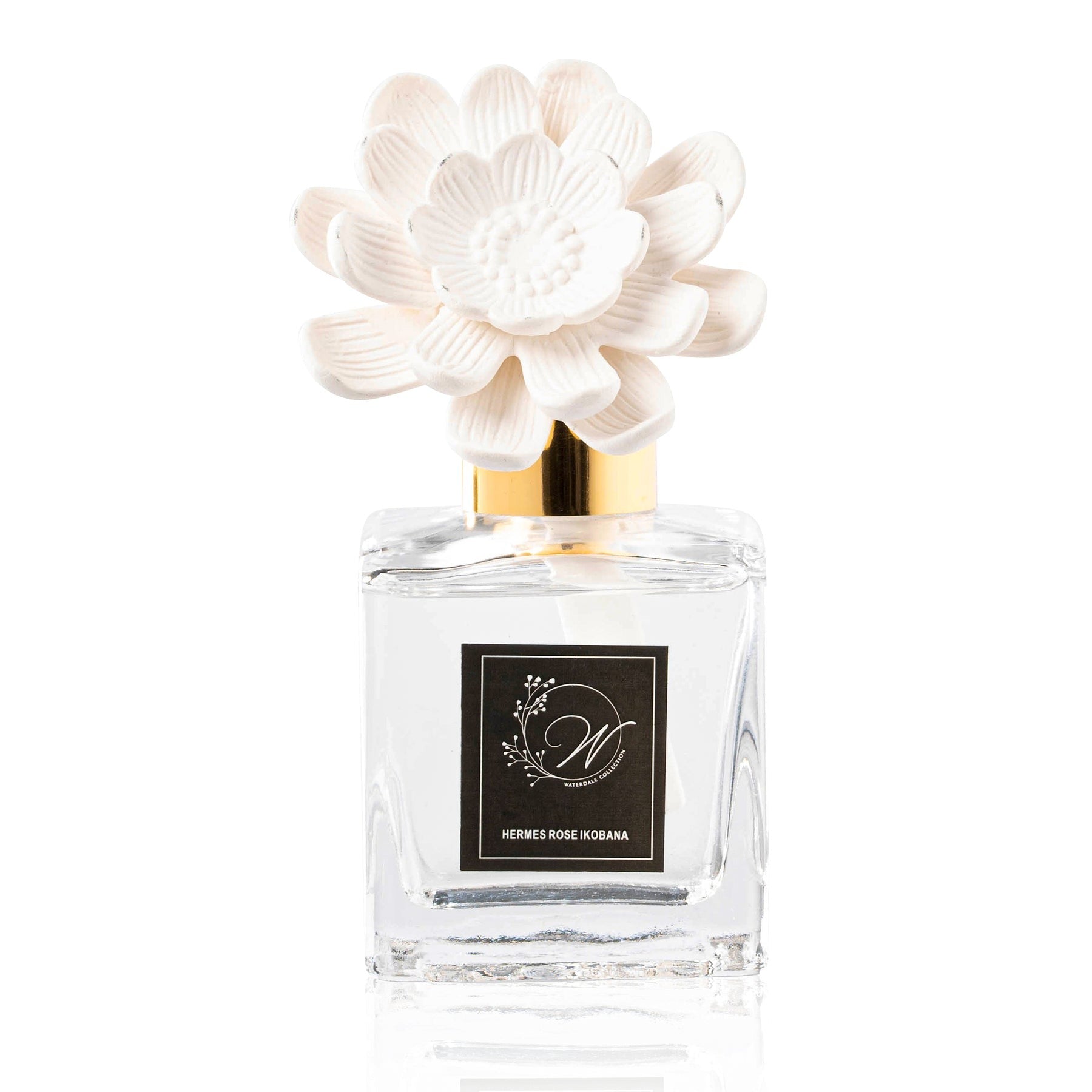 Classic Floral Scent Gold Diffuser
This Classic Floral Scent Diffuser will scent your home naturally while adding a decorative element in interior design. Features clear base with gold cap and white ceramic flower. Enjoy the refreshing aroma in your room and let it up bring you energy all day.
Scent: HERMES ROSE IKOBANA


Packaged in a magnificent custom gift box.