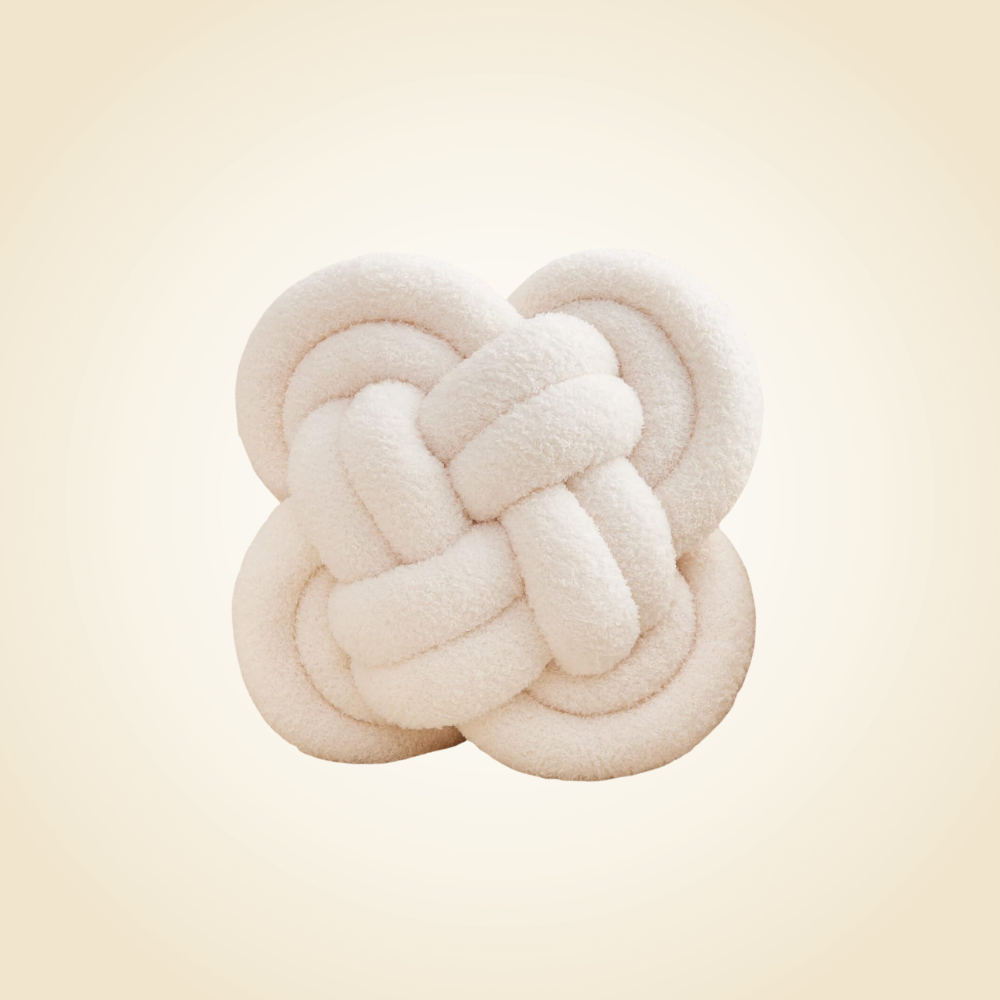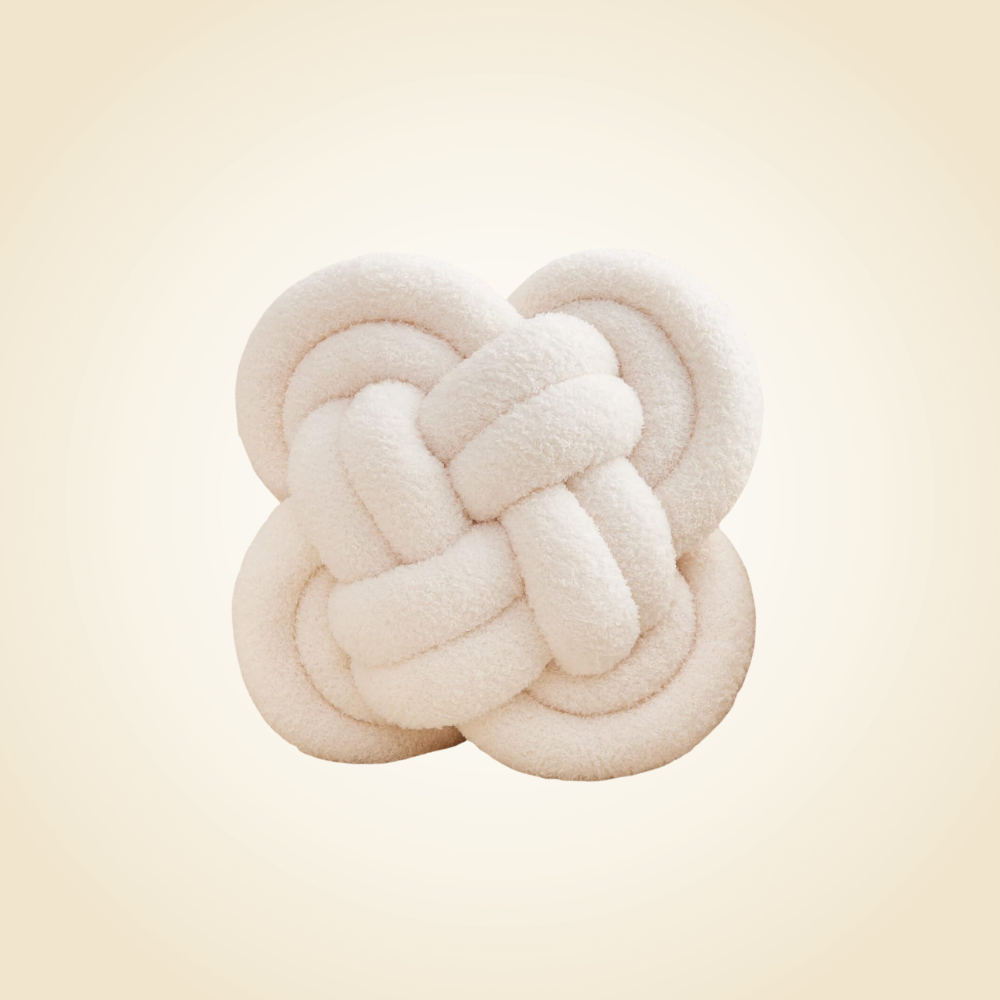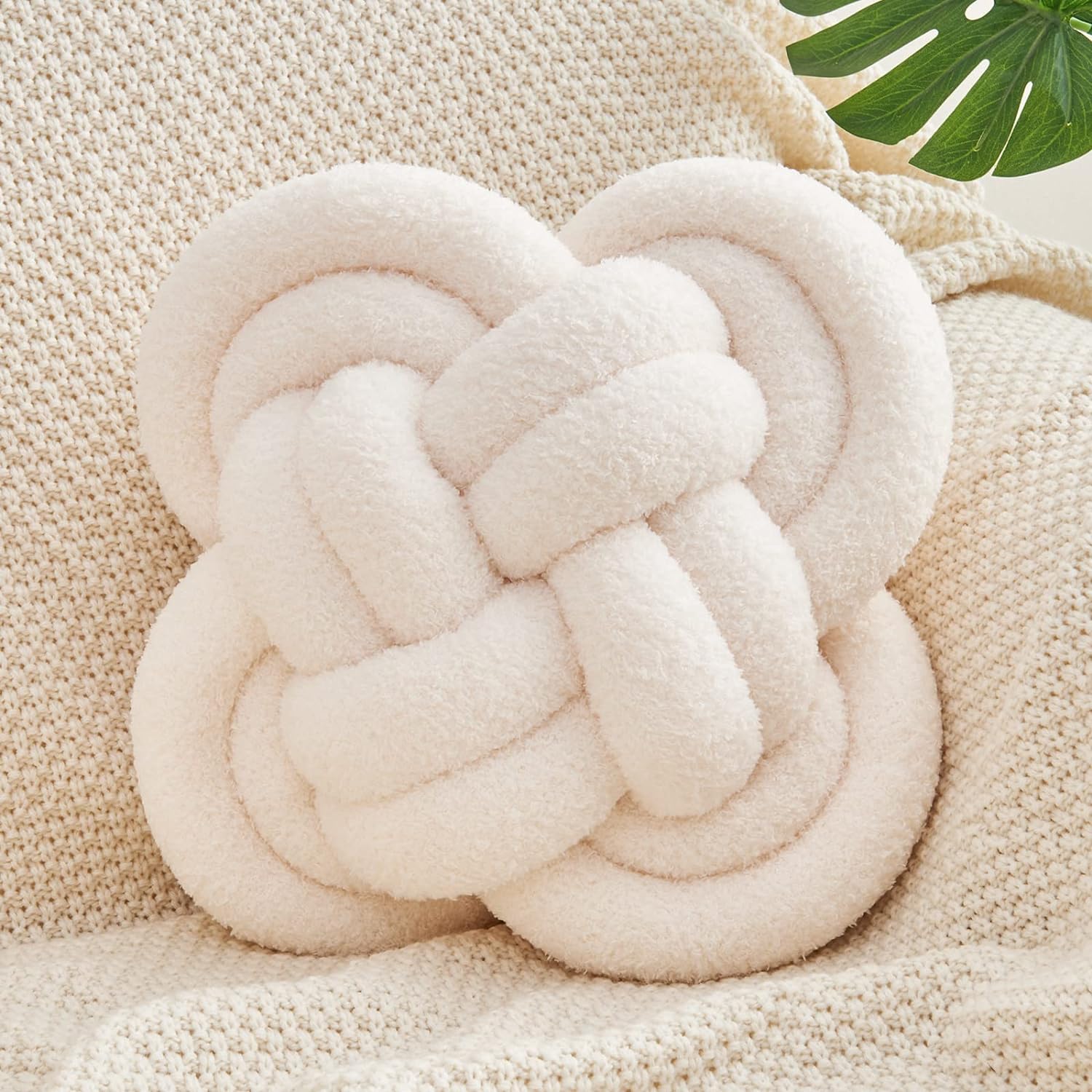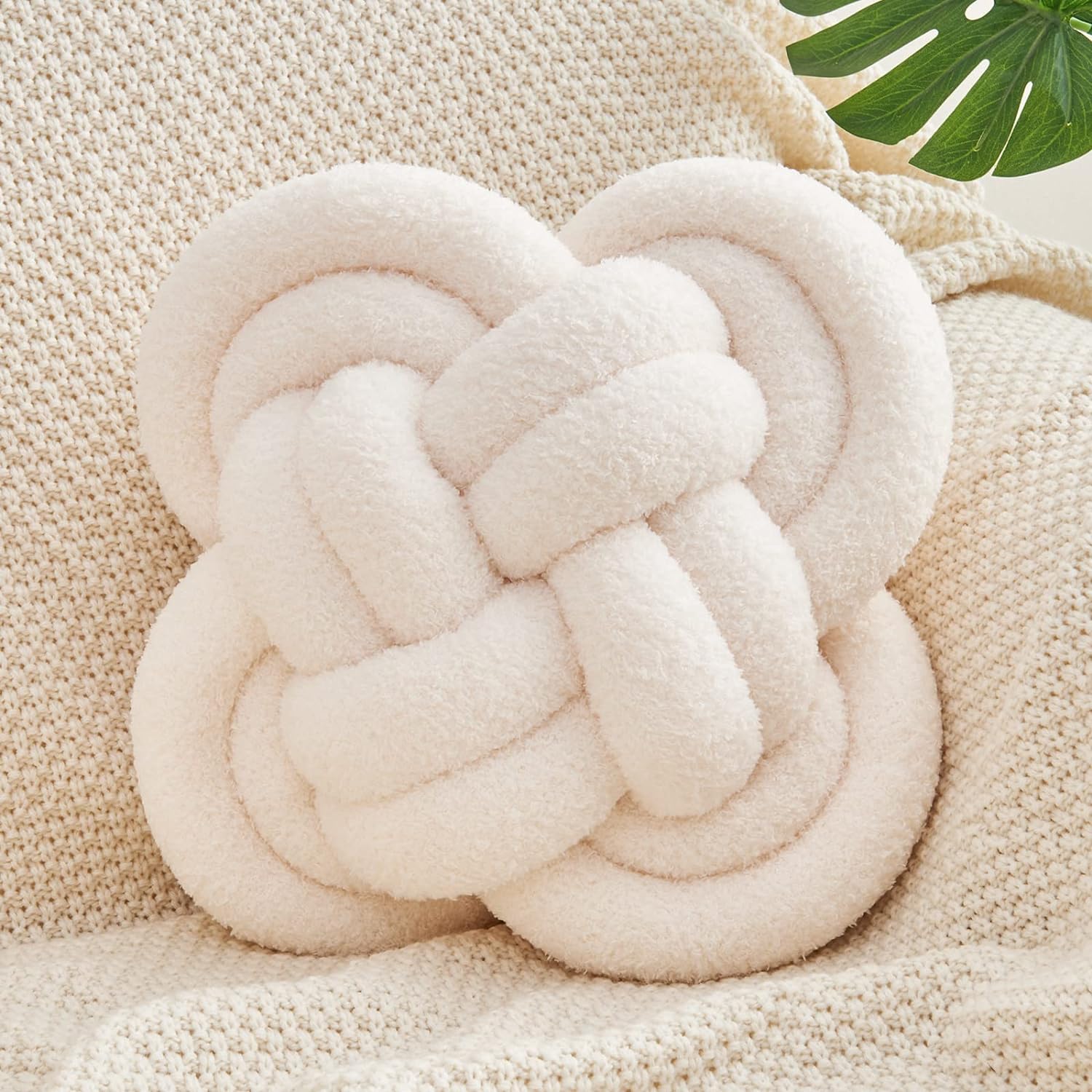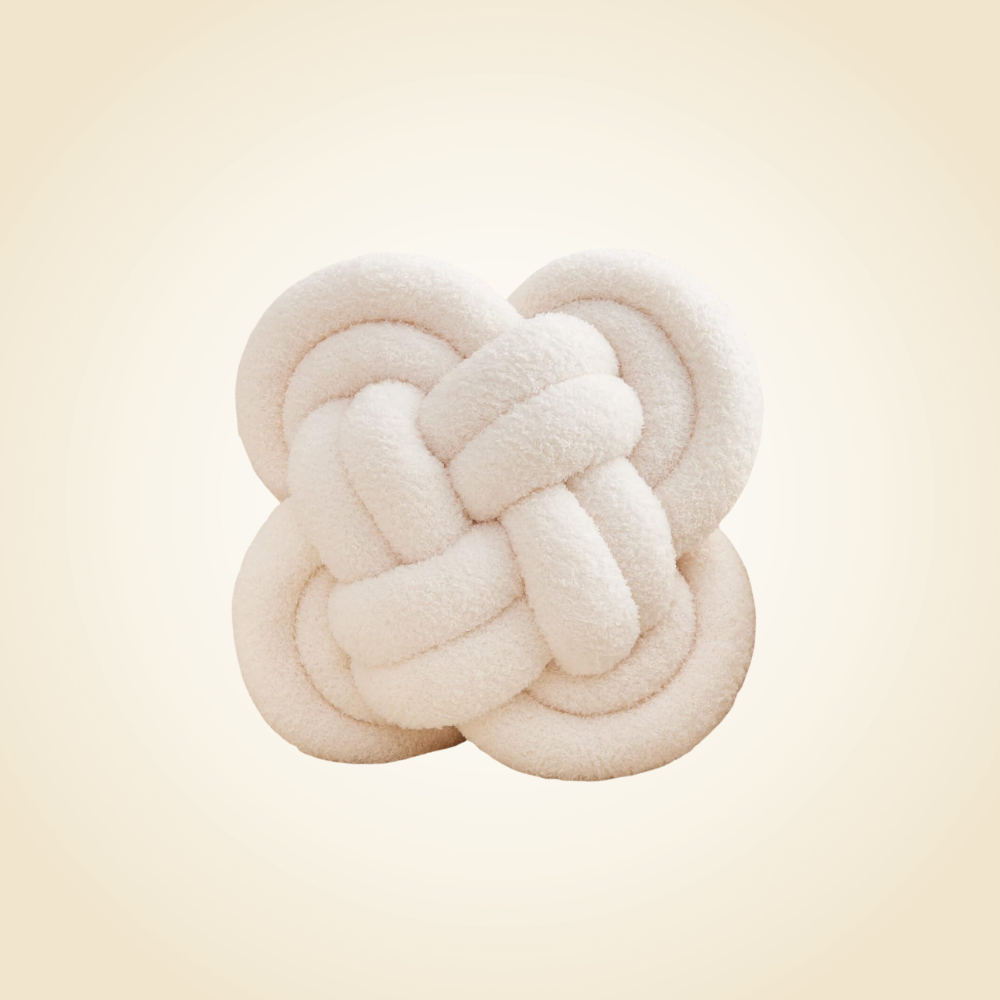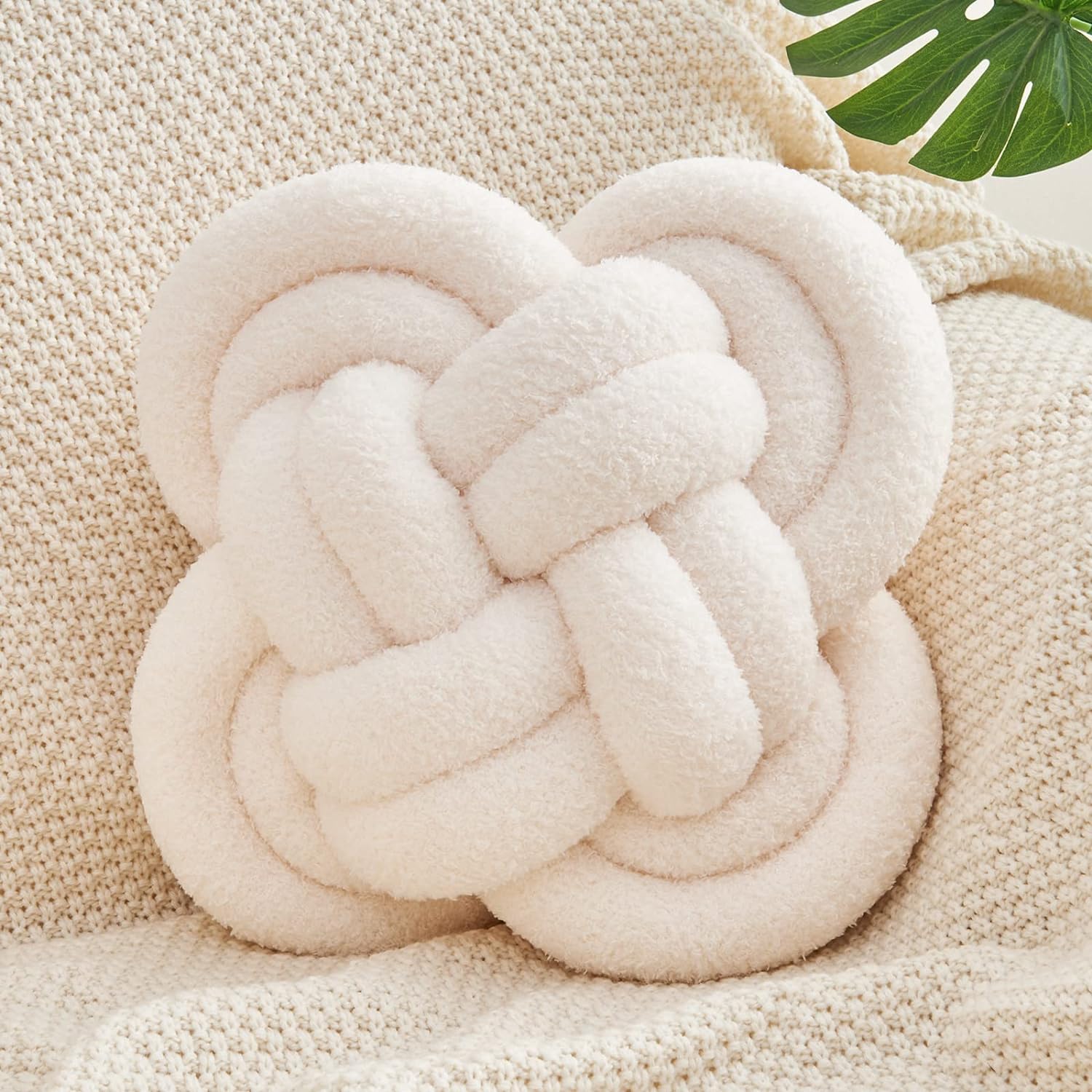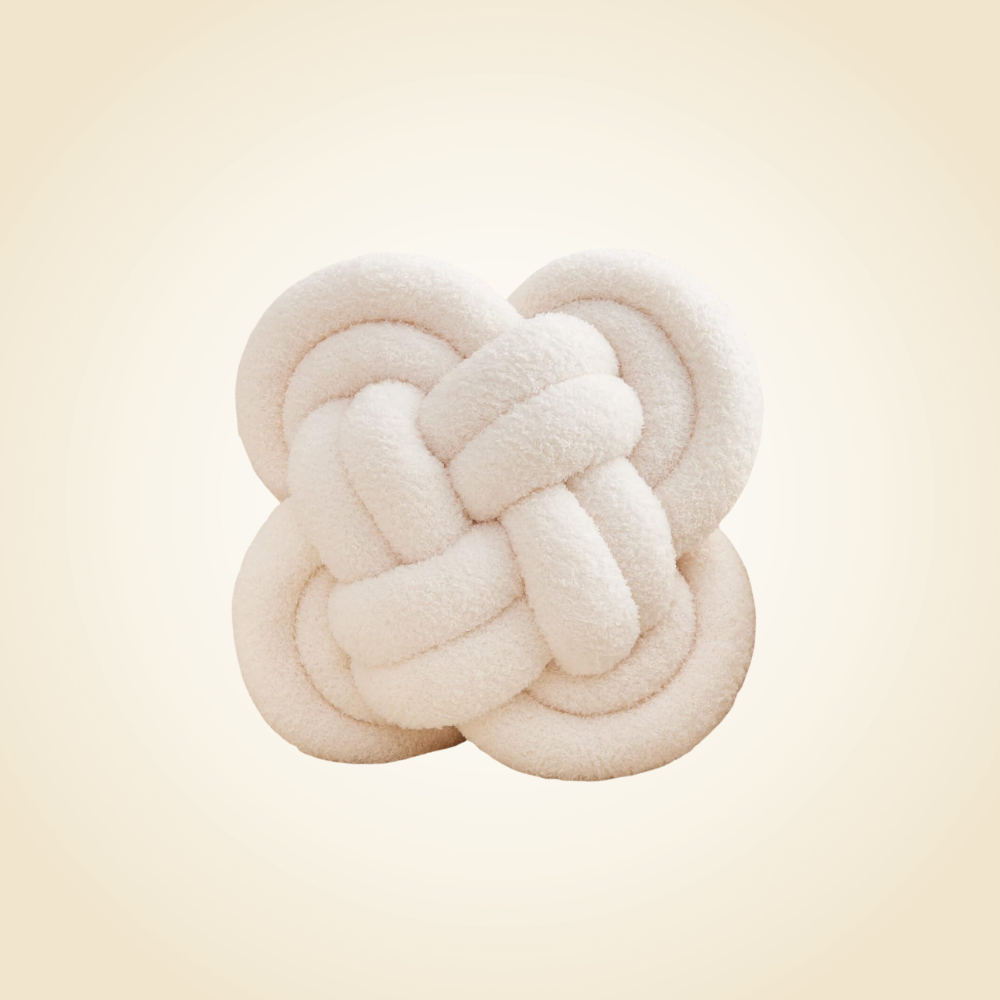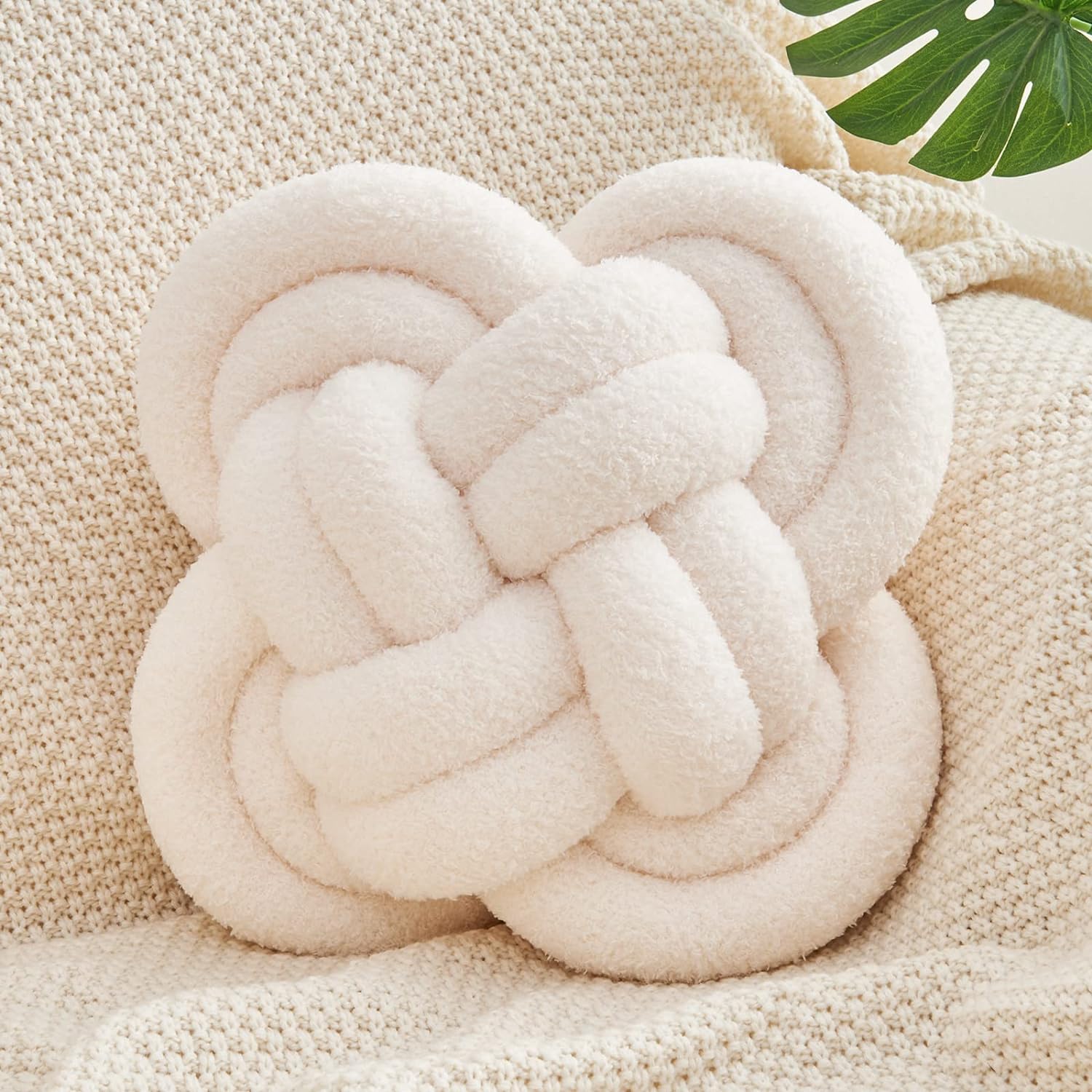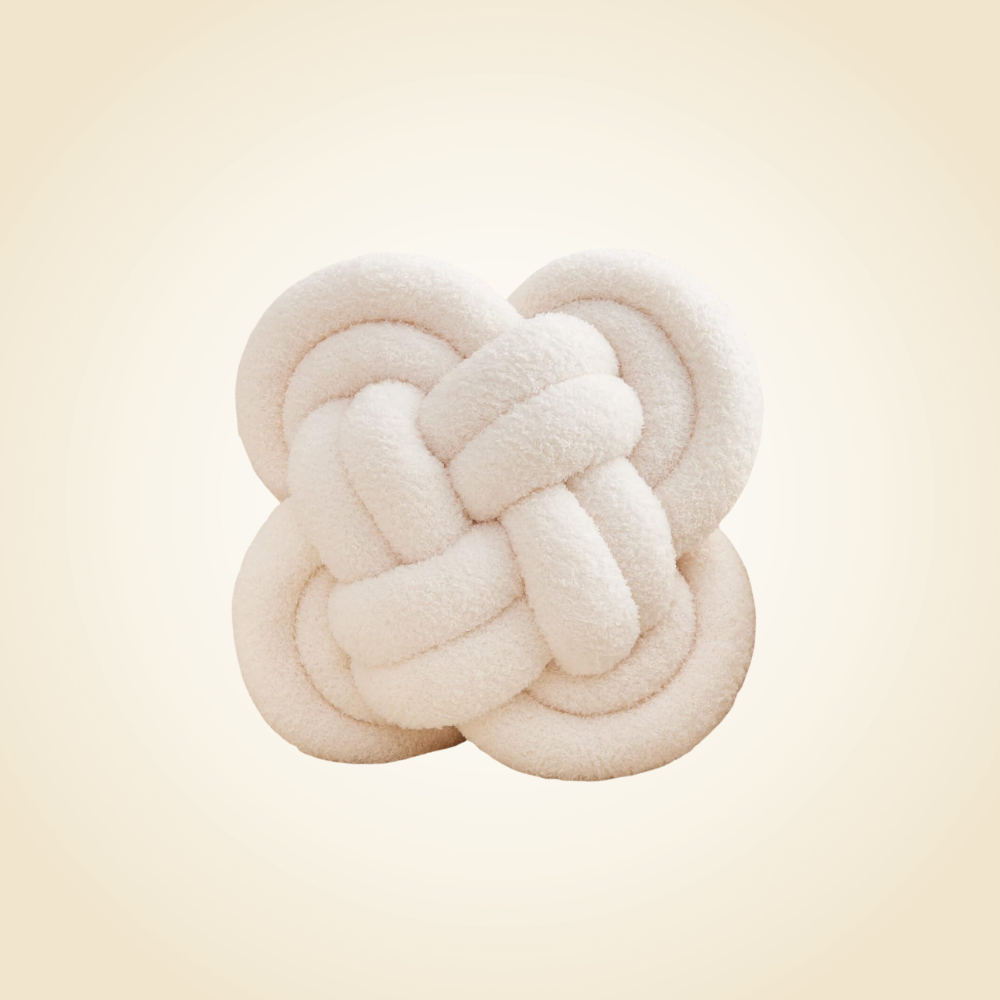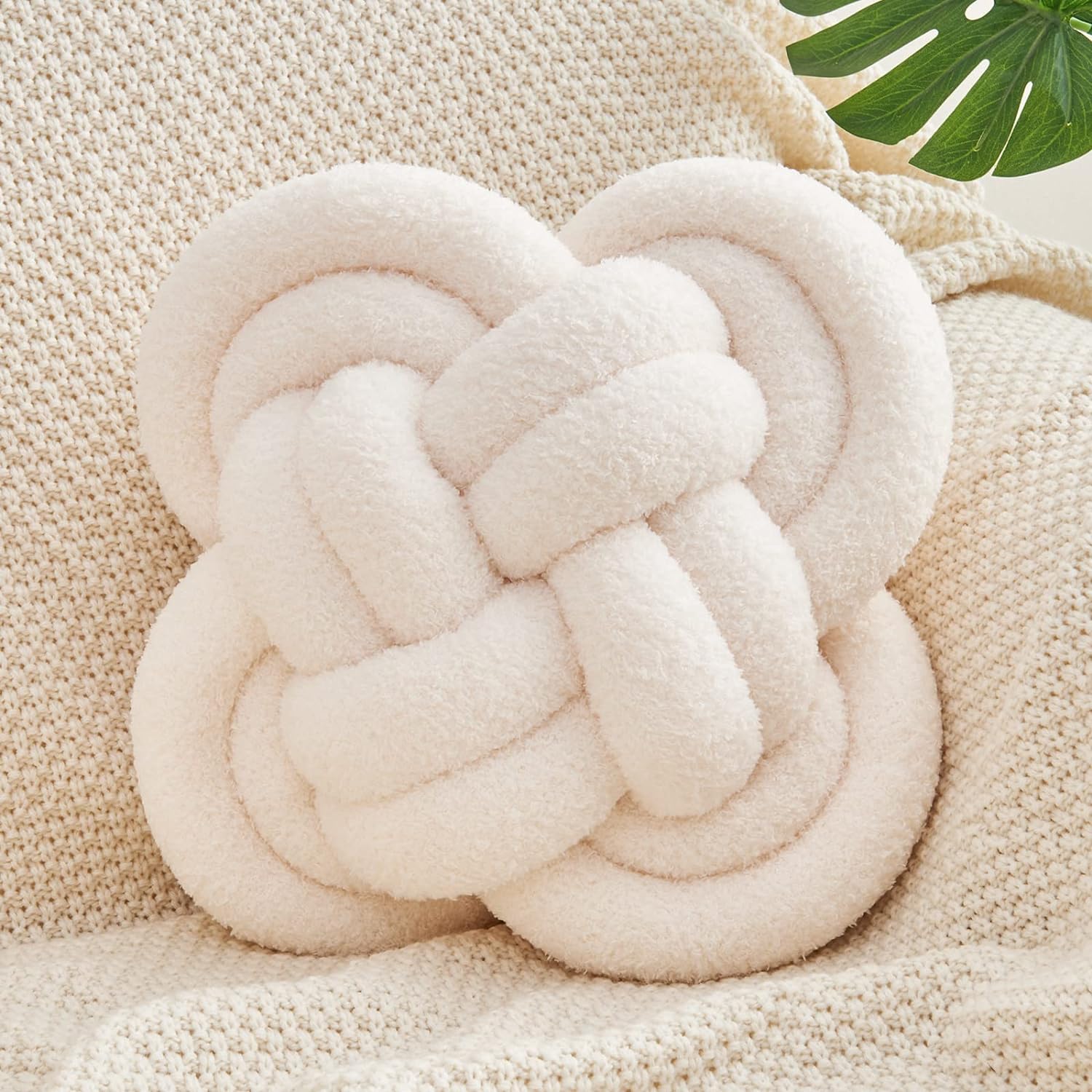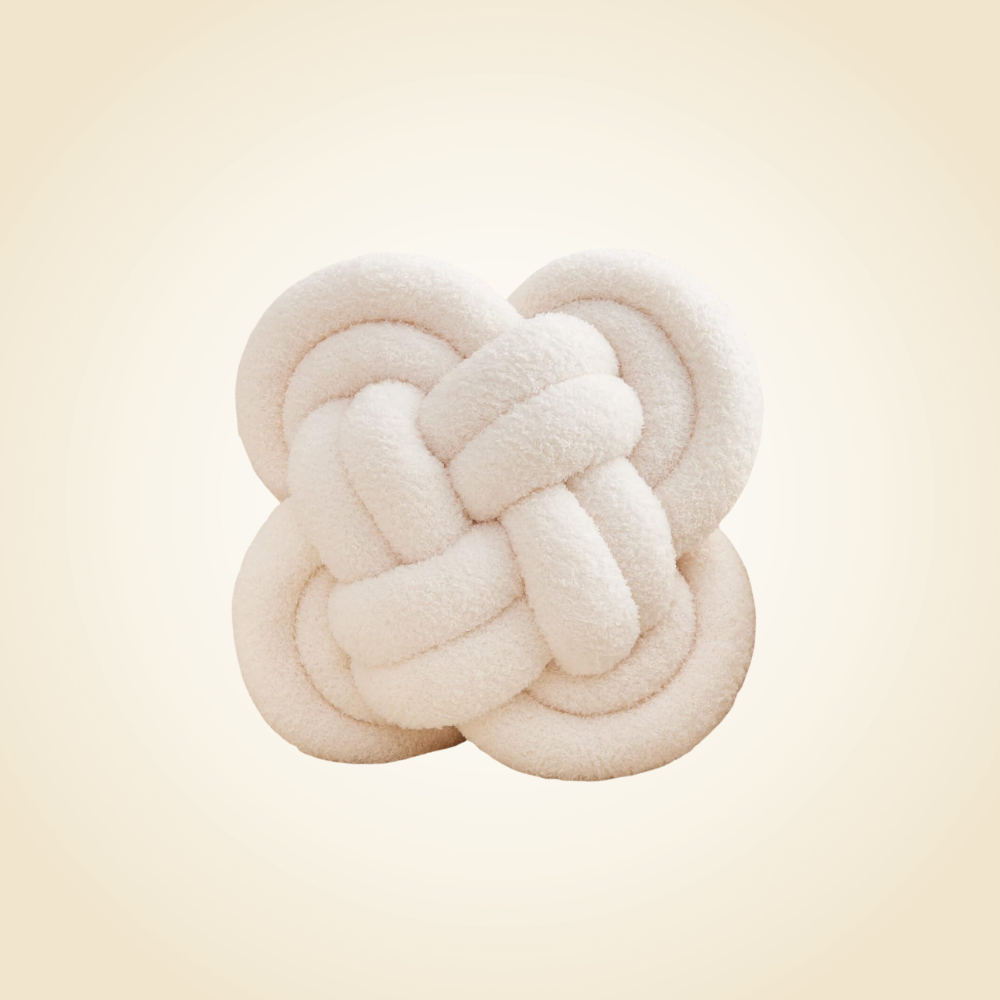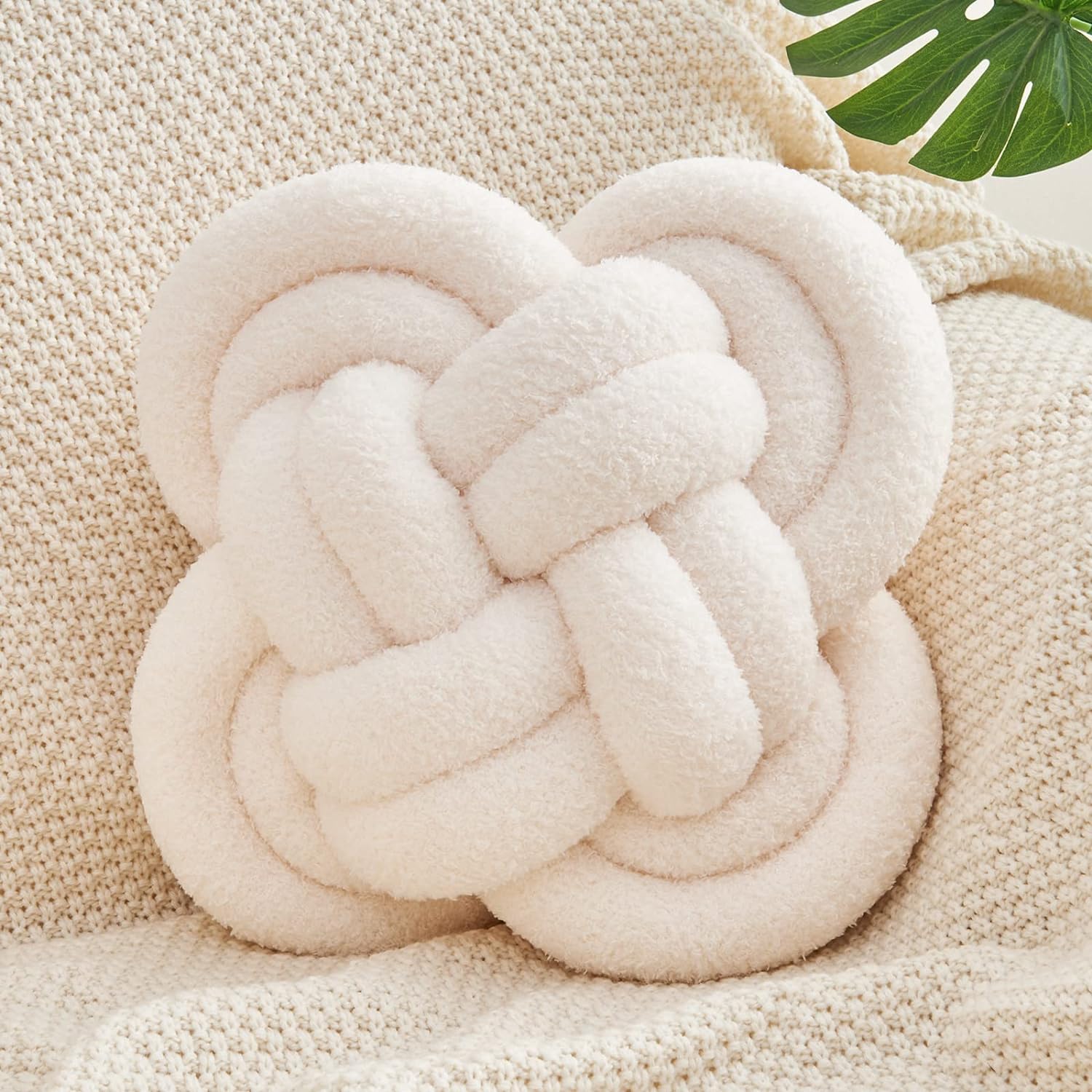 Ivory Fleece Knot Pillow 12"
When decorative pillows appear in your home, it can not only bring a different color to the home, but also make you feel relaxed.
The material inside this knot ball pillow is filled with high-quality cotton, which is soft and fluffy when pinched.
Suitable for cleaning with cold water or water temperature below 104℉/40°C, avoid mixing light and dark colors.
Cotton
Machine Washable
12'' x 12''