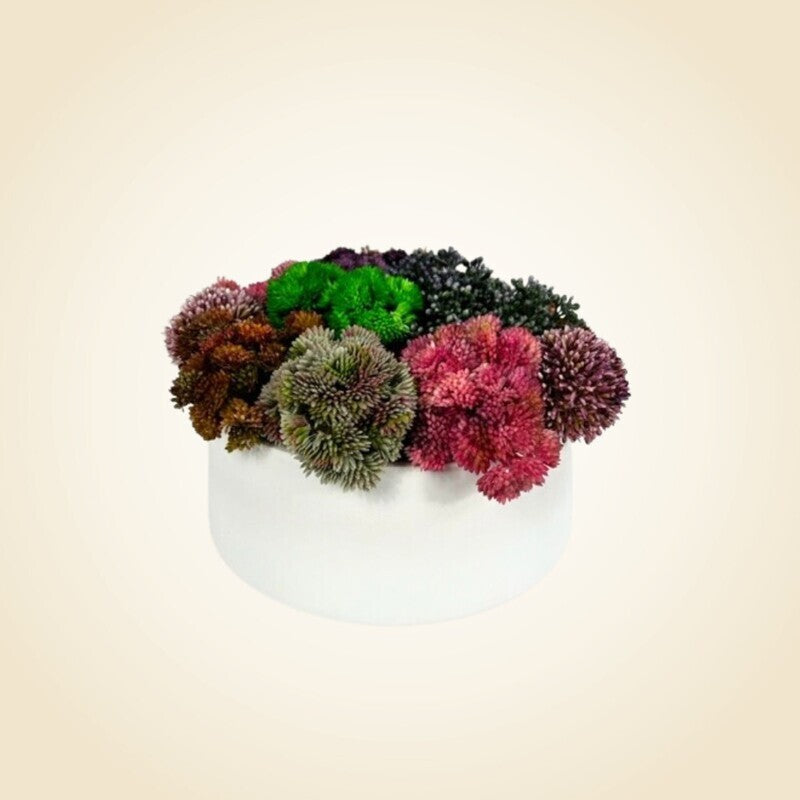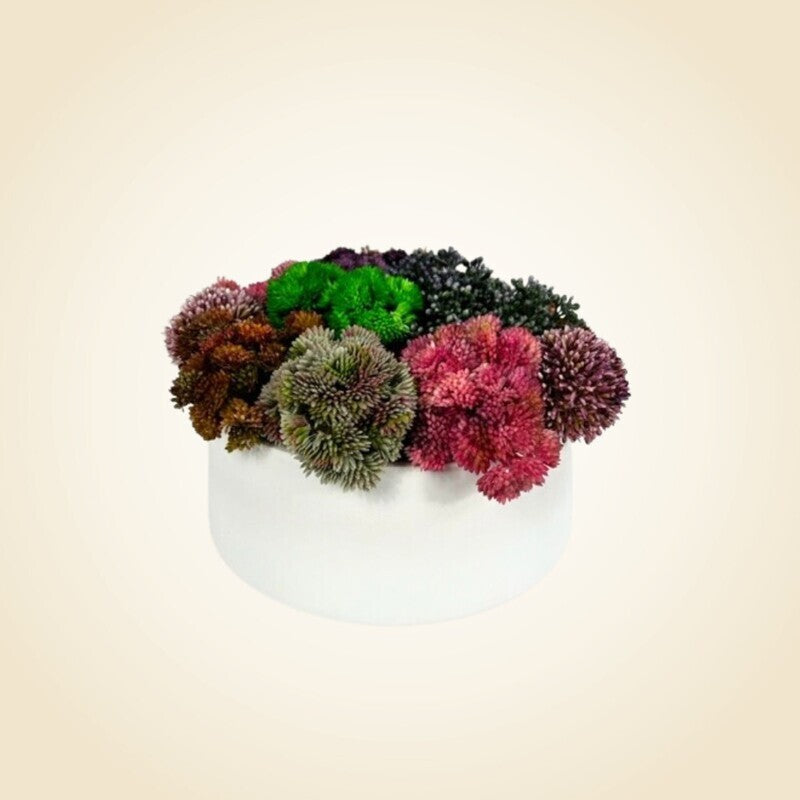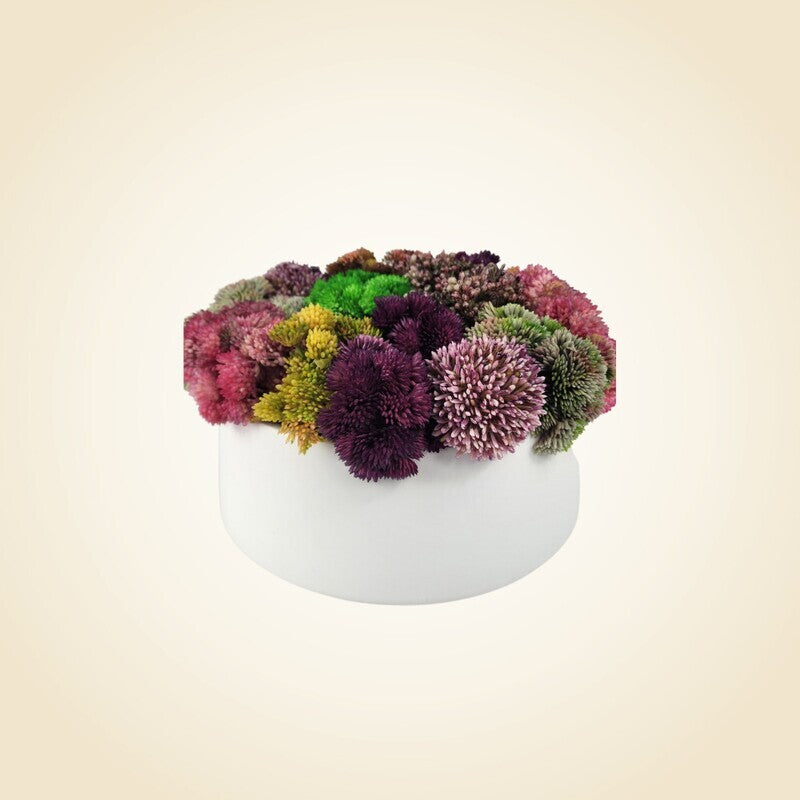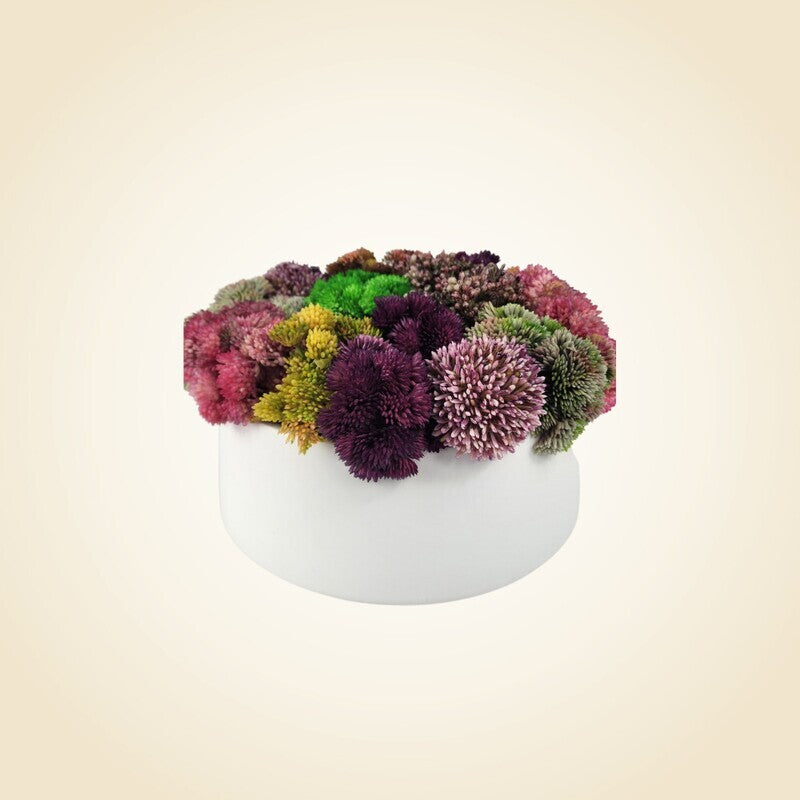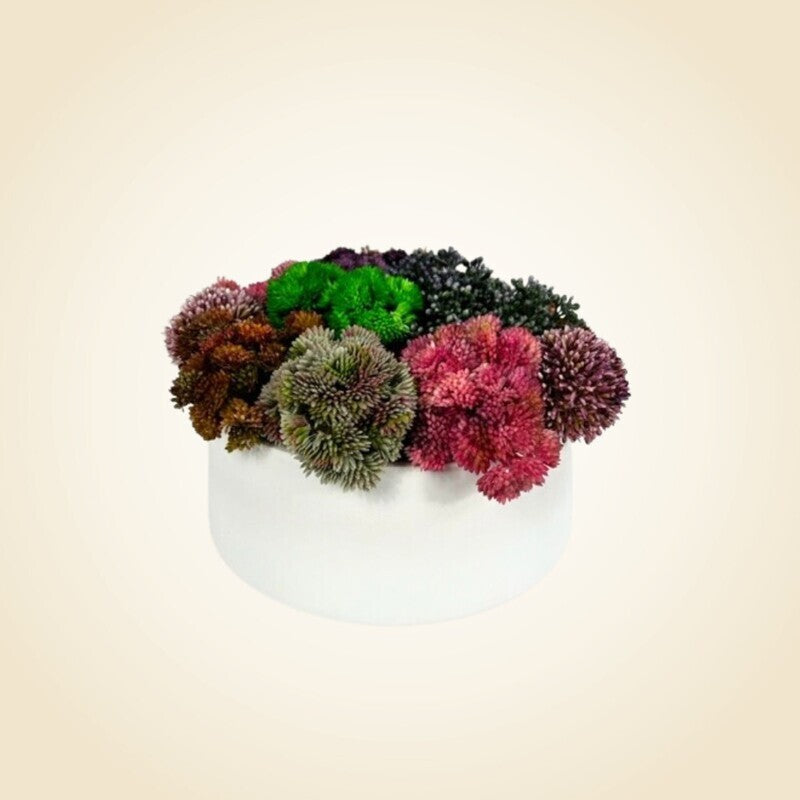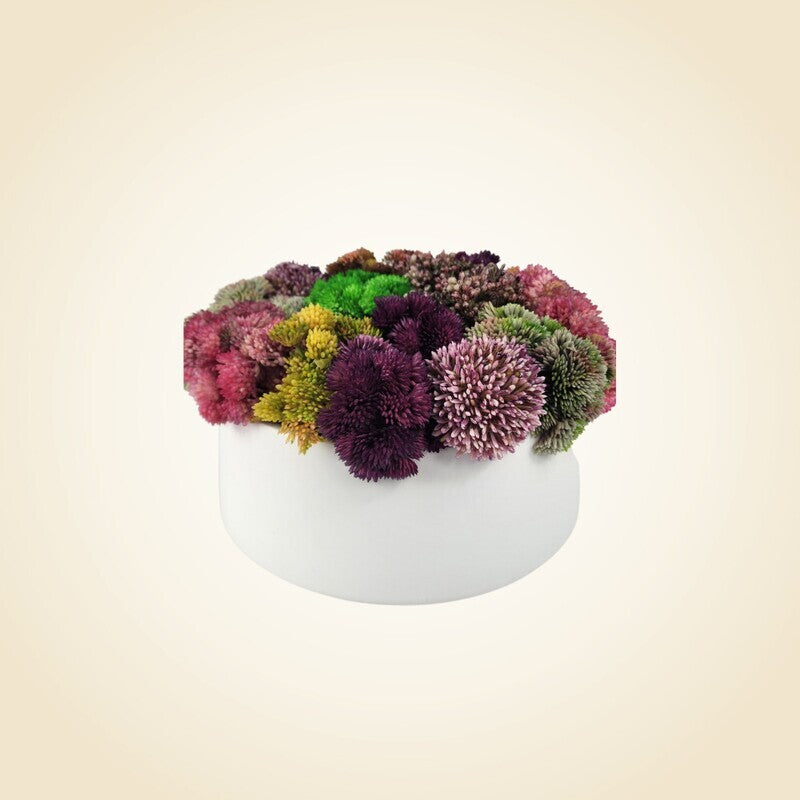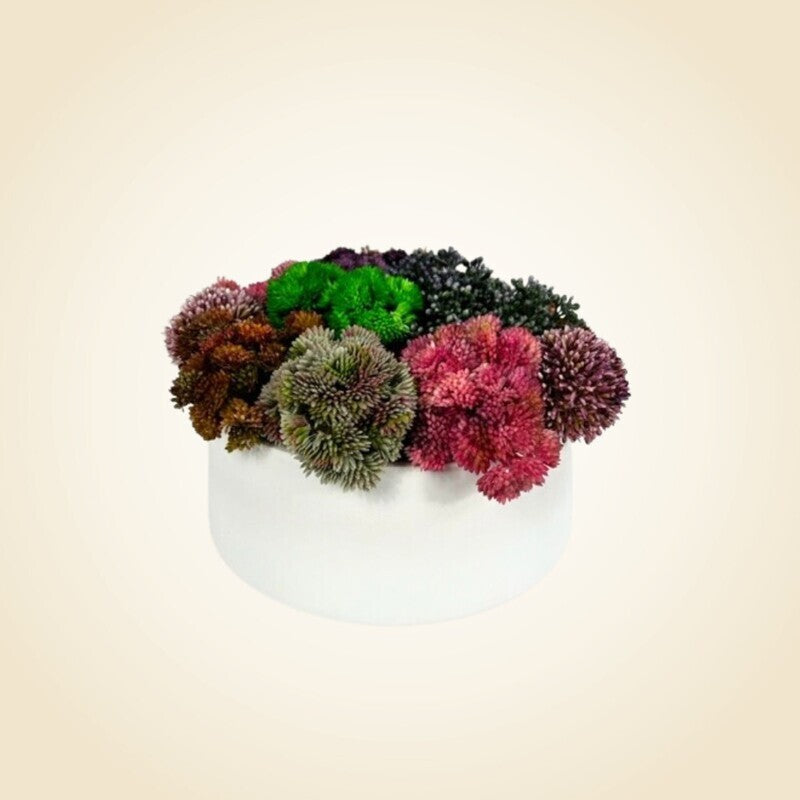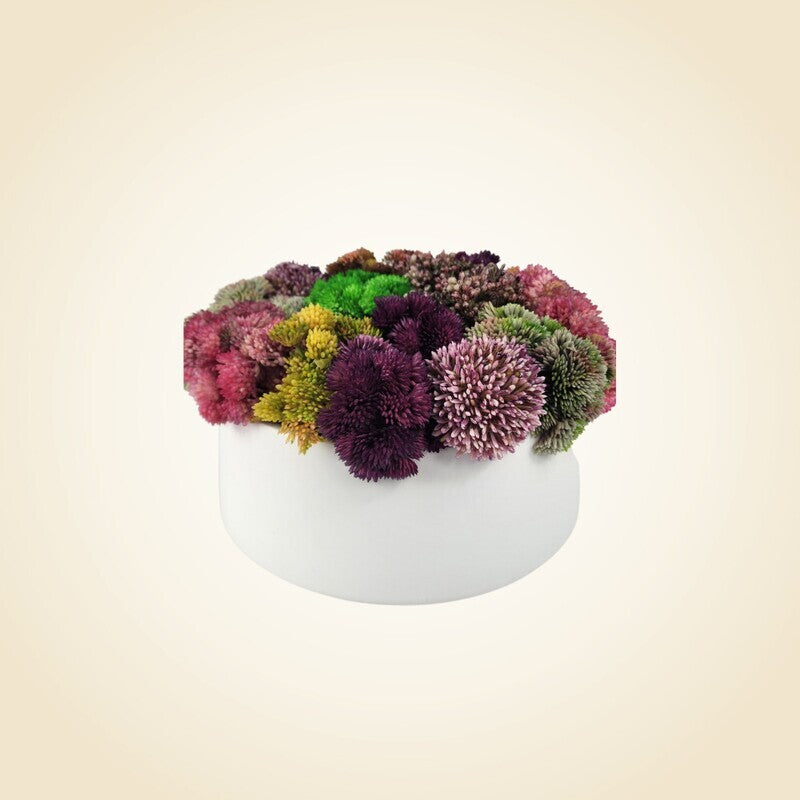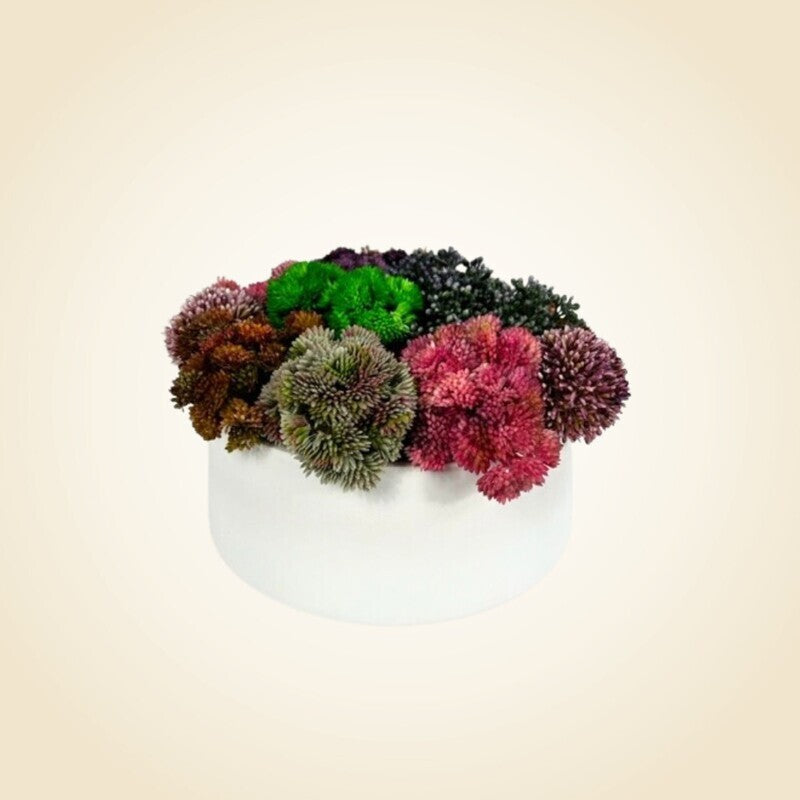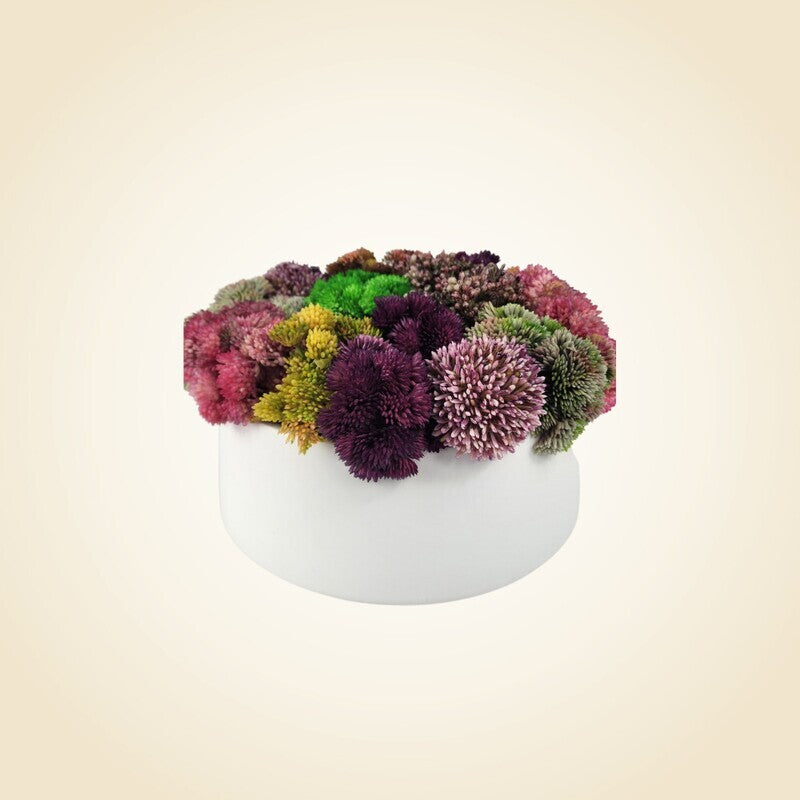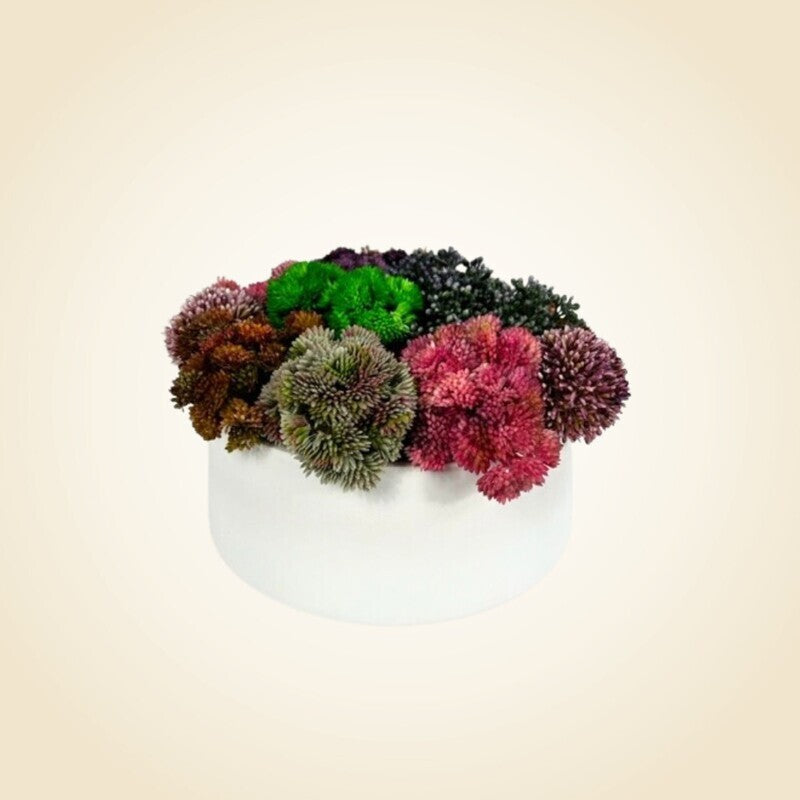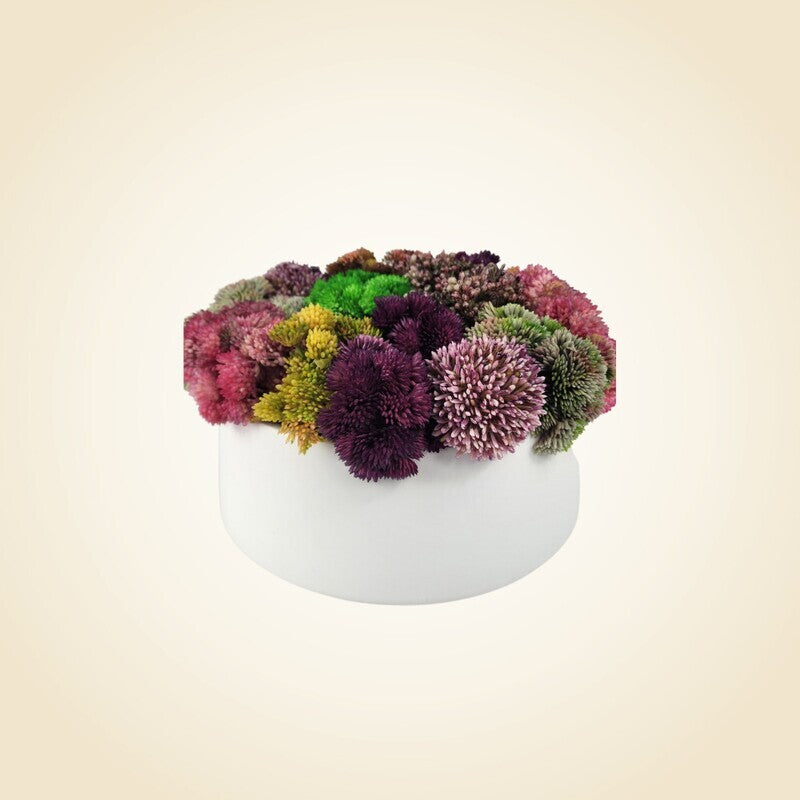 White Medium Round Floral Arrangement
If you're searching for an elegant and neat centerpiece, you'll naturally gravitate toward the ceramic contoured bowls in the Fusion collection. The tapered walls of these pots fuse with a rounded bottom, giving them a modern appeal. Fill the vast opening of these ceramic bowls with large floral arrangements for a stunning centerpiece!

This four and three quarter (4.75) inch tall and ten (10) inch wide bowl is the smallest in the Fusion collection, but its eight (8) inch opening is the ideal size for beautiful bouquets. You'll love the five different colors that this bowl is available in. Whether it's a wedding or a corporate event, this arrangement is perfect for any occasion!
Ceramic 10" vase
Flowers Vary