Fast and Free local Delivery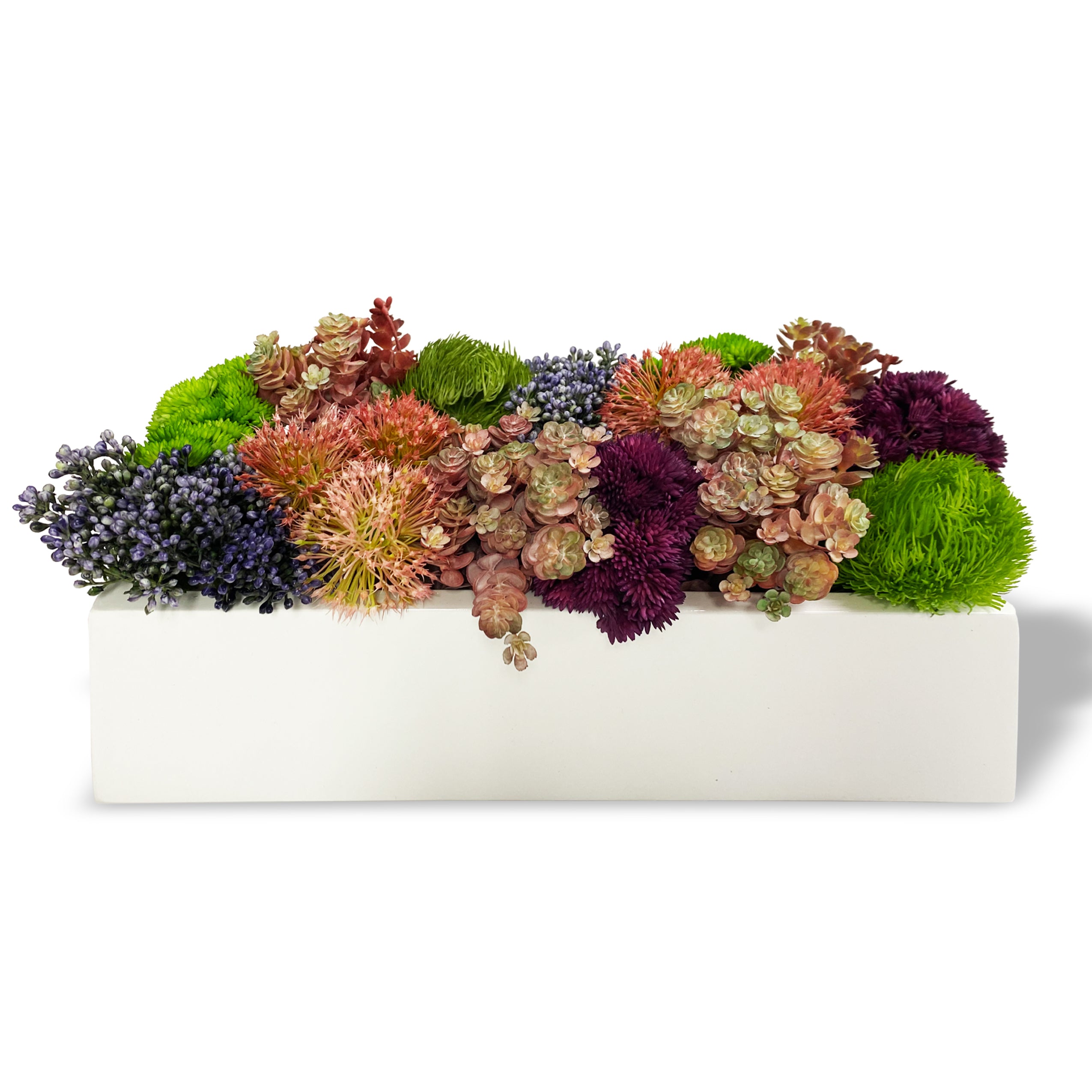 Faux Floral Arrangements
Home Decor
Are you seeking inspiration to transform your living space? Look no further! Our home decor ideas will ignite your creativity and help you curate a truly captivating ambiance.
Visit our store
Come and visit us or place an order online.
We are always happy to provide our customers with the best shopping experience.
1400 E 4th St, Brooklyn, NY 11230

Sunday - Thursday
11am - 6pm

Friday
10:30pm - 2pm
Saturday - Closed
About US
Timeless Table is an upscale modern store where you can purchase everything you will need to decorate your table and add a touch of elegance to your living space..

We carry a full line of flatware, serveware, faux floral arrangements, tablecloths, judaica and much more. We specialize in bridal and gift registries.

We offer curbside service and free local delivery in Brooklyn NY.