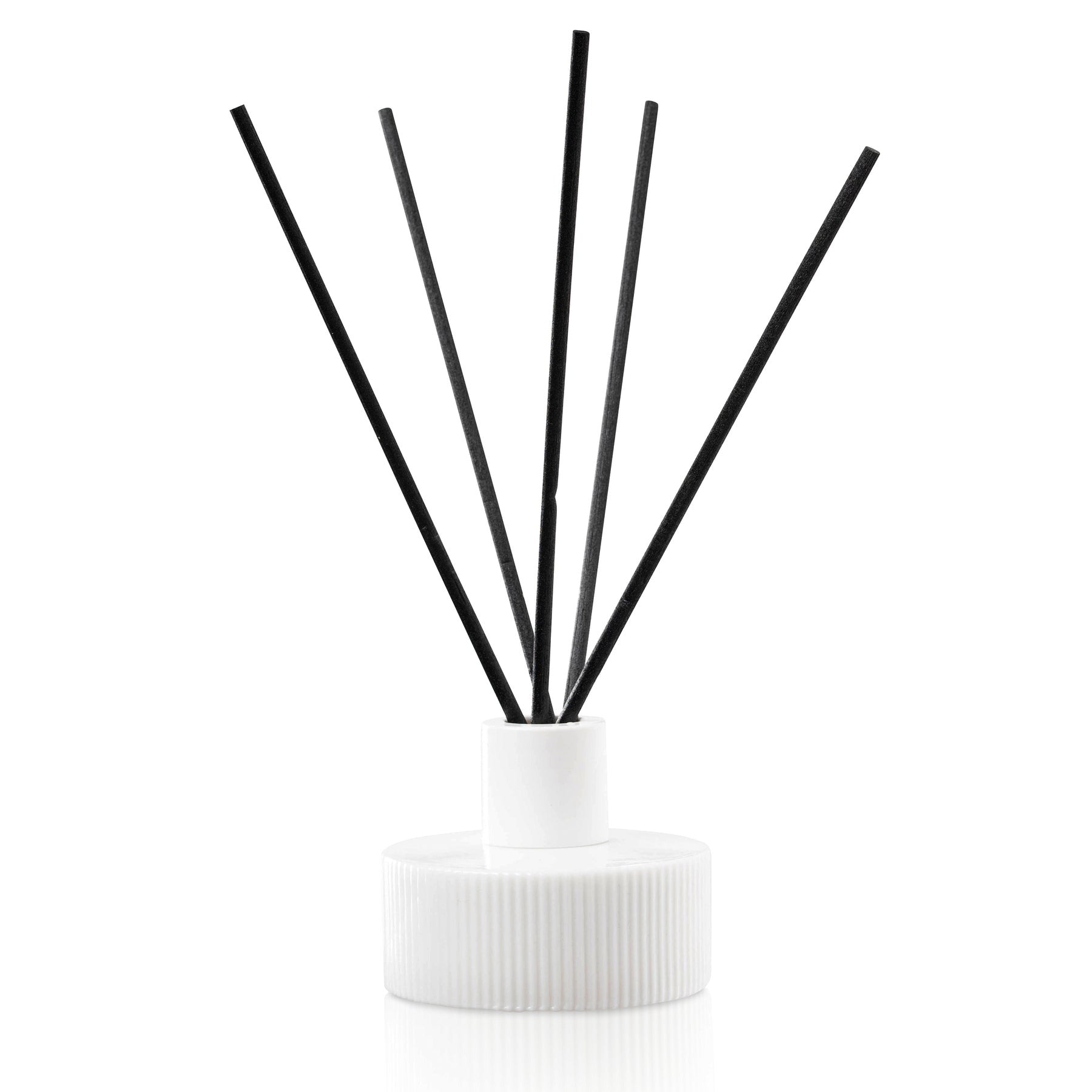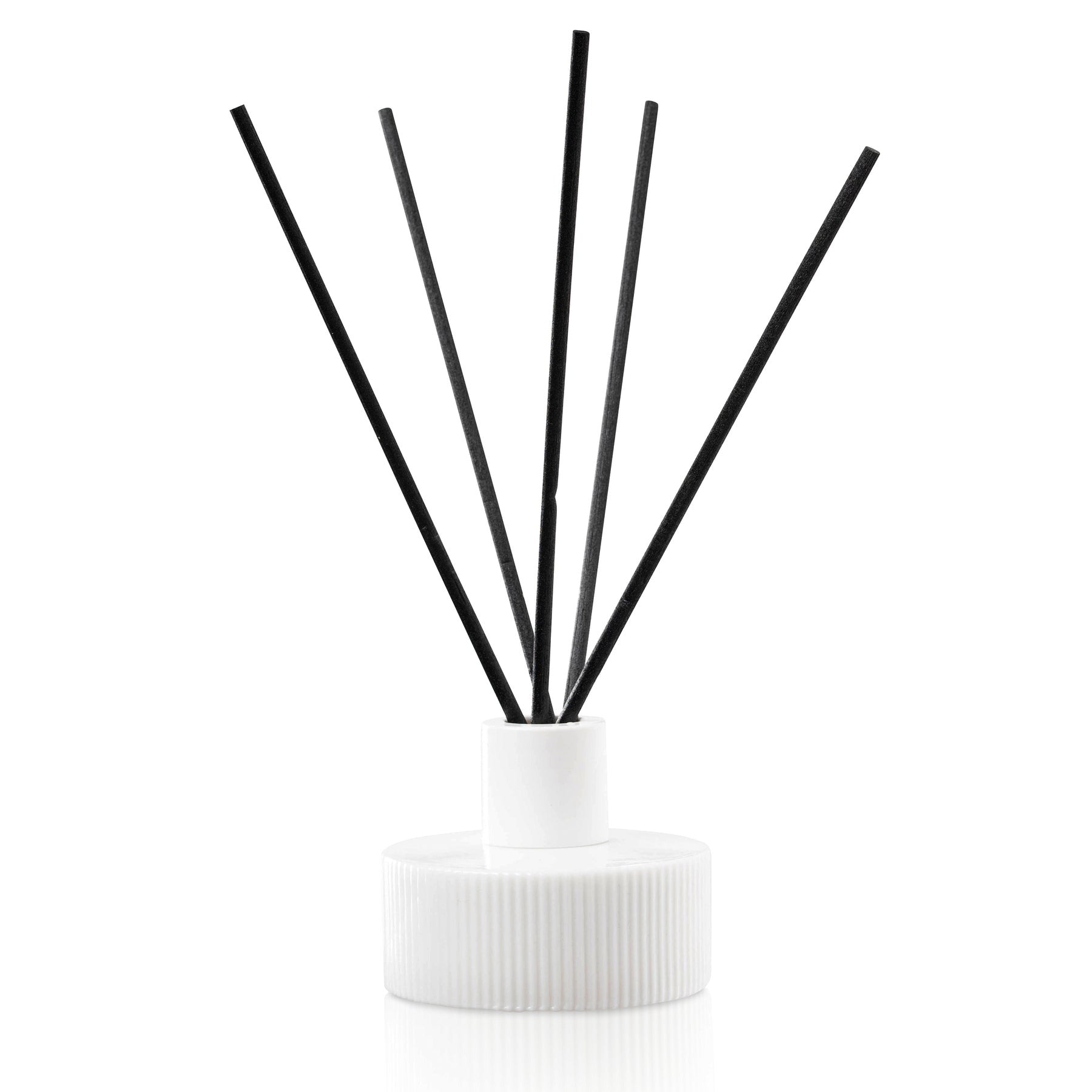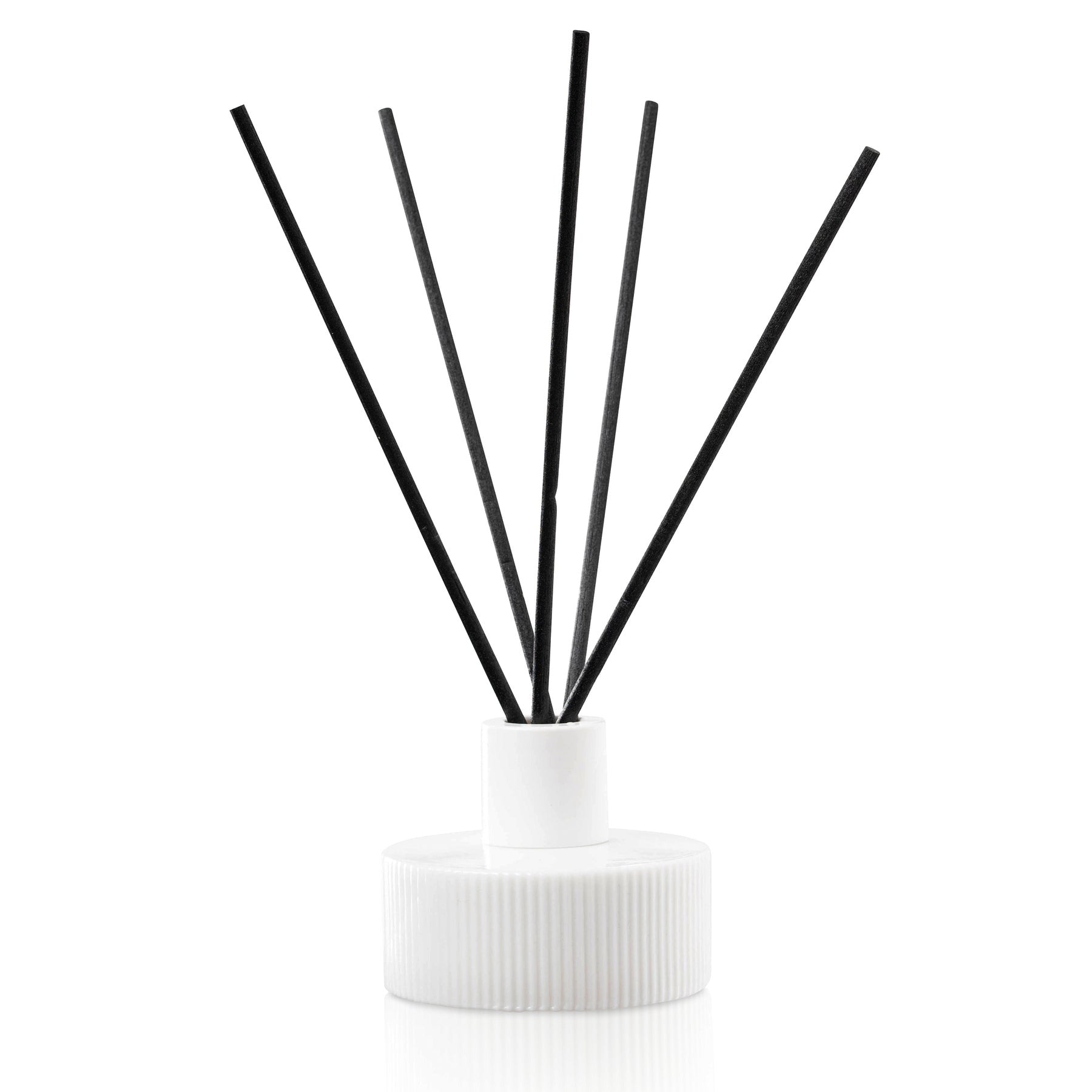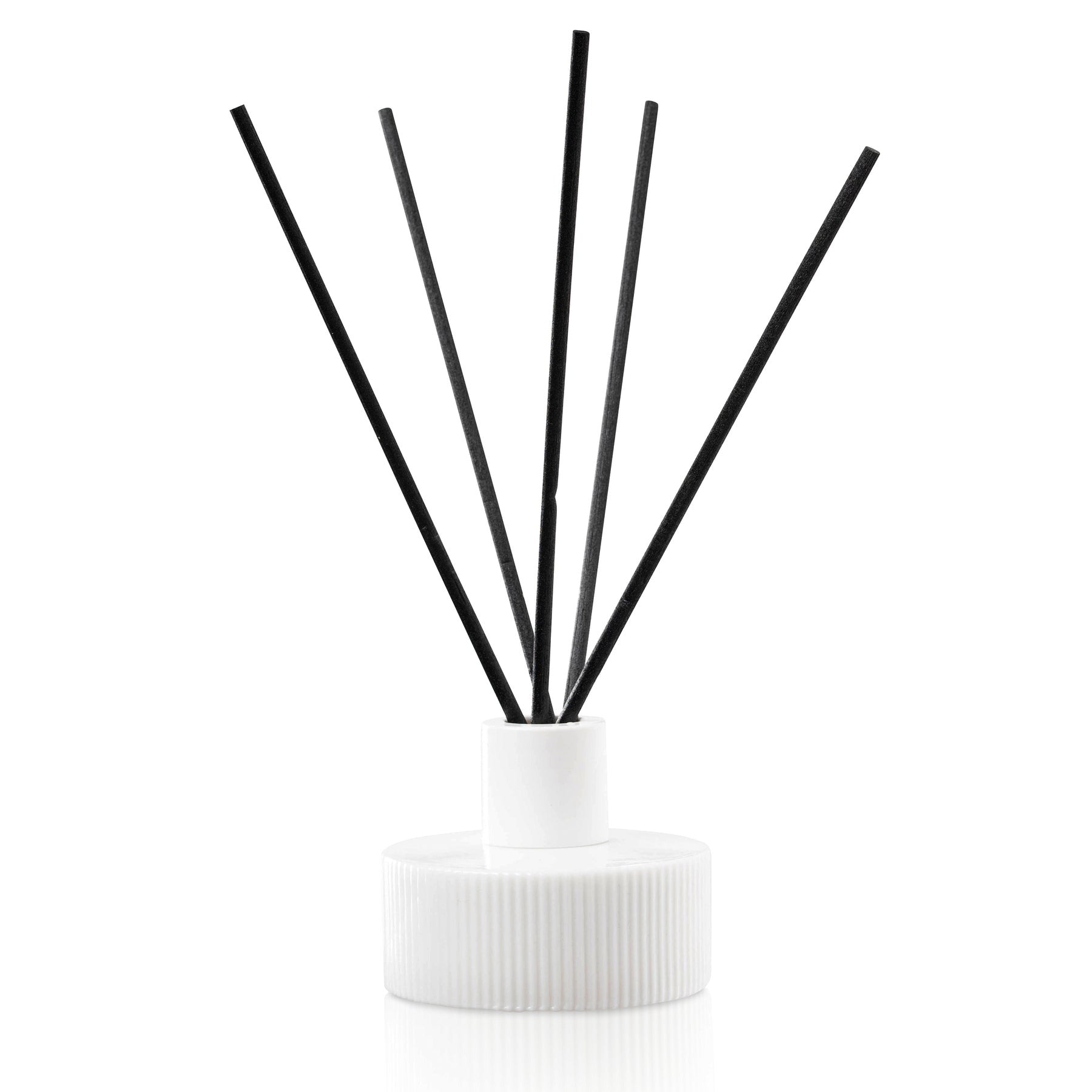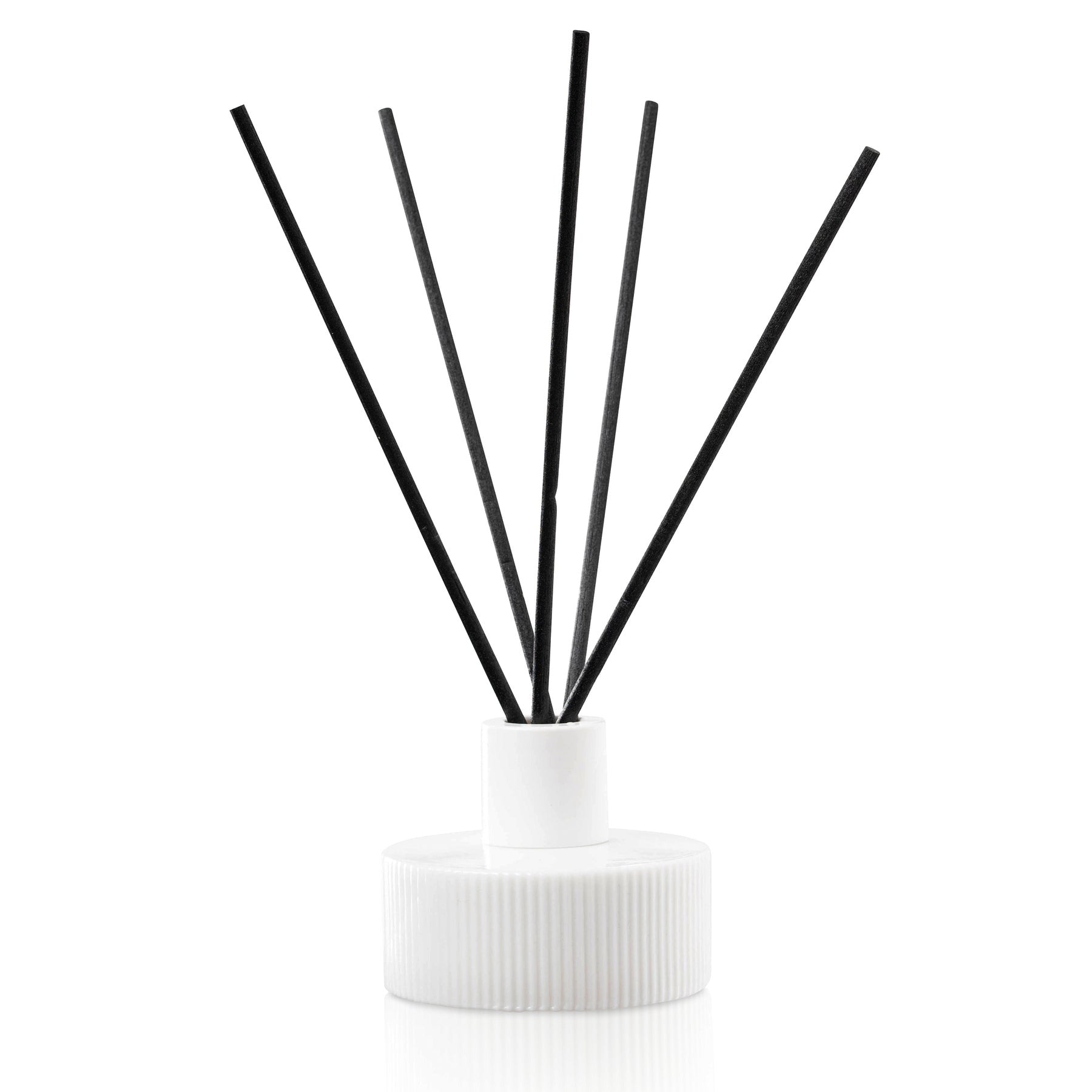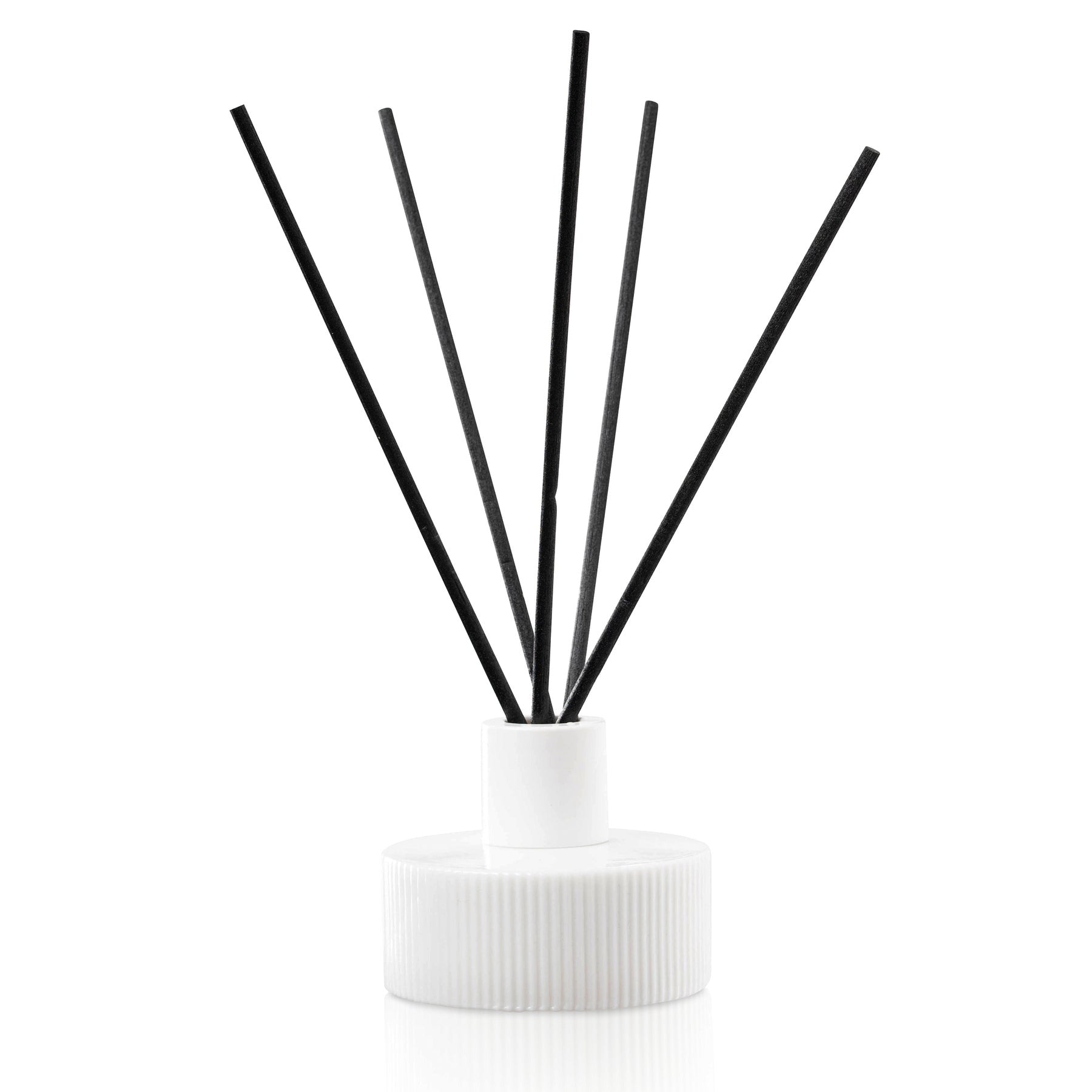 Fluted Round White Diffuser
This Fluted Round Diffuser will scent your home naturally while adding a decorative element in interior design. Features white fluted round base with white cap. Enjoy the refreshing aroma in your room and let it up bring you energy all day.
Scent: GARDENIA


Packaged in a magnificent custom gift box.