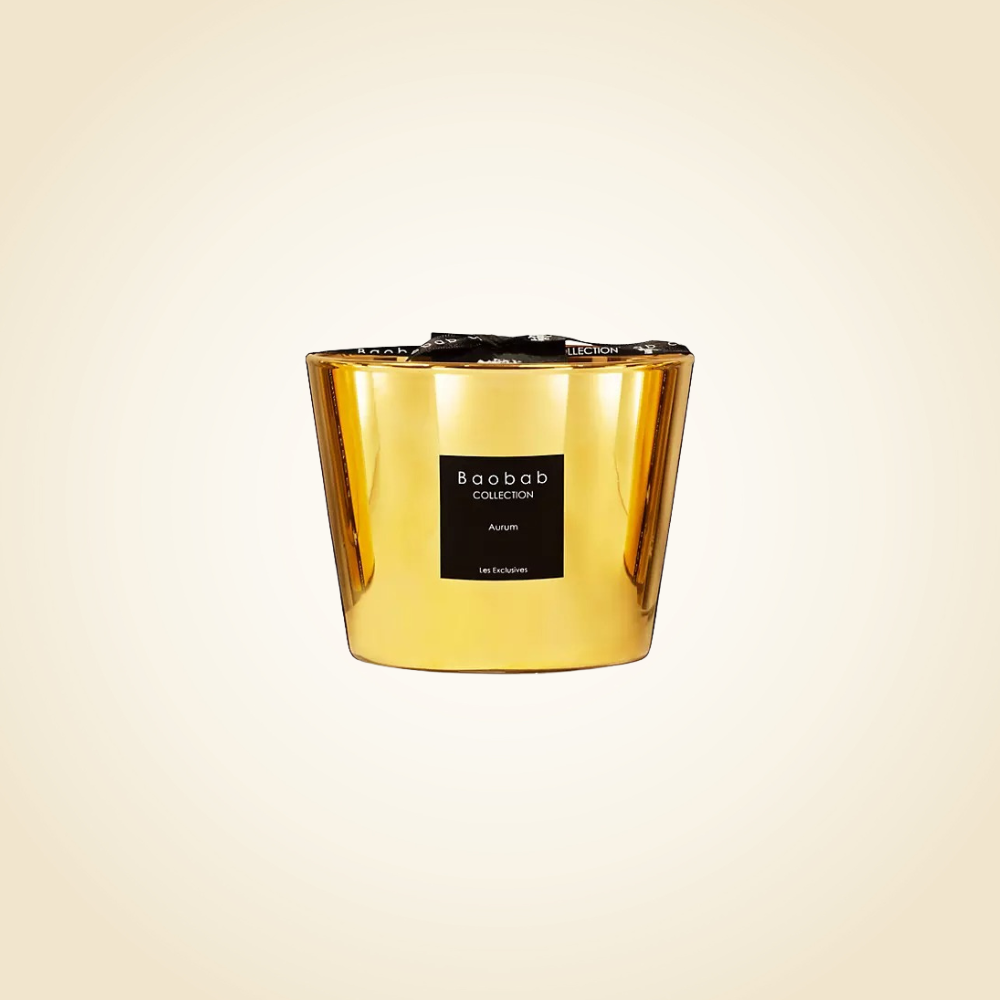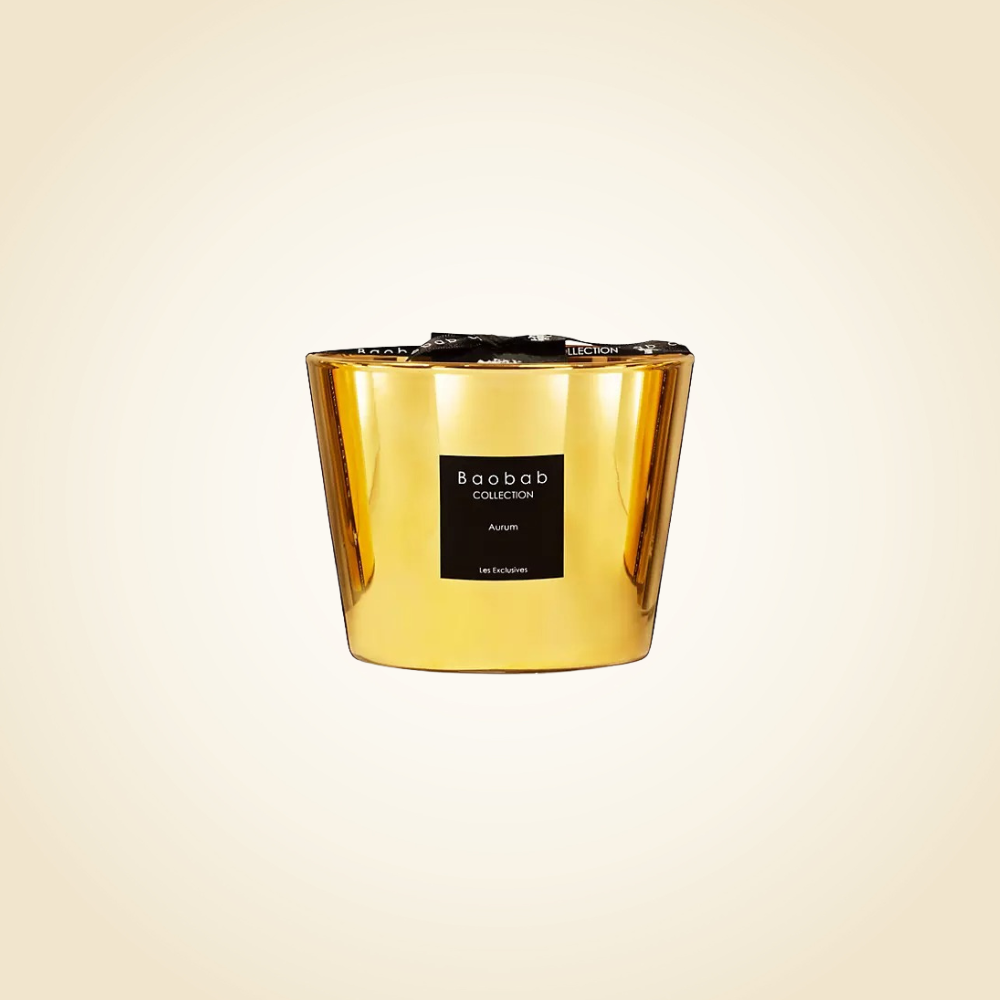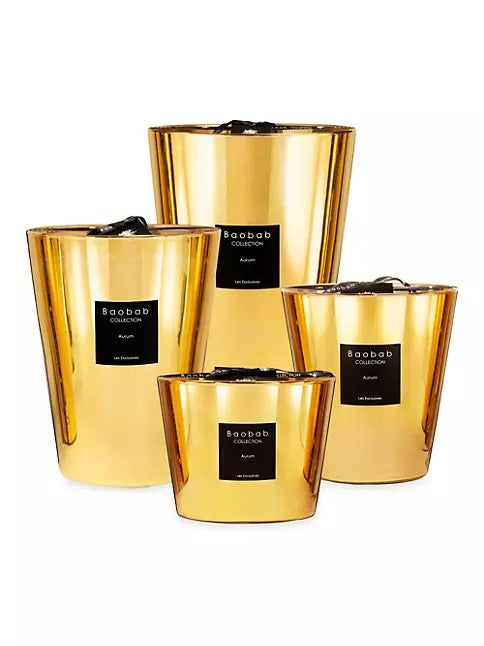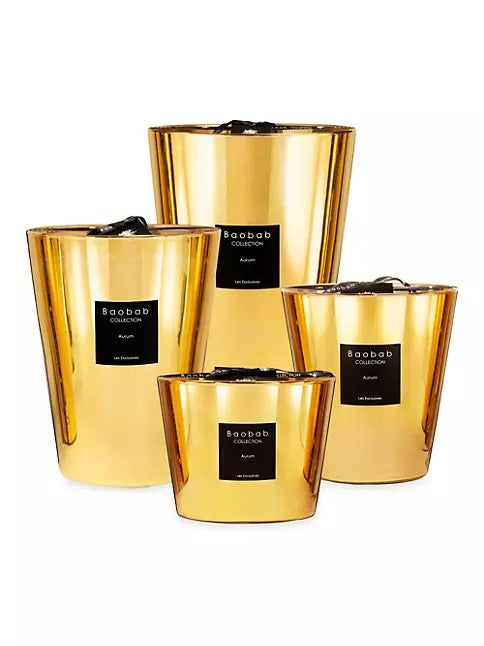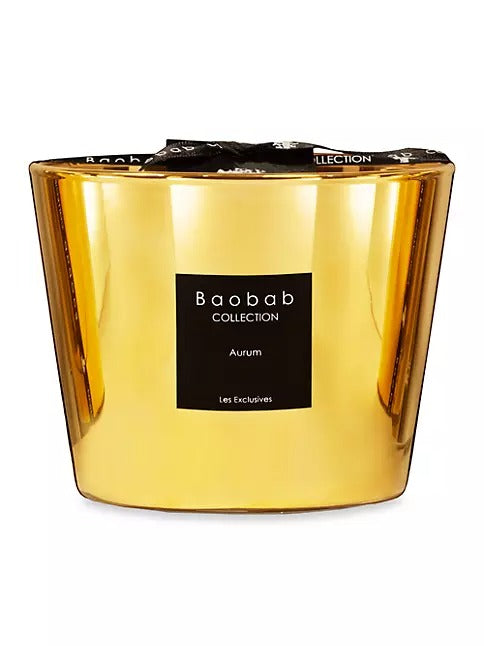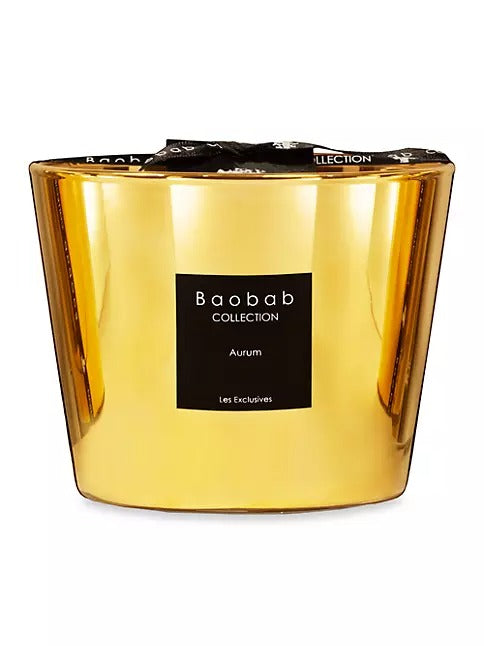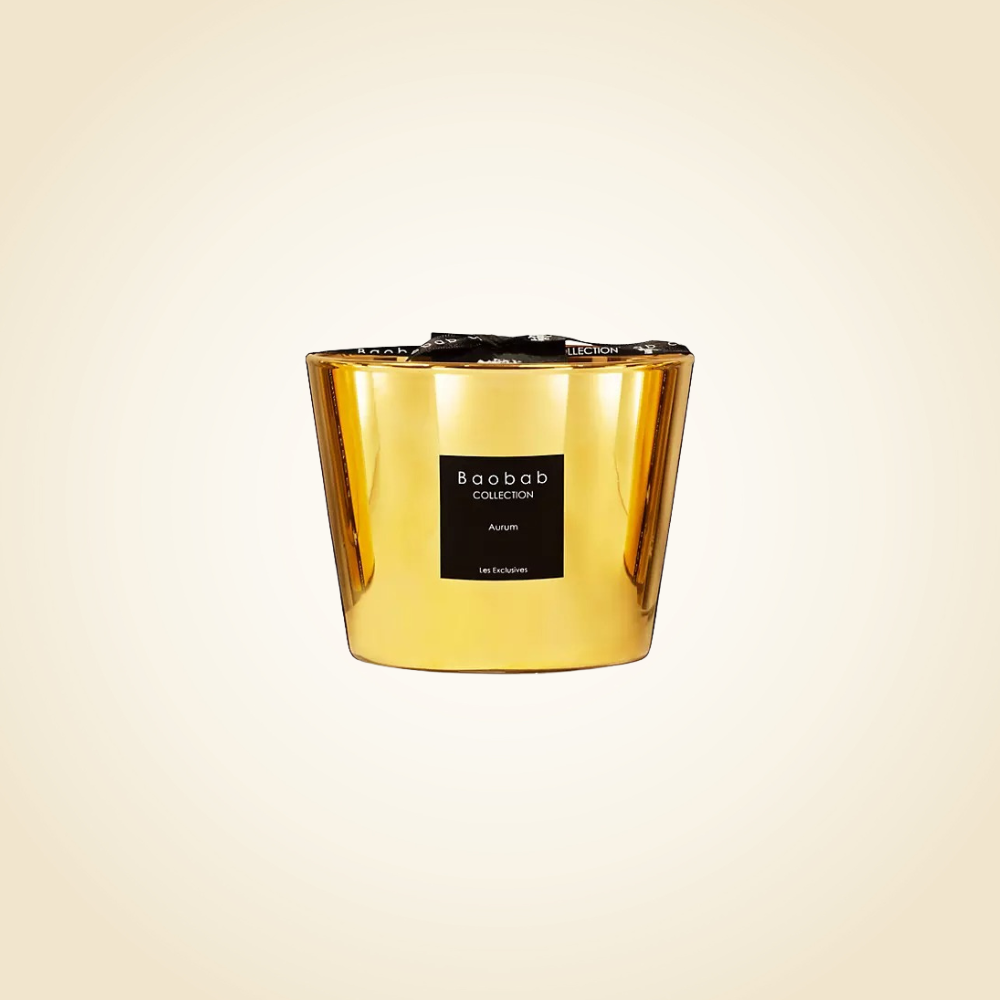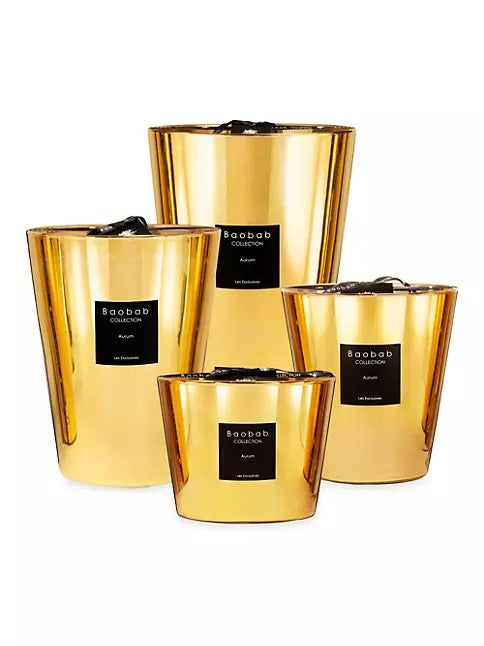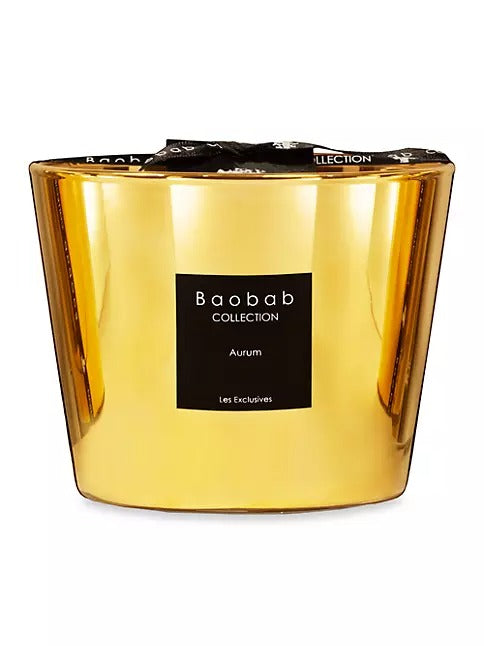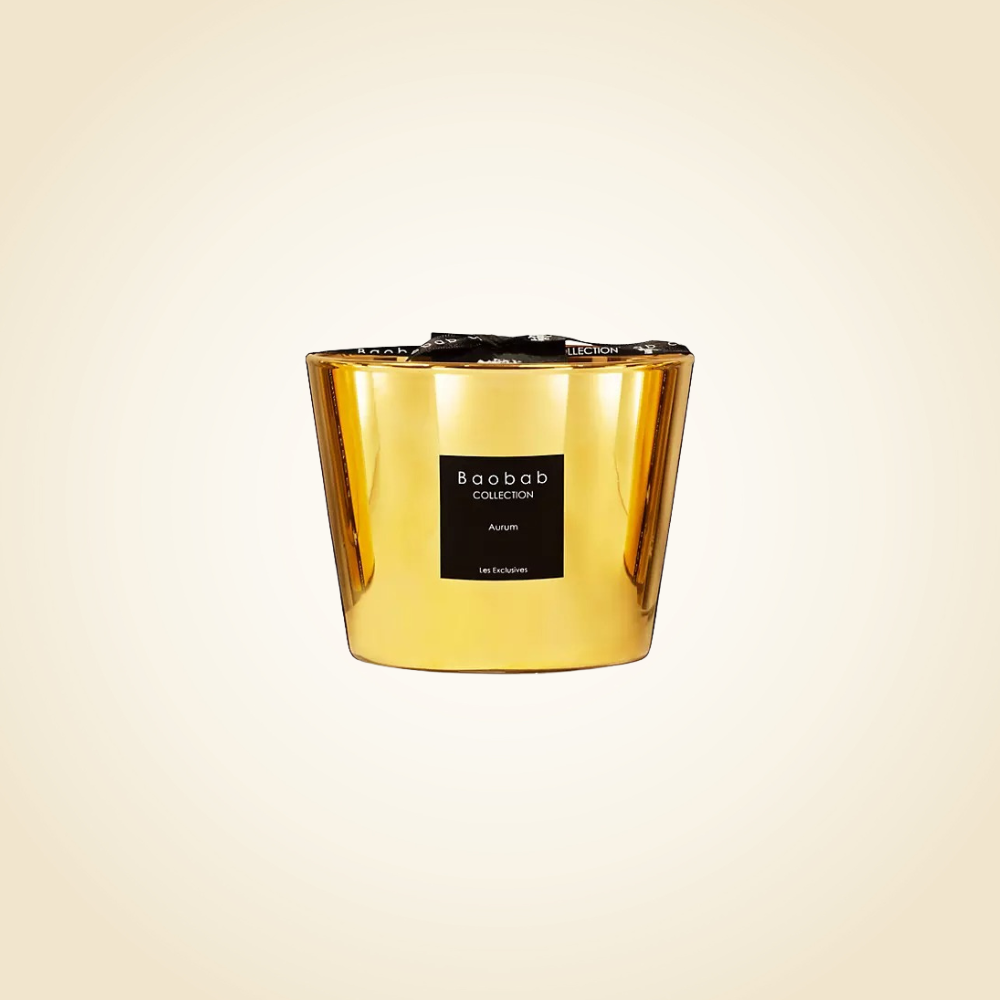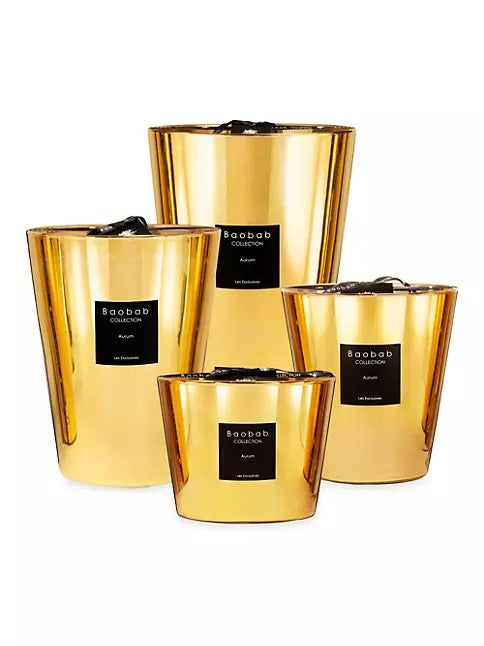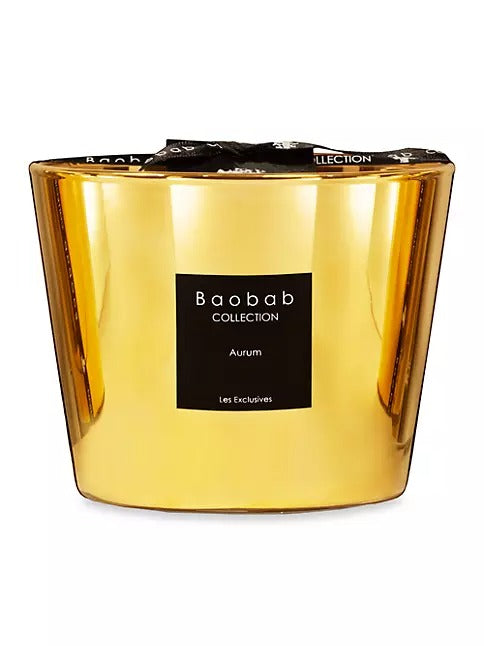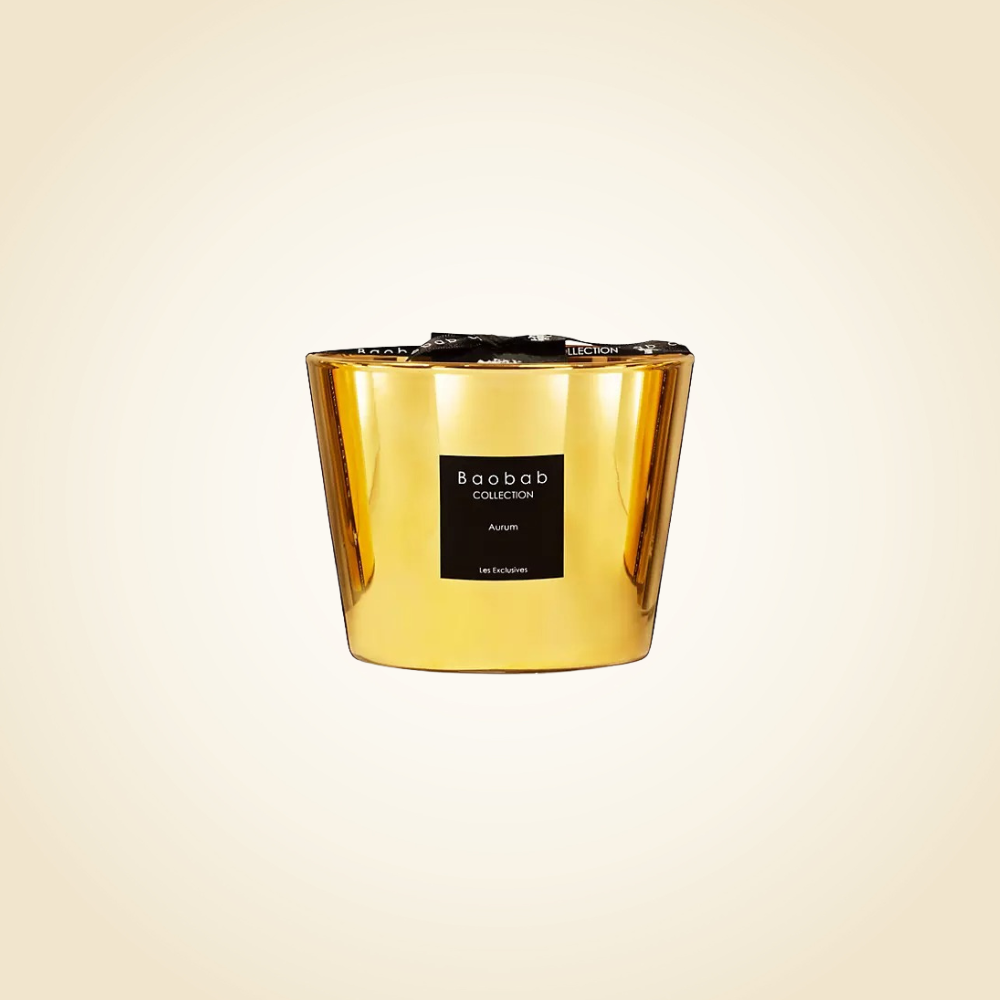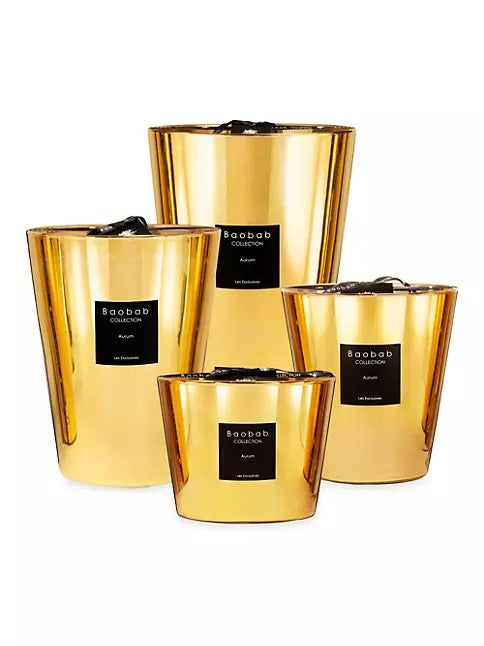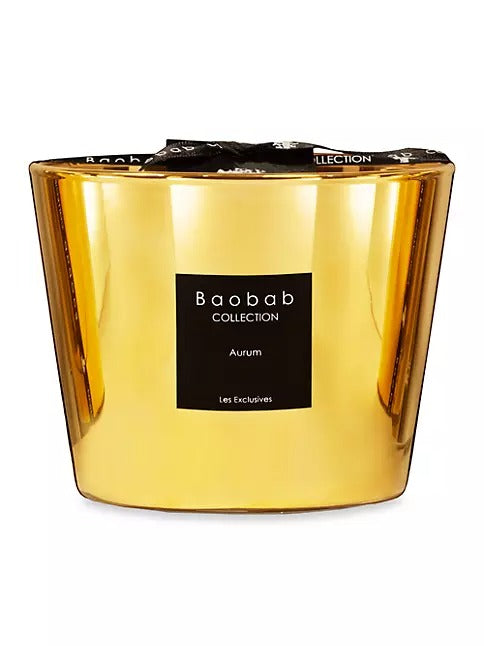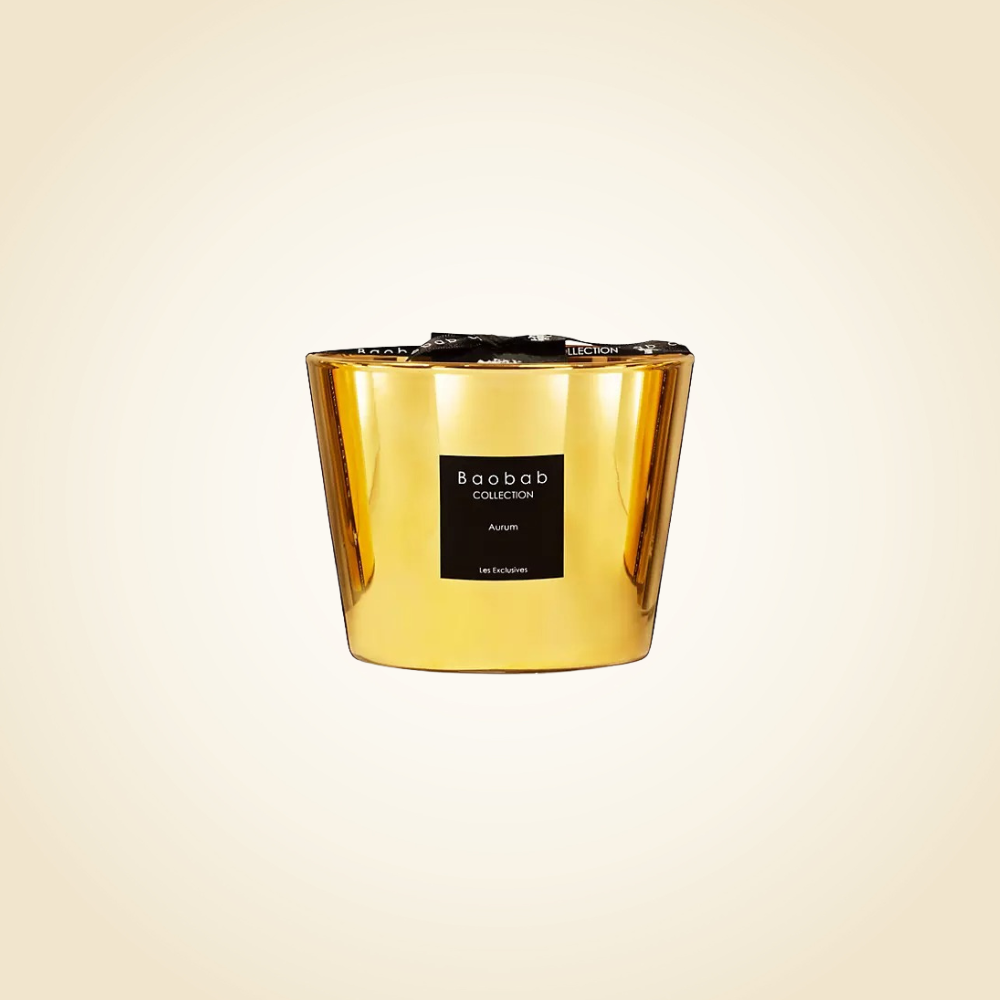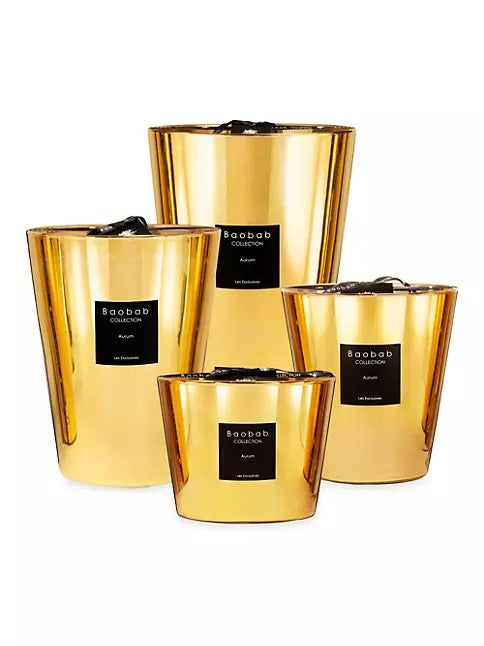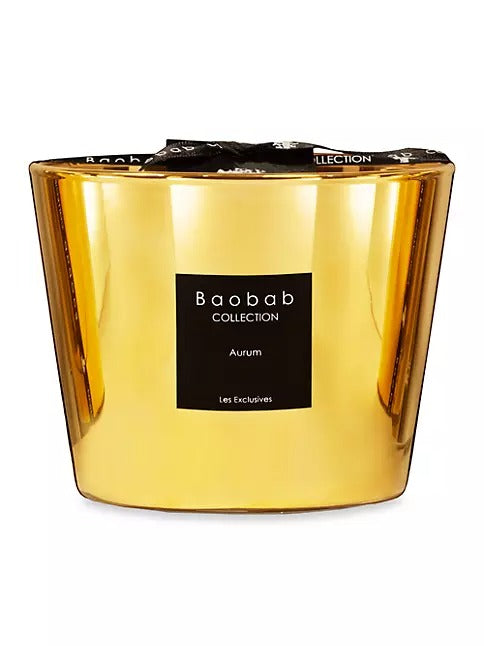 Les Exclusives Aurum Candle Max10
From the Les Exclusives Collection. A true gem for the interiors, the Aurum scented candle is a magnificent object of decoration. Its glass, yellow gold from the outside and rose gold from the inside, reveals flames that will shine brightly on a celebratory evening. Aurum's floral and soft scent is a subtle combination of precious jasmine and divine musk.
SPECIFICATIONS
Diameter, about 5.5"
Height, about 5.6"