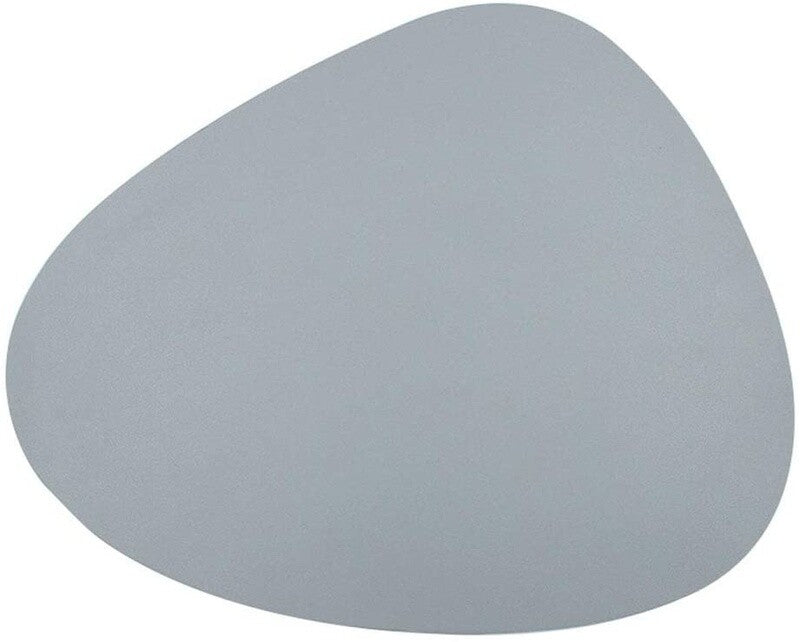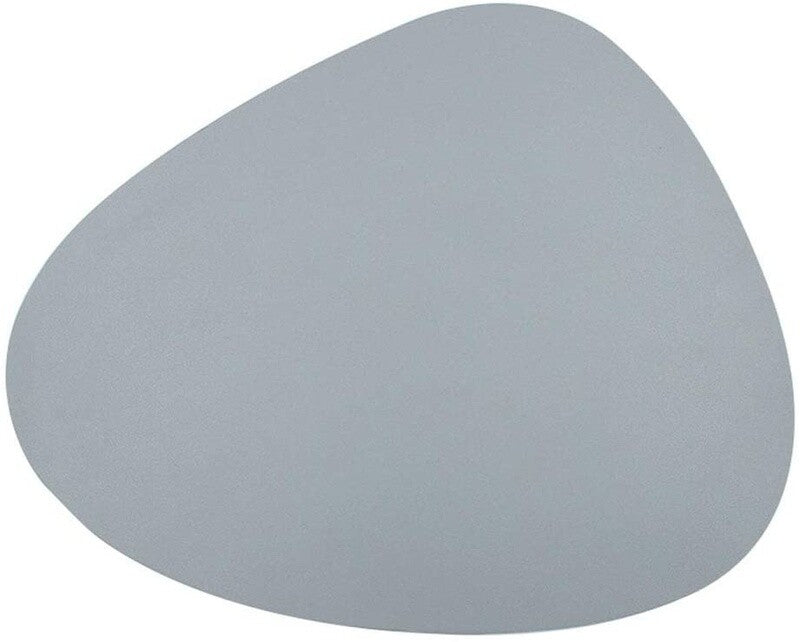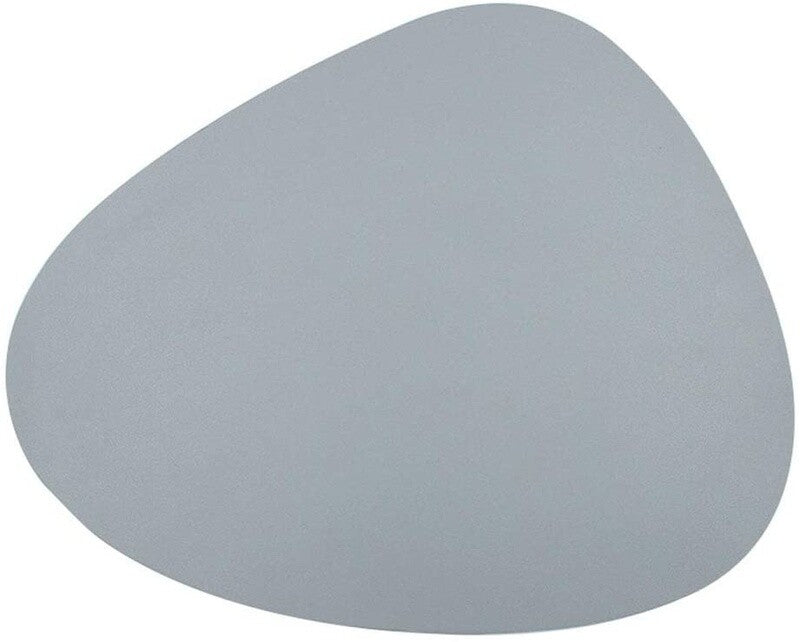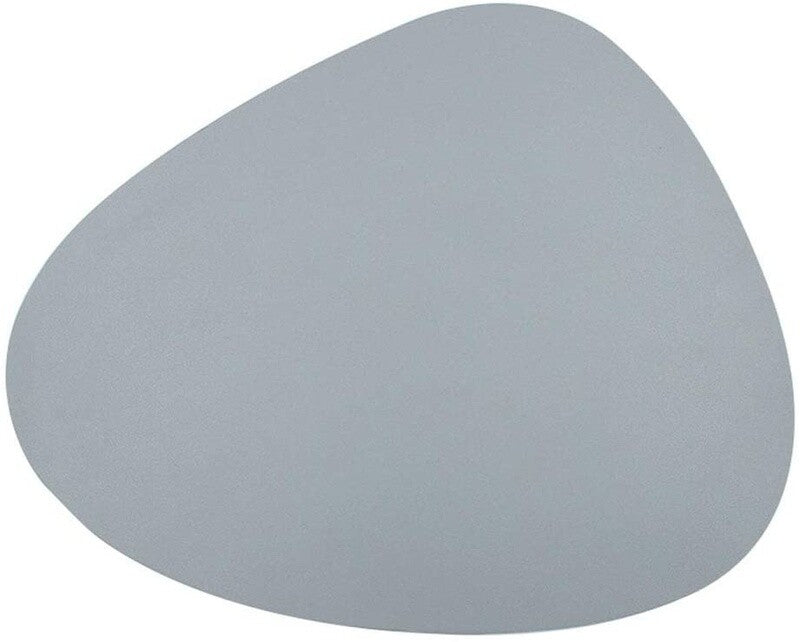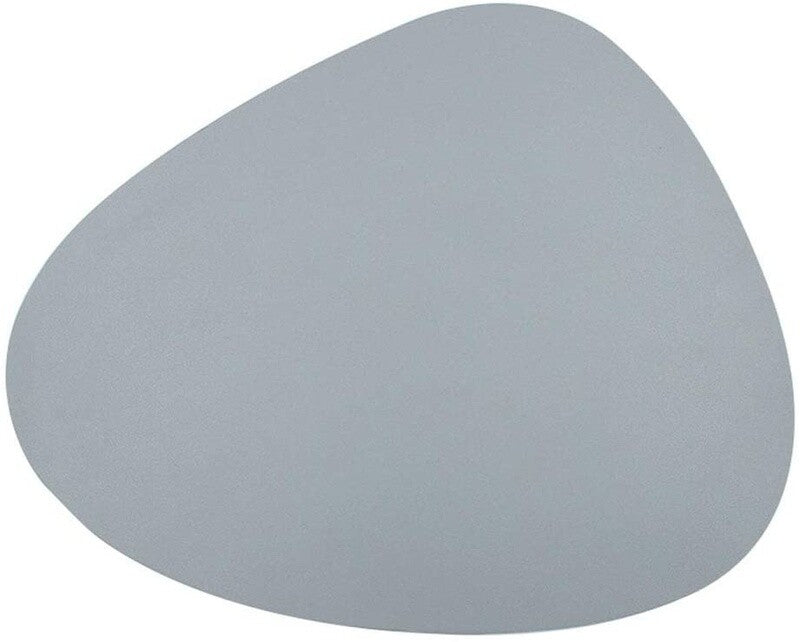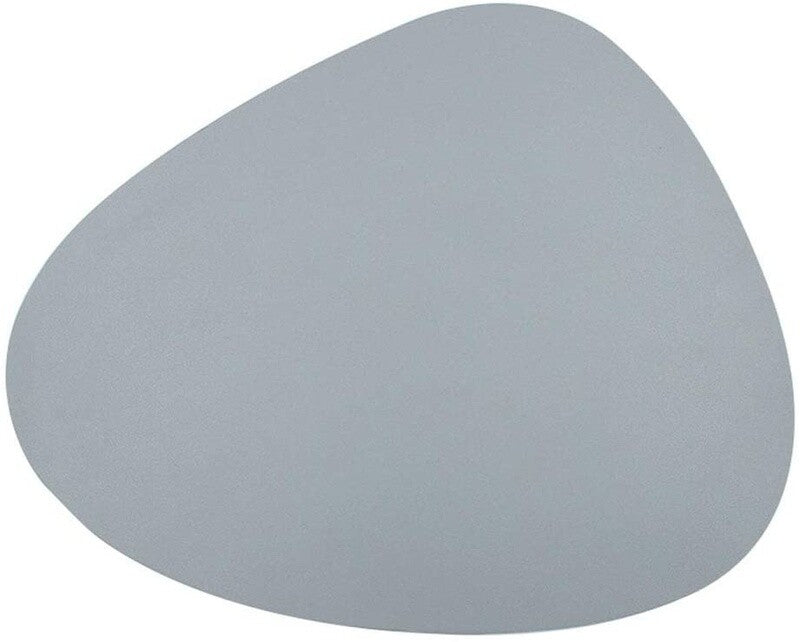 Pink & Gray Double Sided Leather Placemat
Pink & Gray Double Sided Leather Placemat
With this large bonded leather placemat serve up some style and protect your surfaces at the same time.
Heat resistant to 90.Use them under plates to protect your table from heat marks and spills at family meals, dinner, and more
Decorate and protect your table with these eco-friendly, classic bonded pink and gray double sided leather placemats.
Easy to wipe clean,Wipe clean only, it's easy to care for and can be stacked when not in use
The placemats measure 43x34cm(17x13inch).