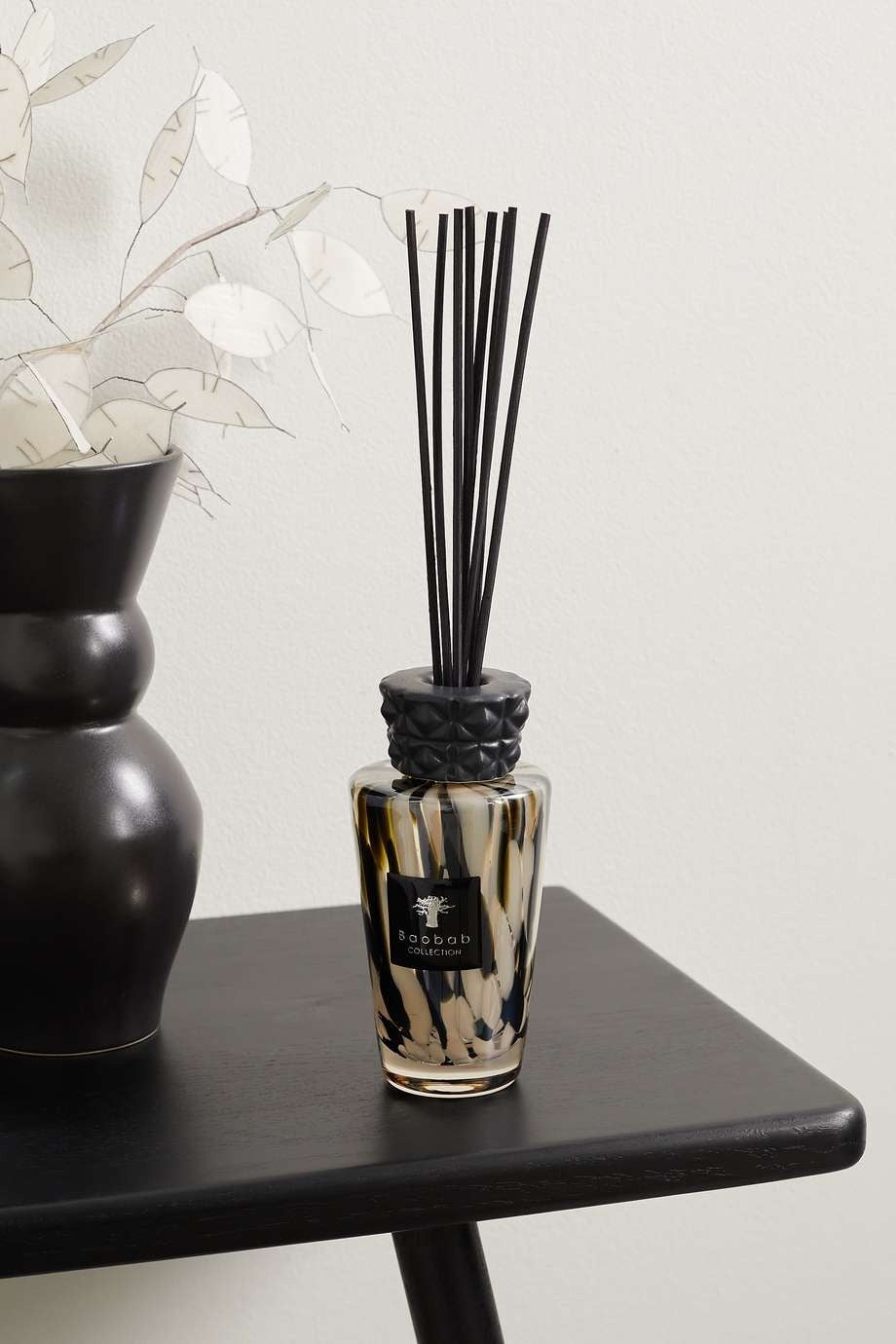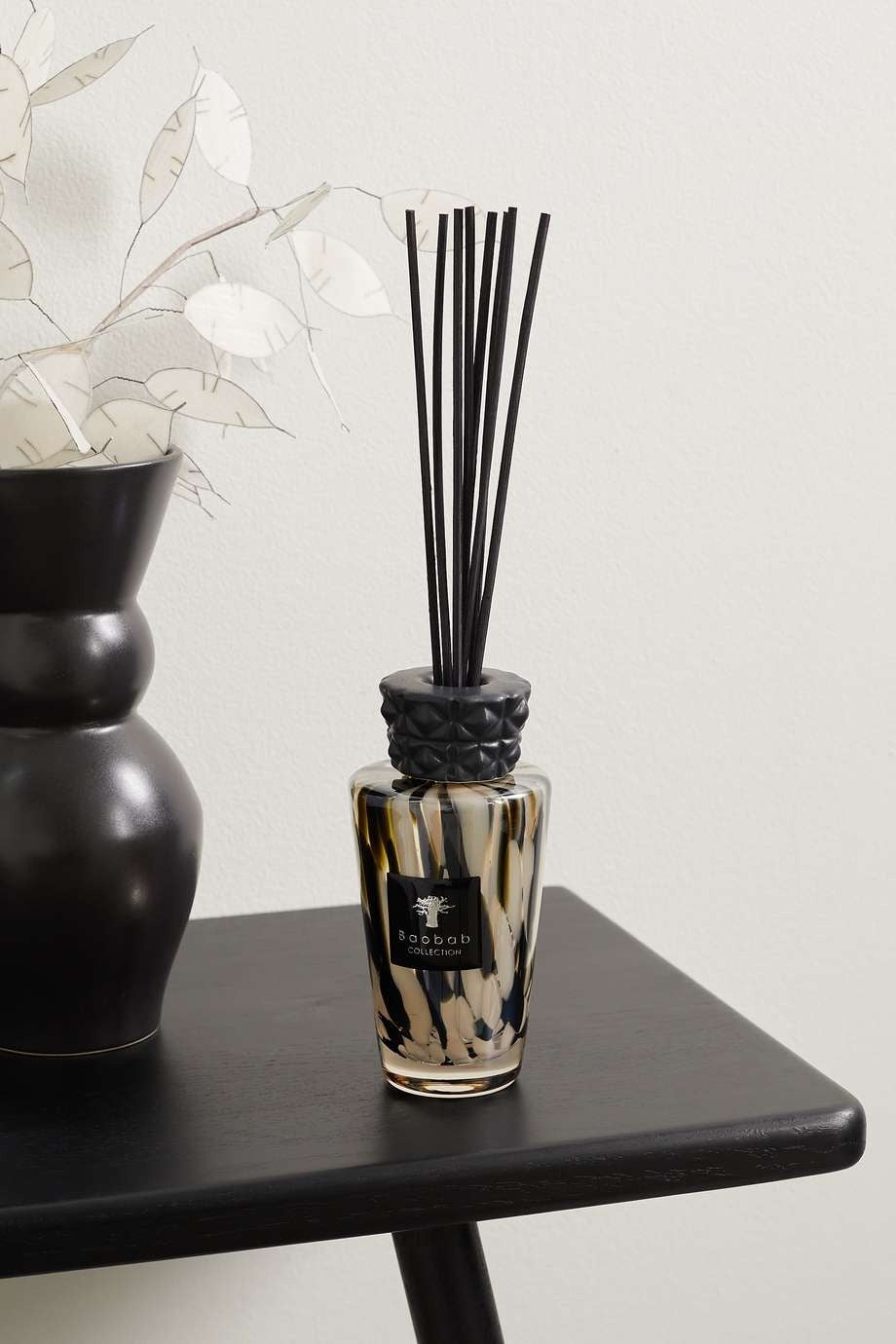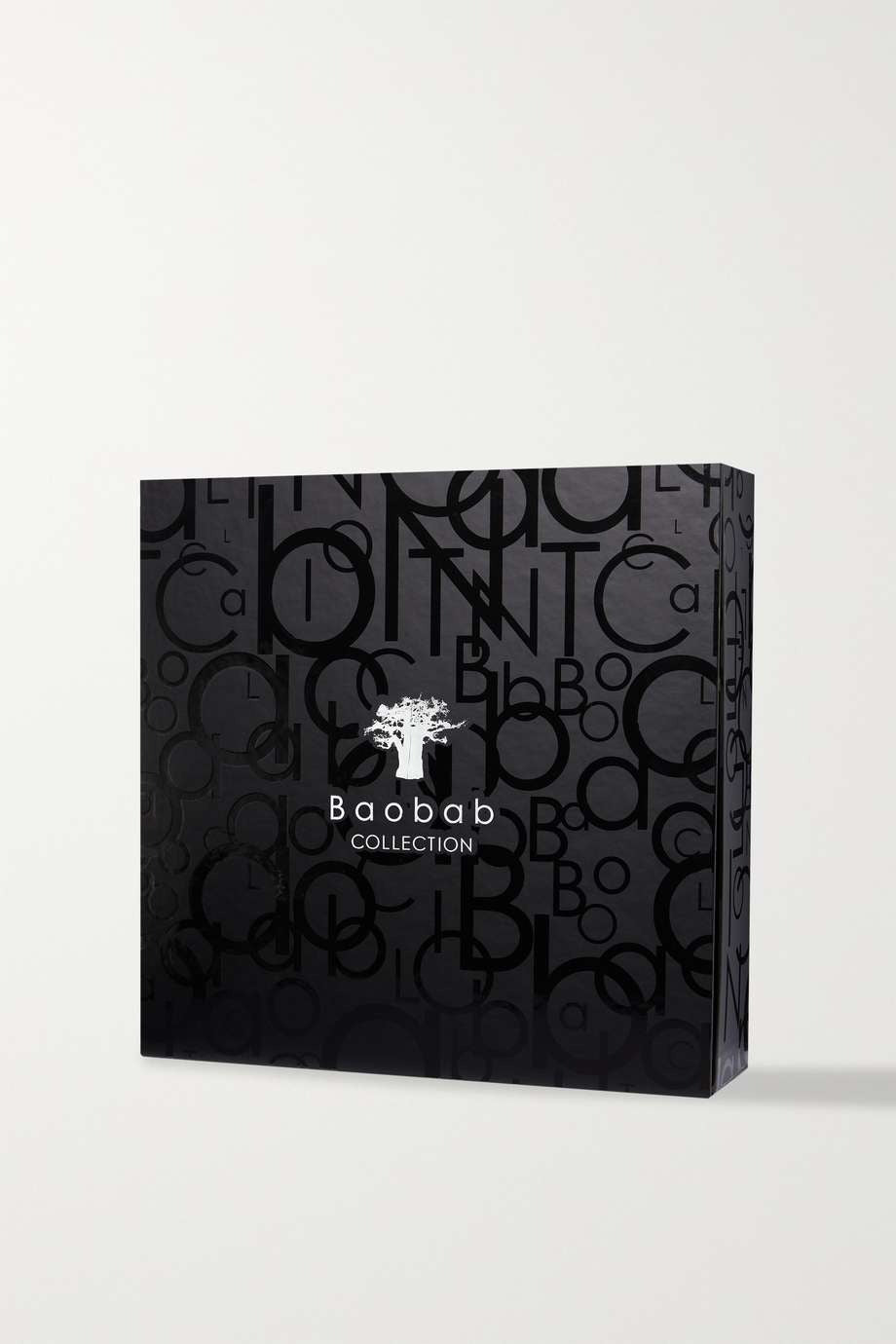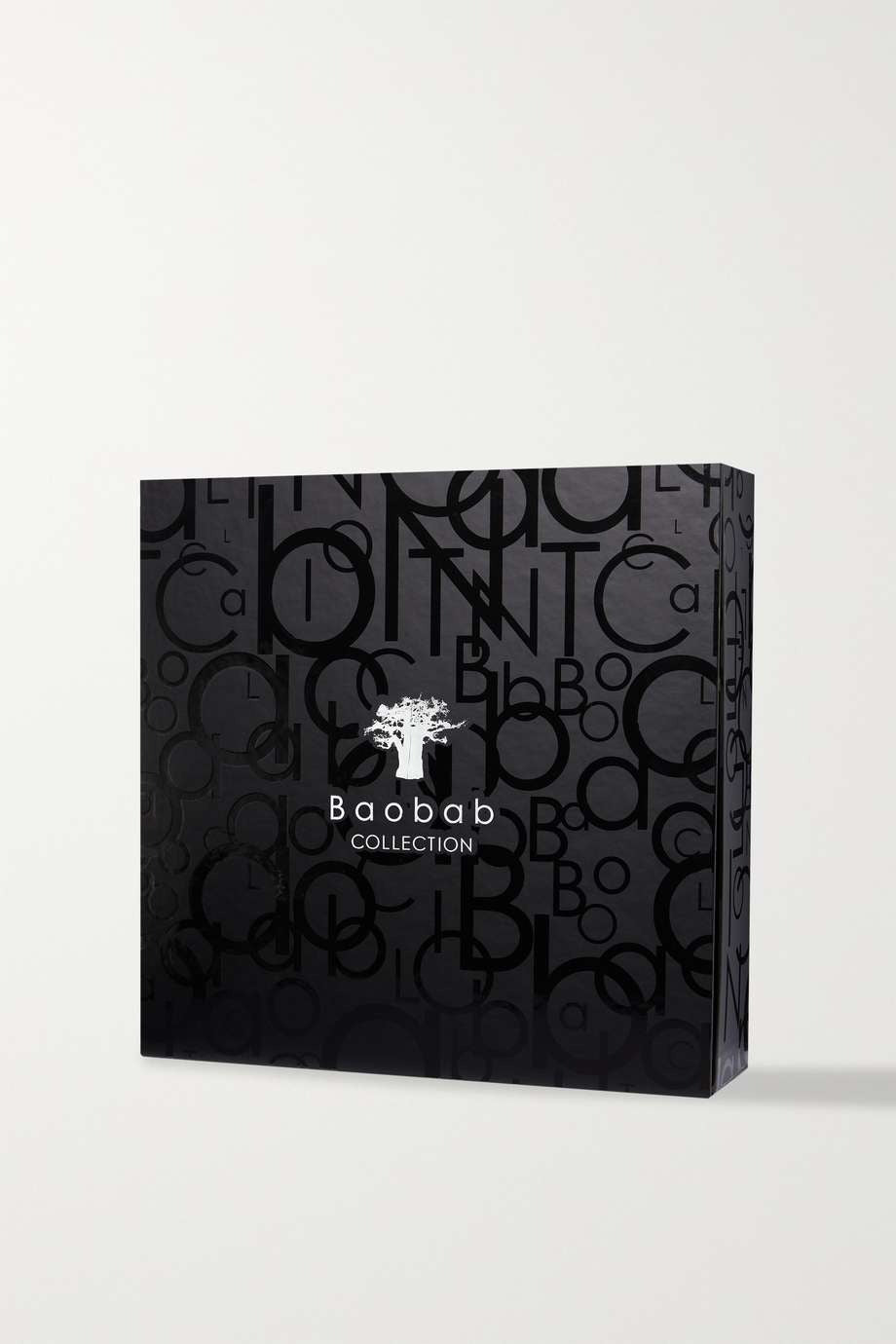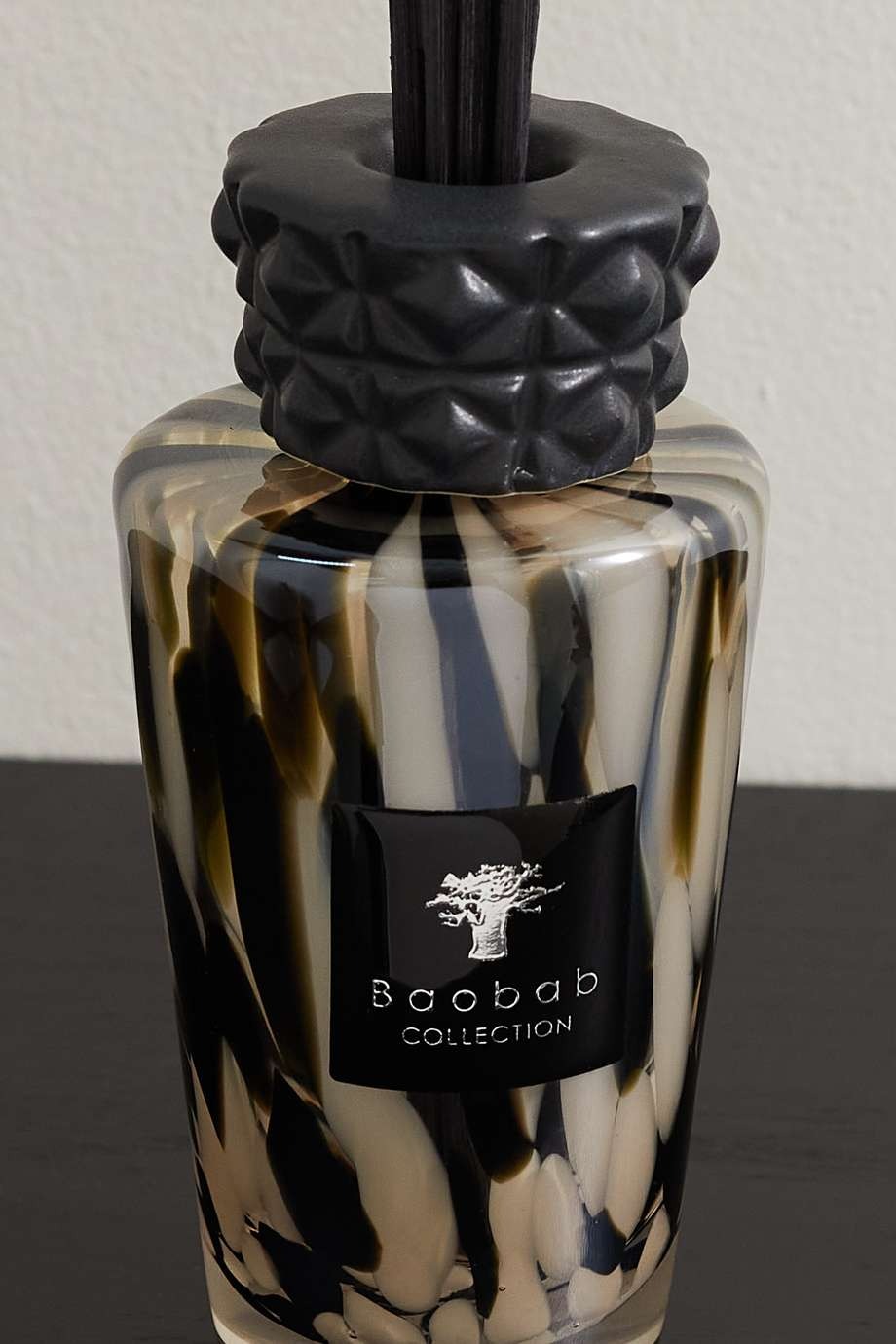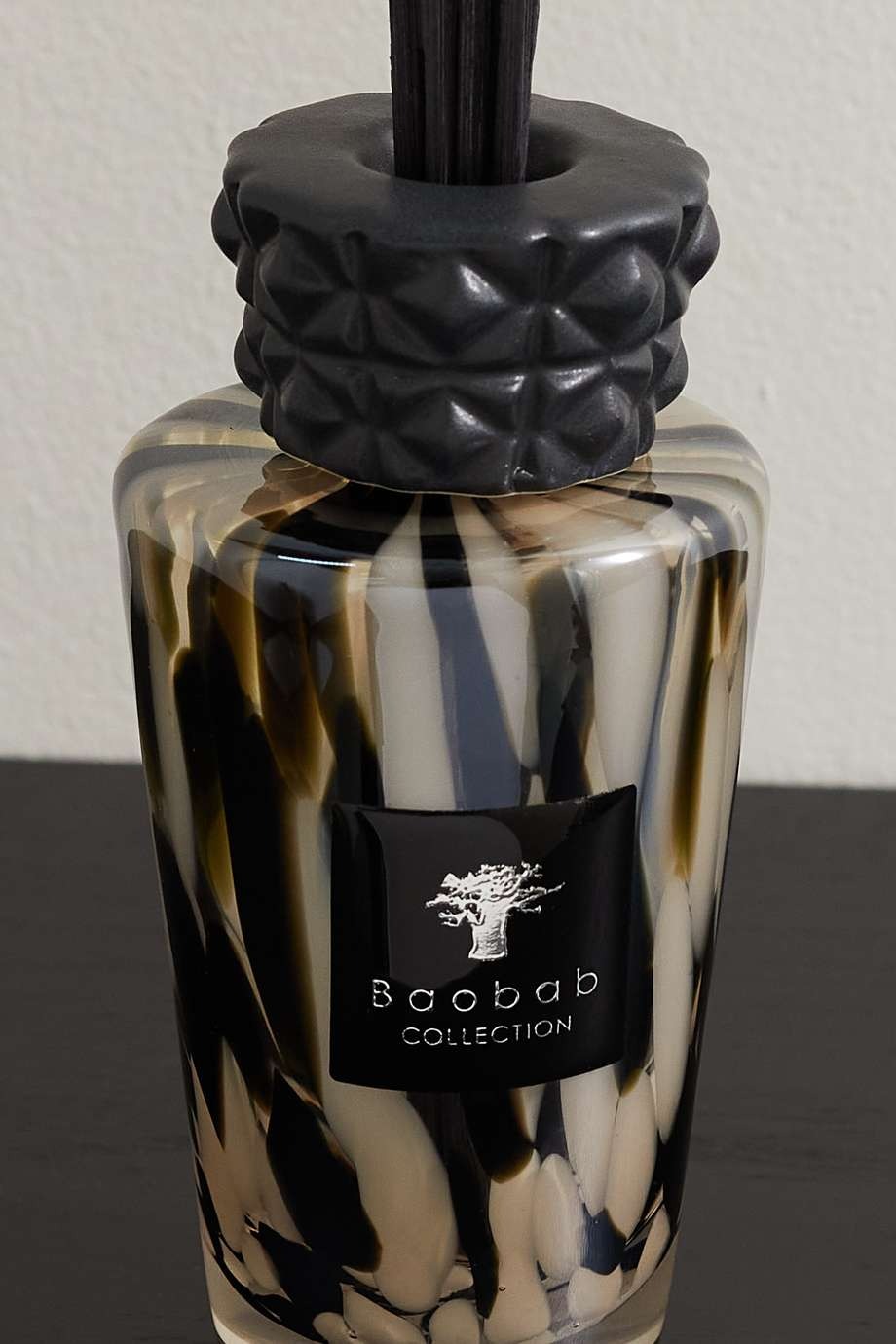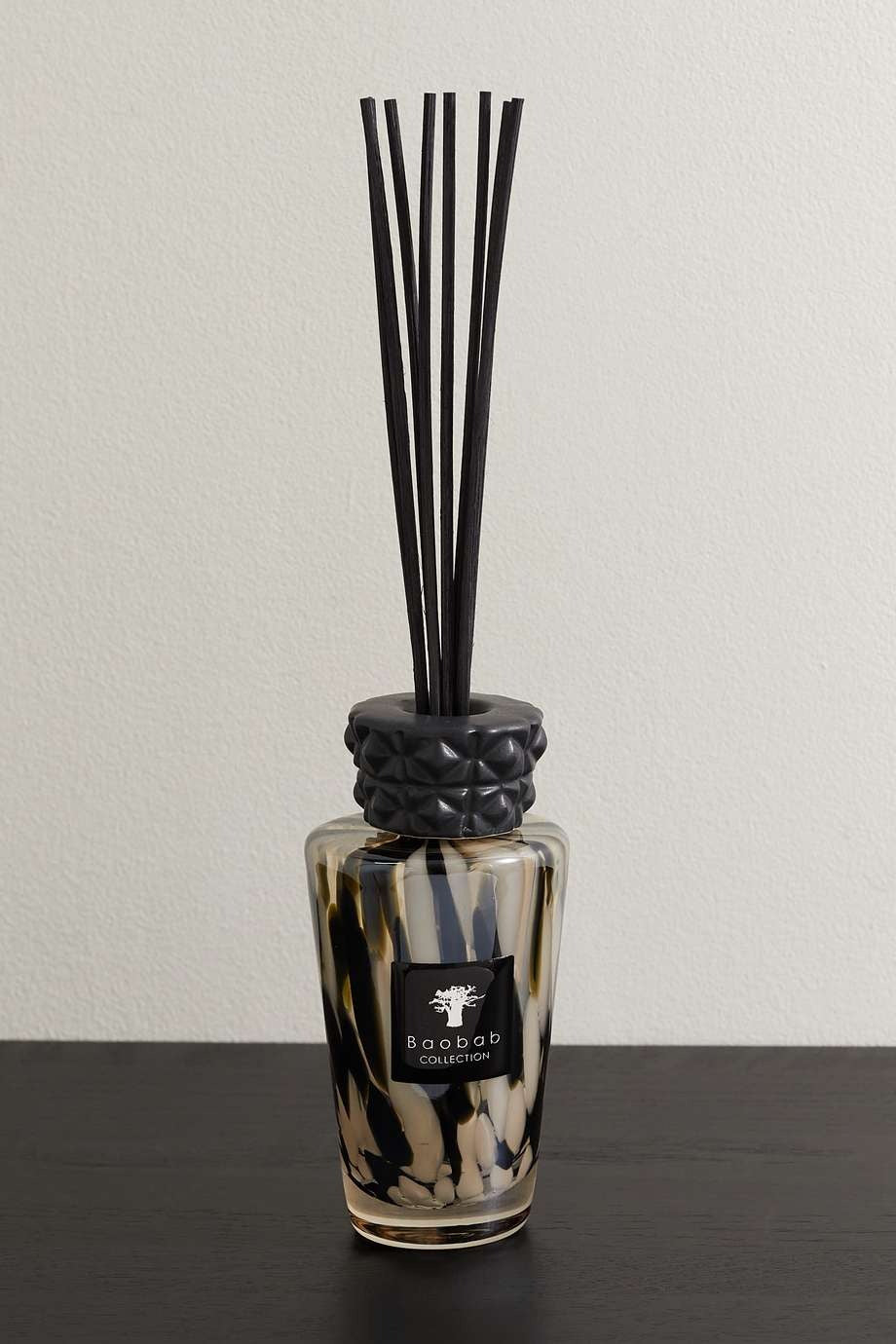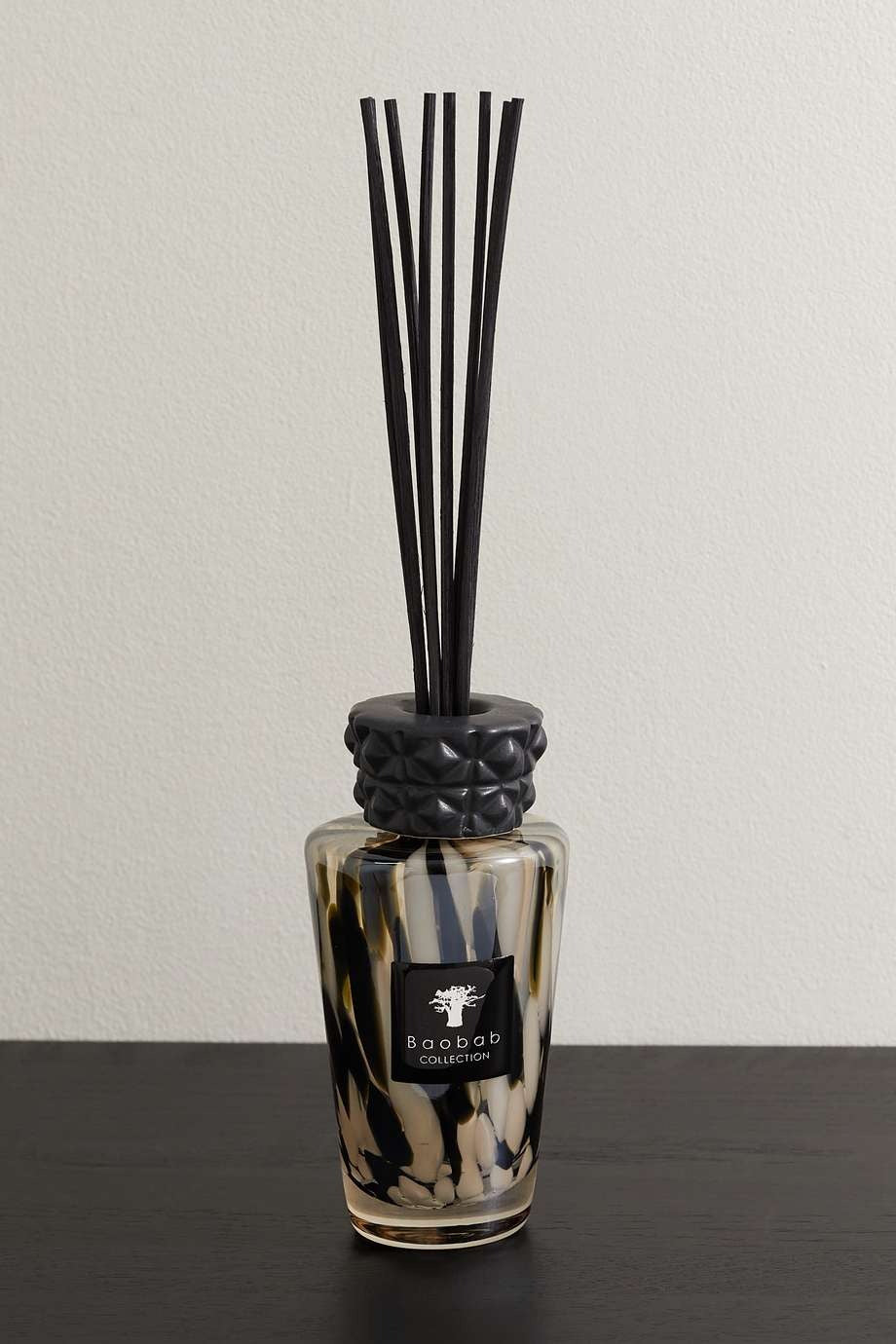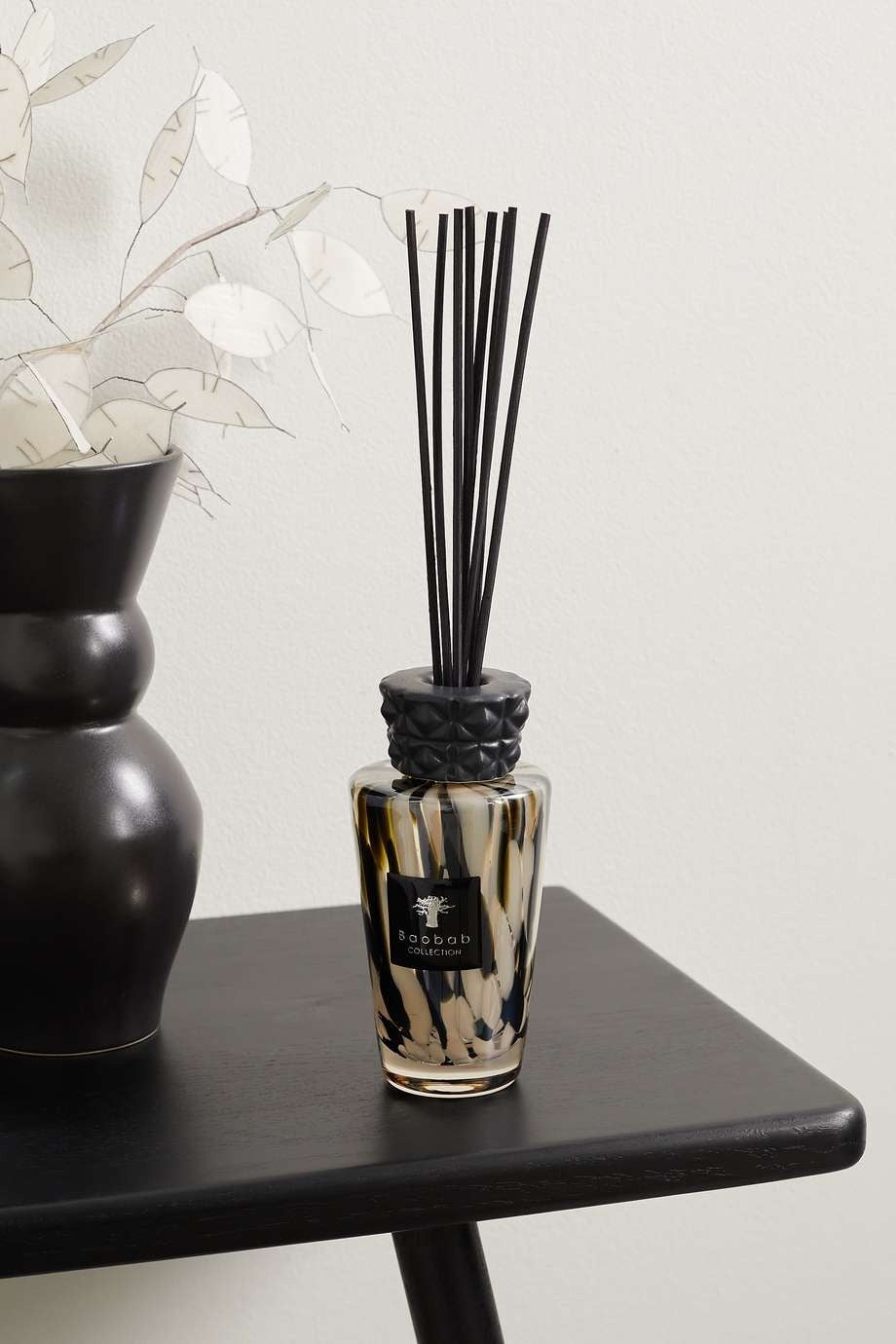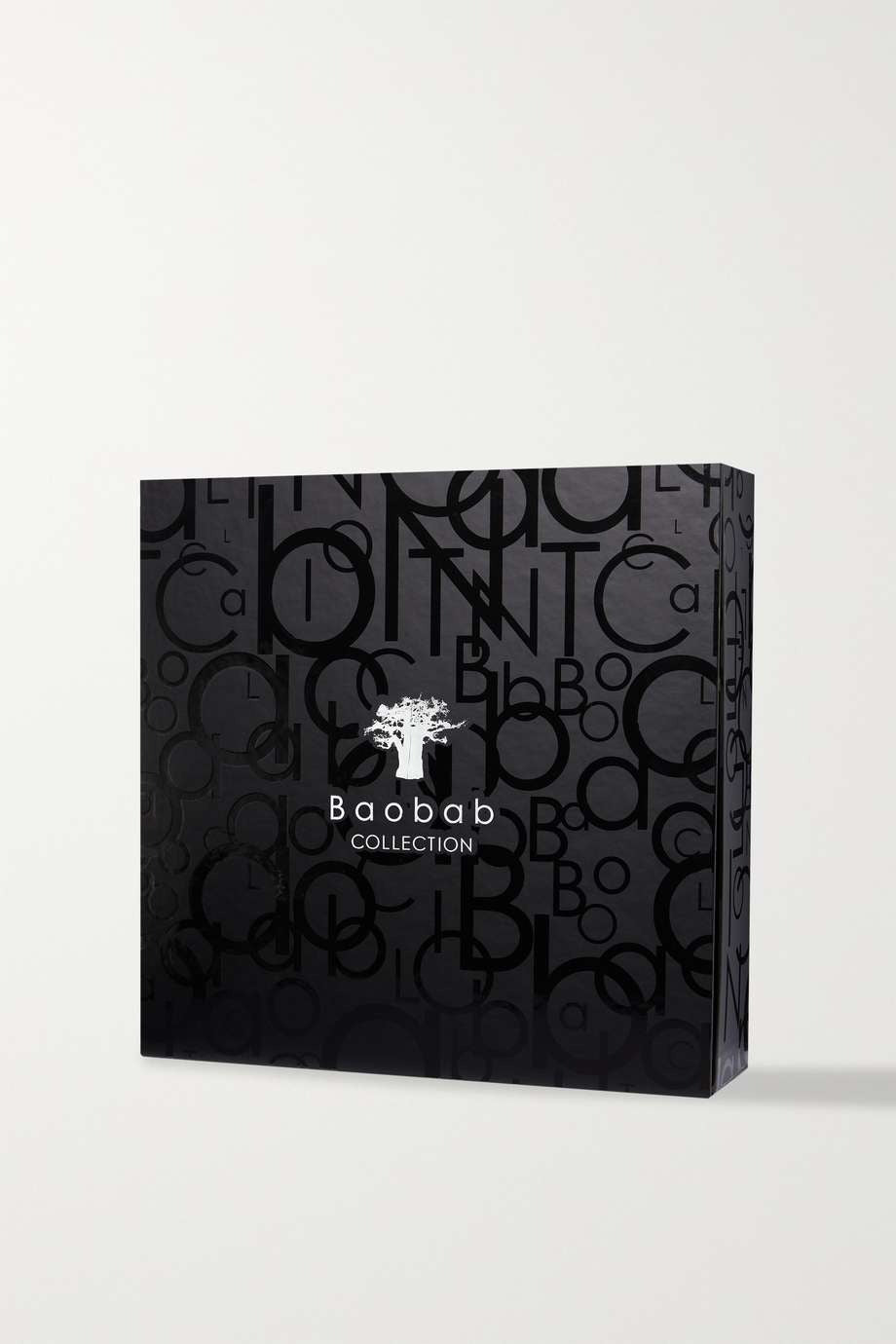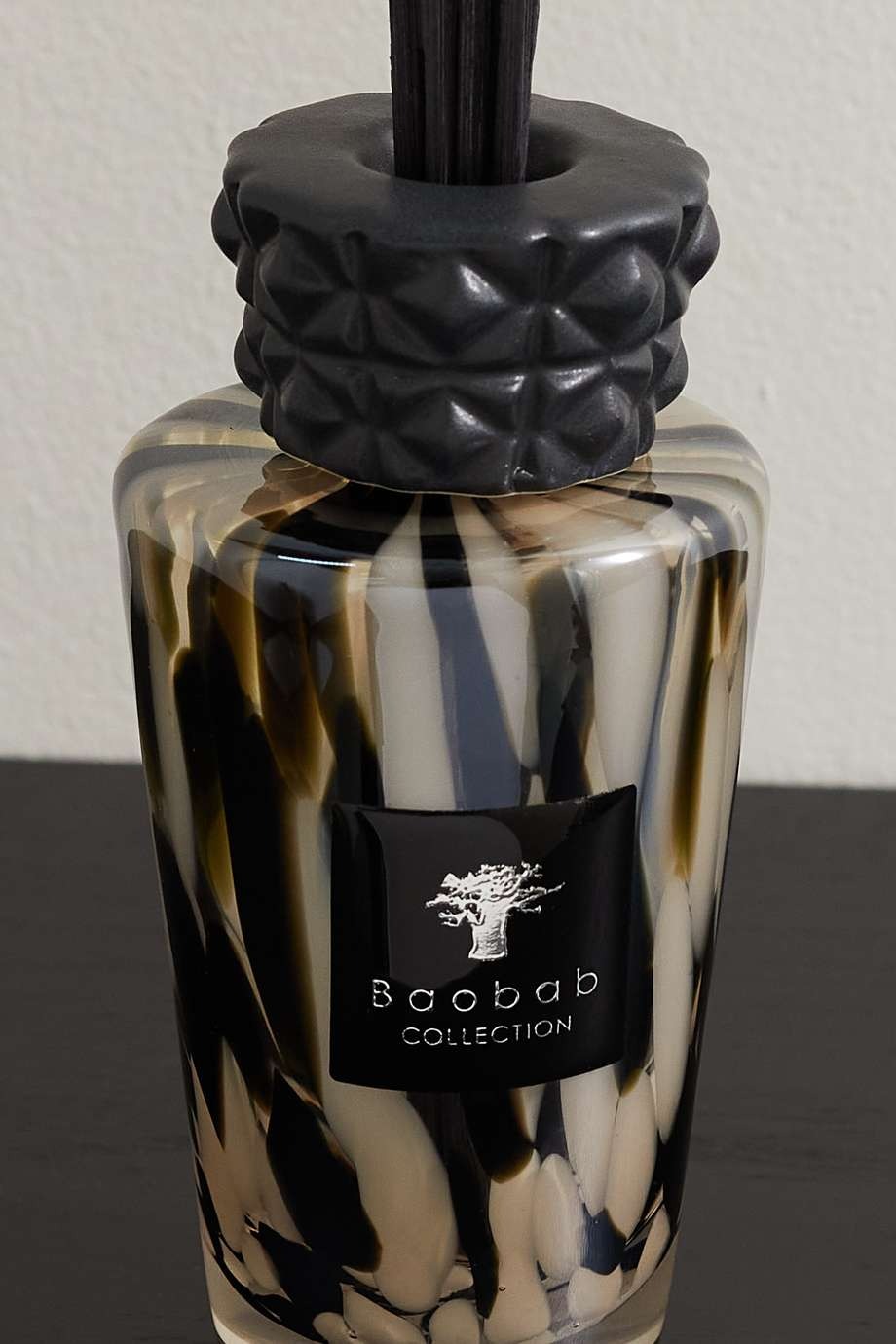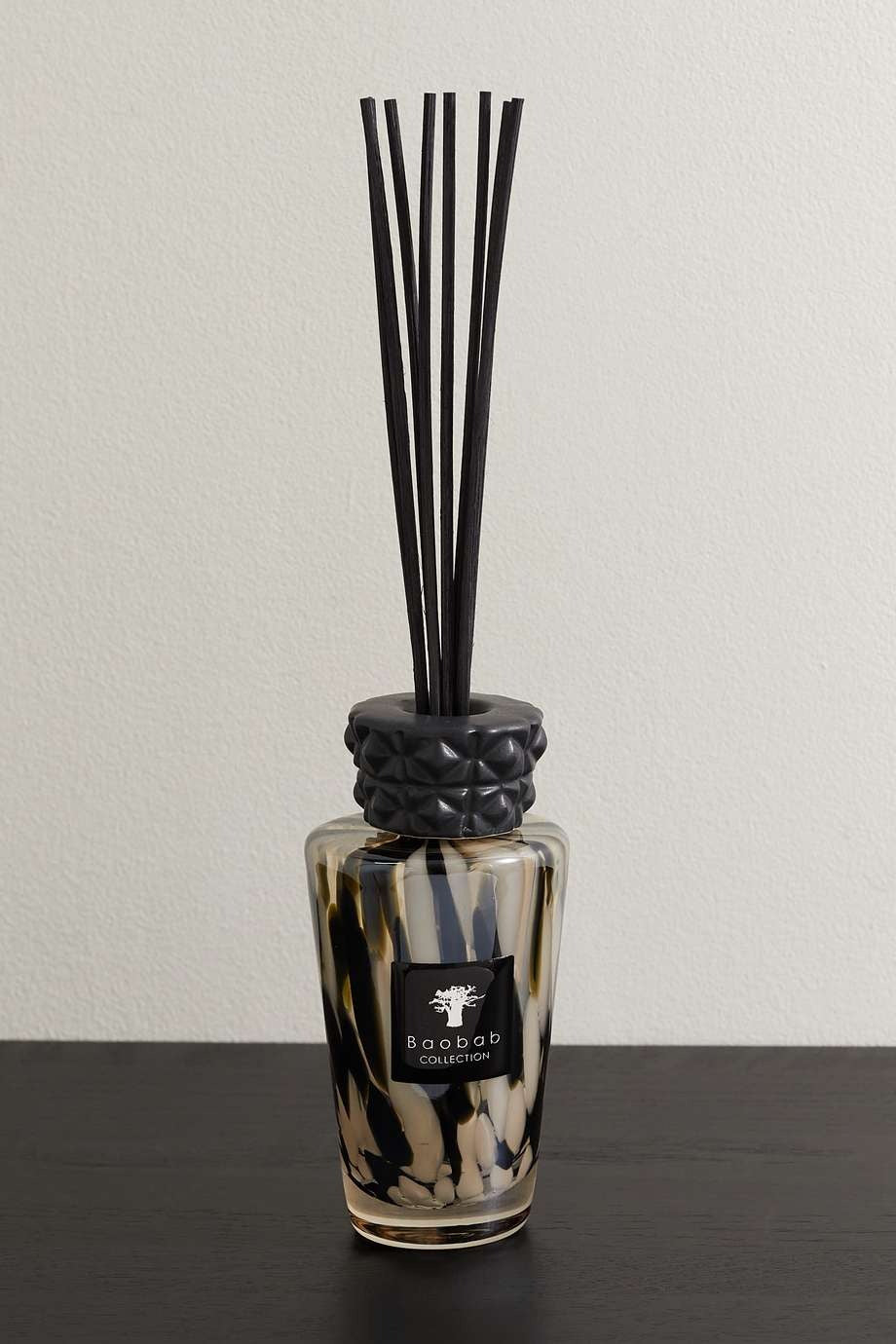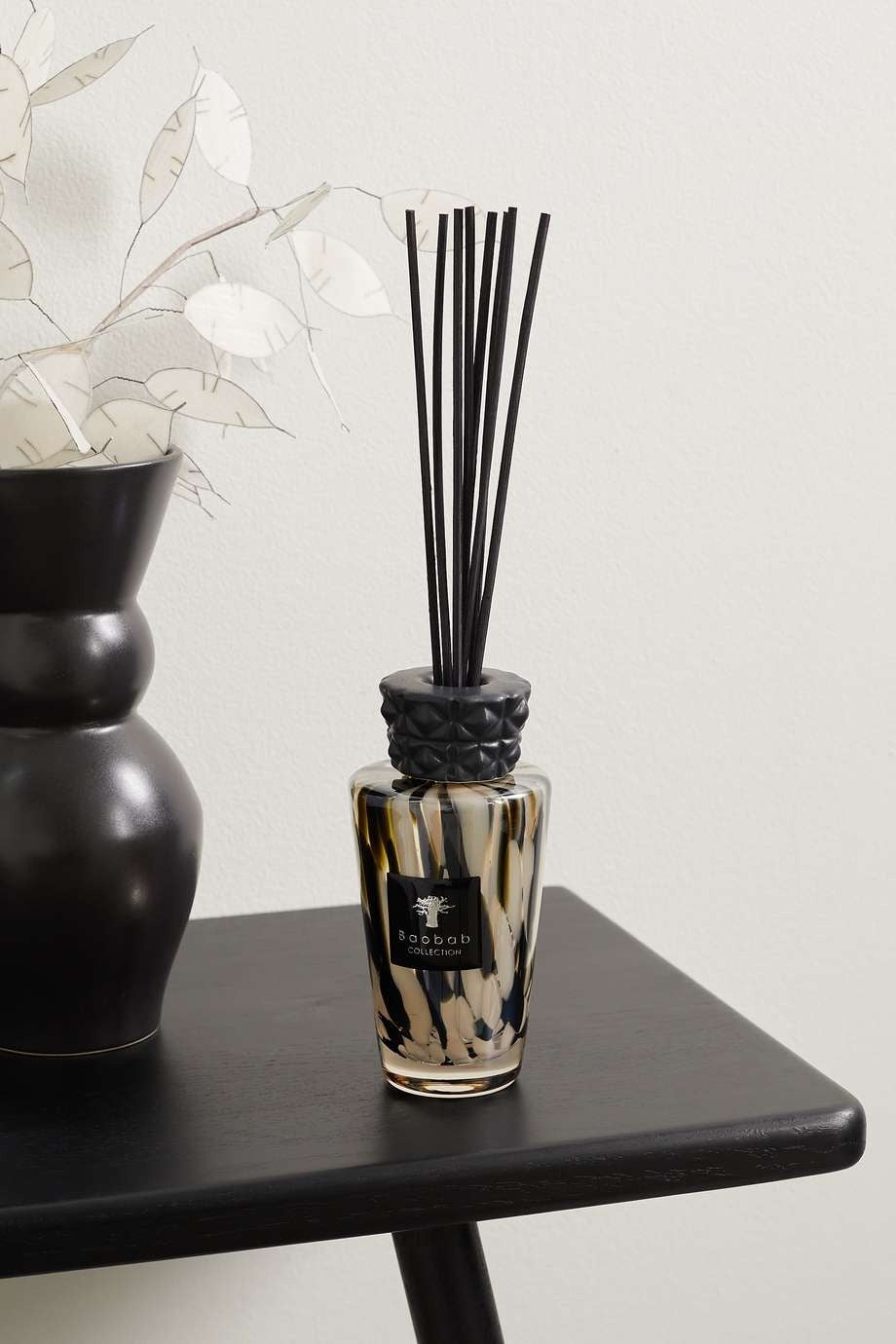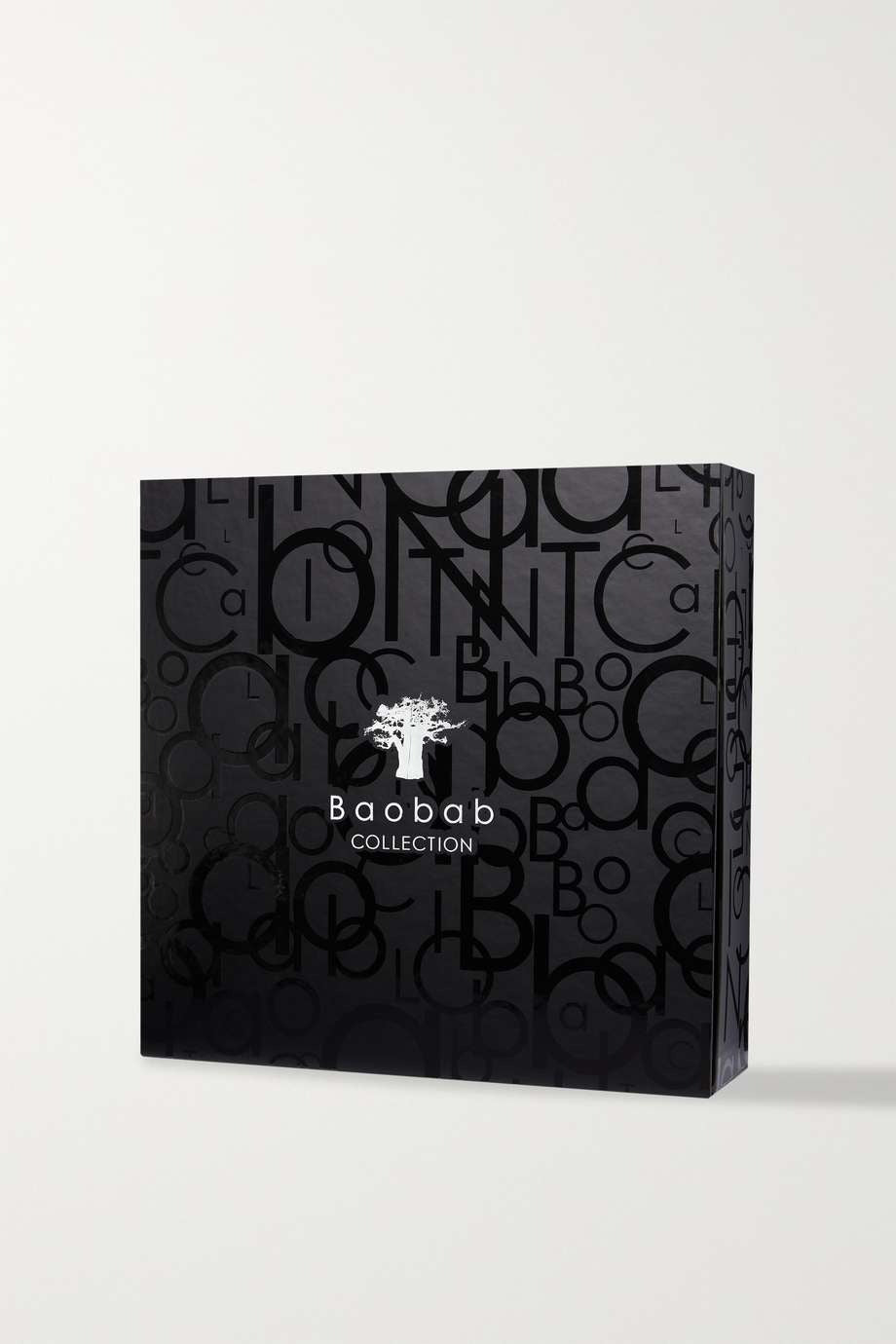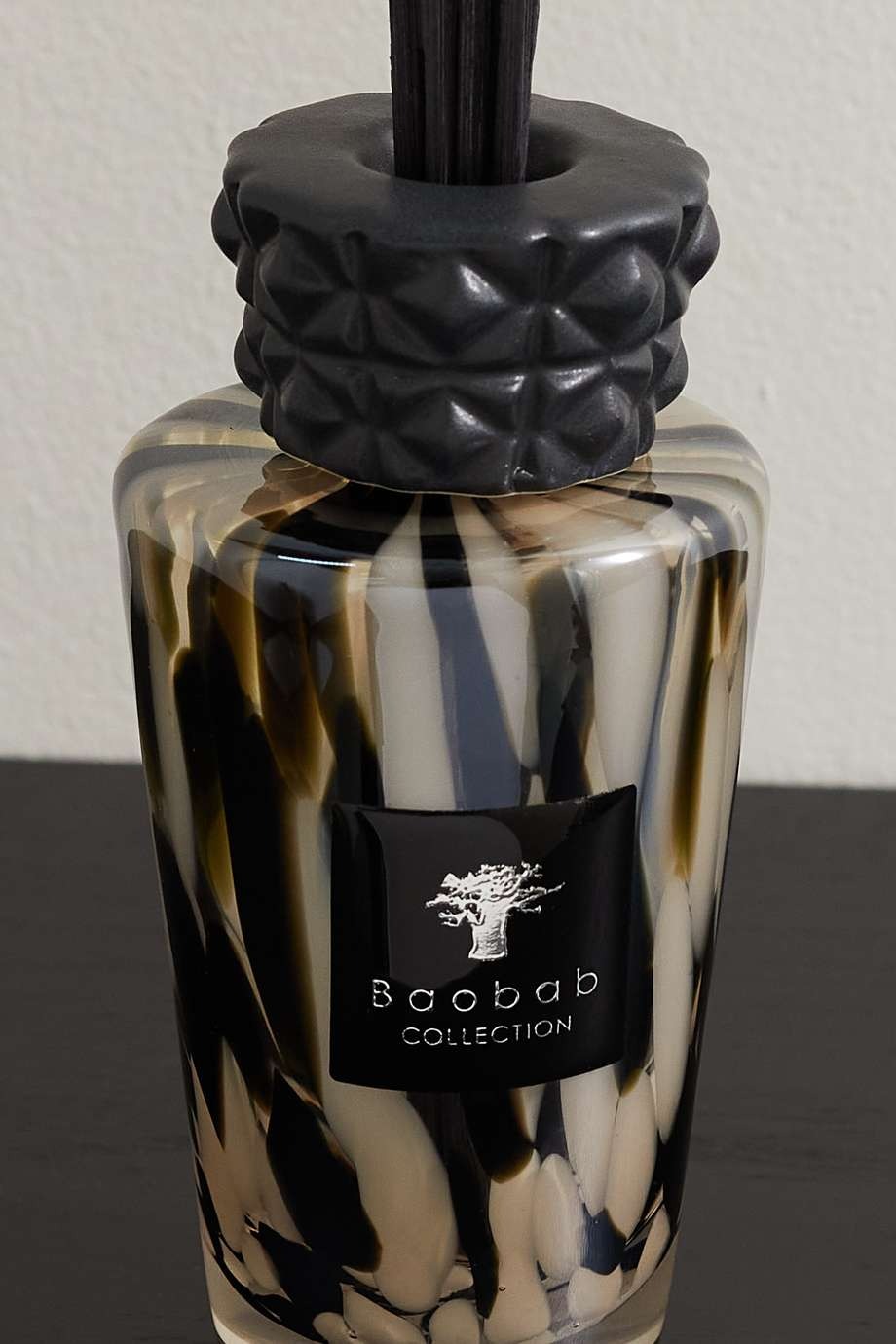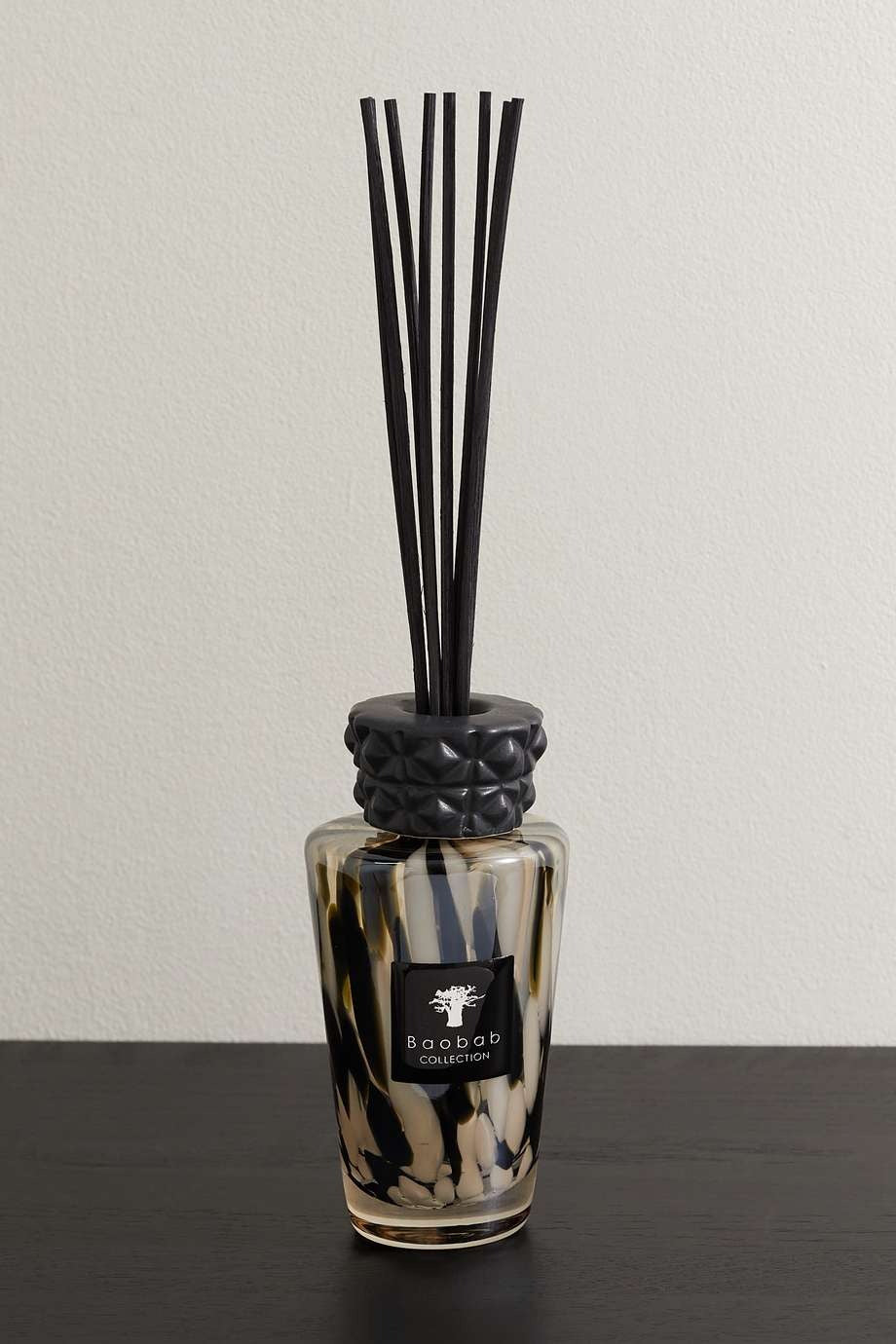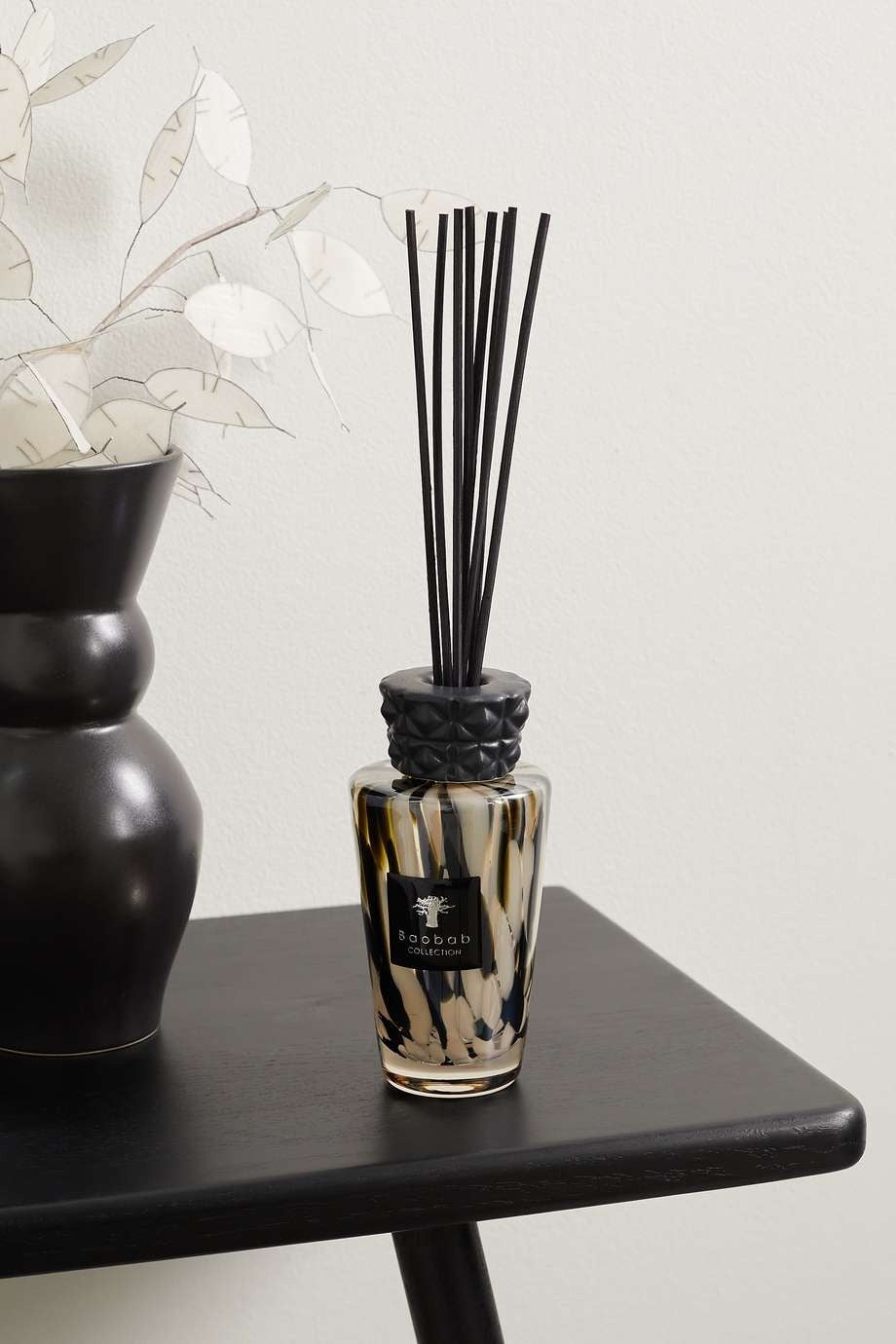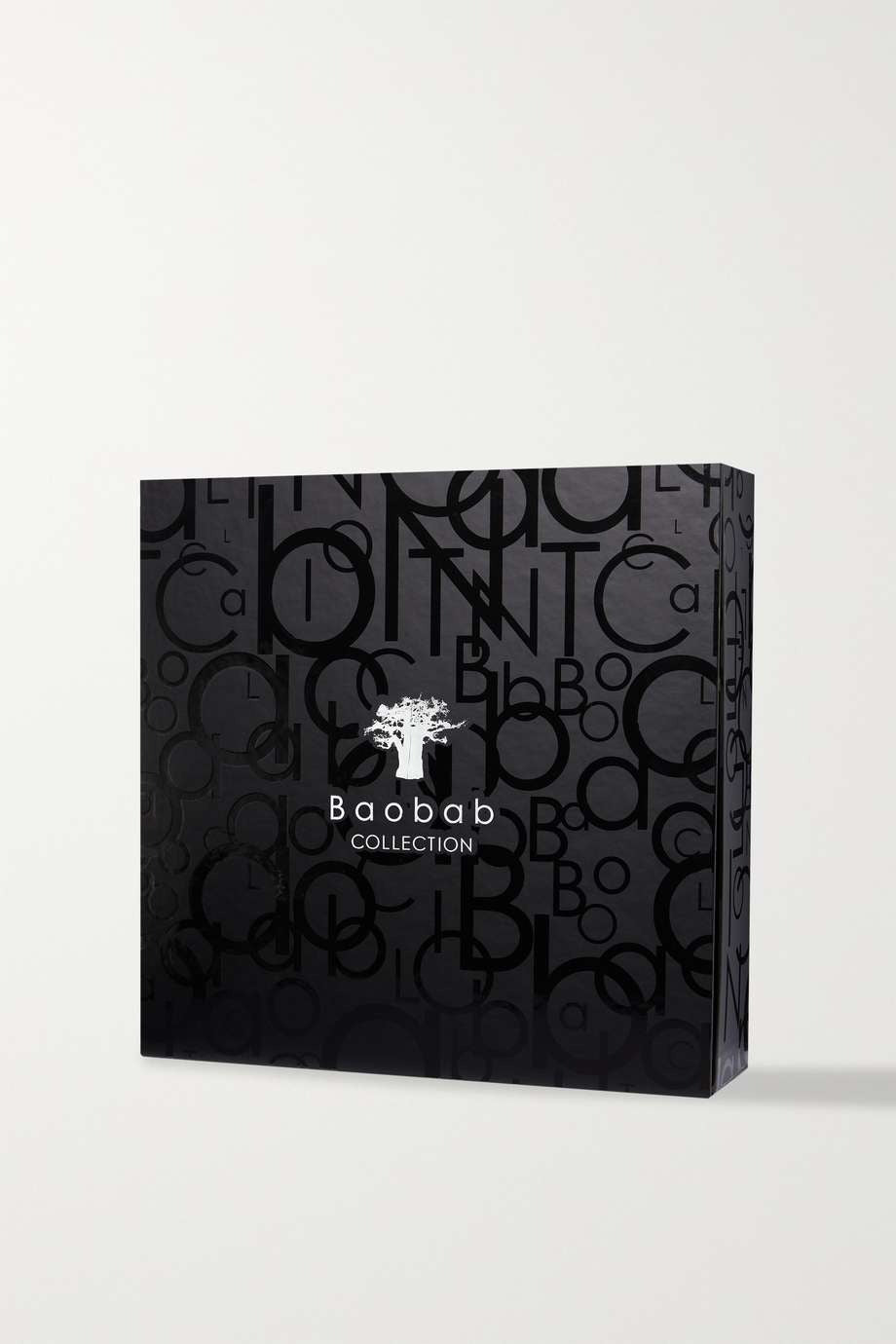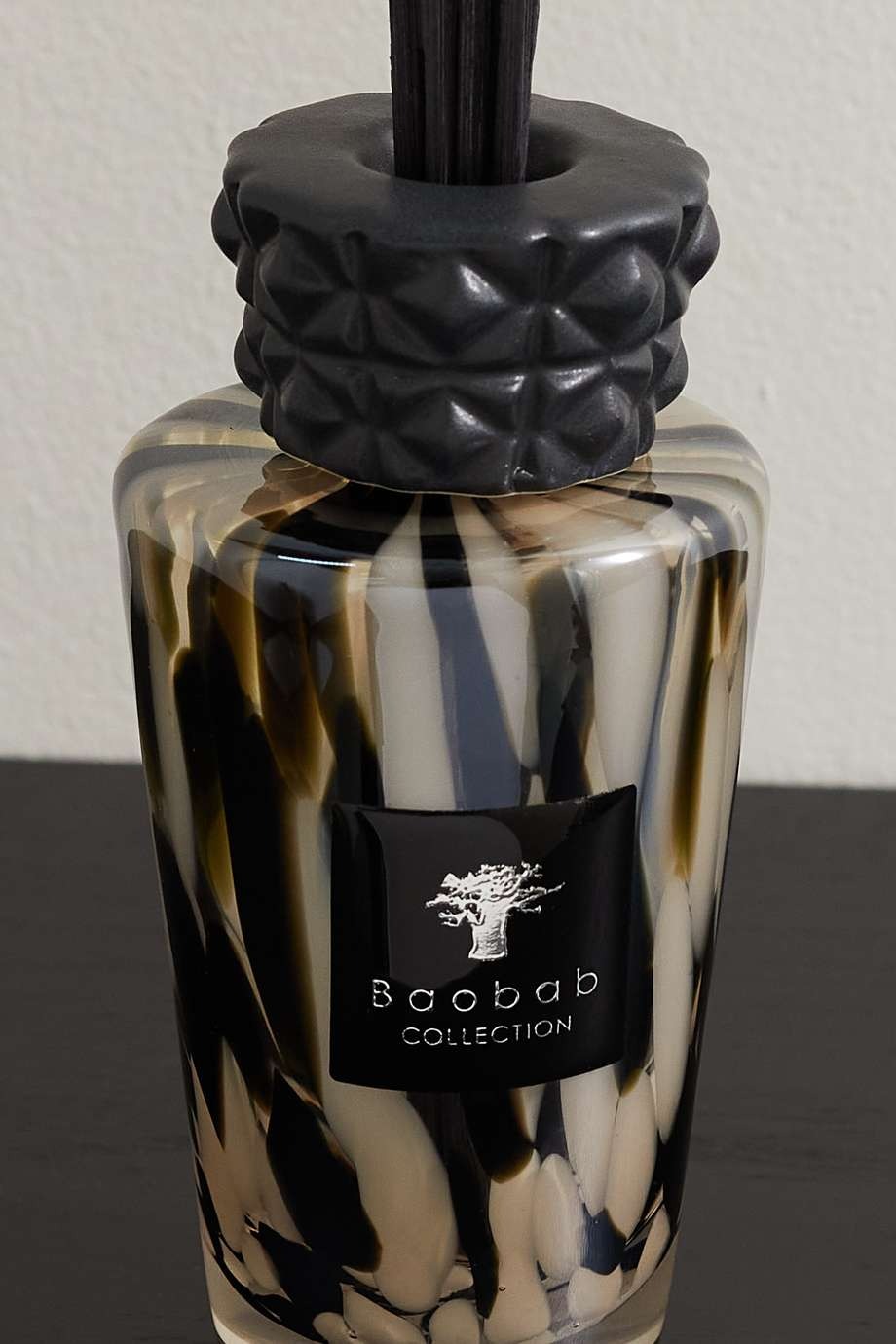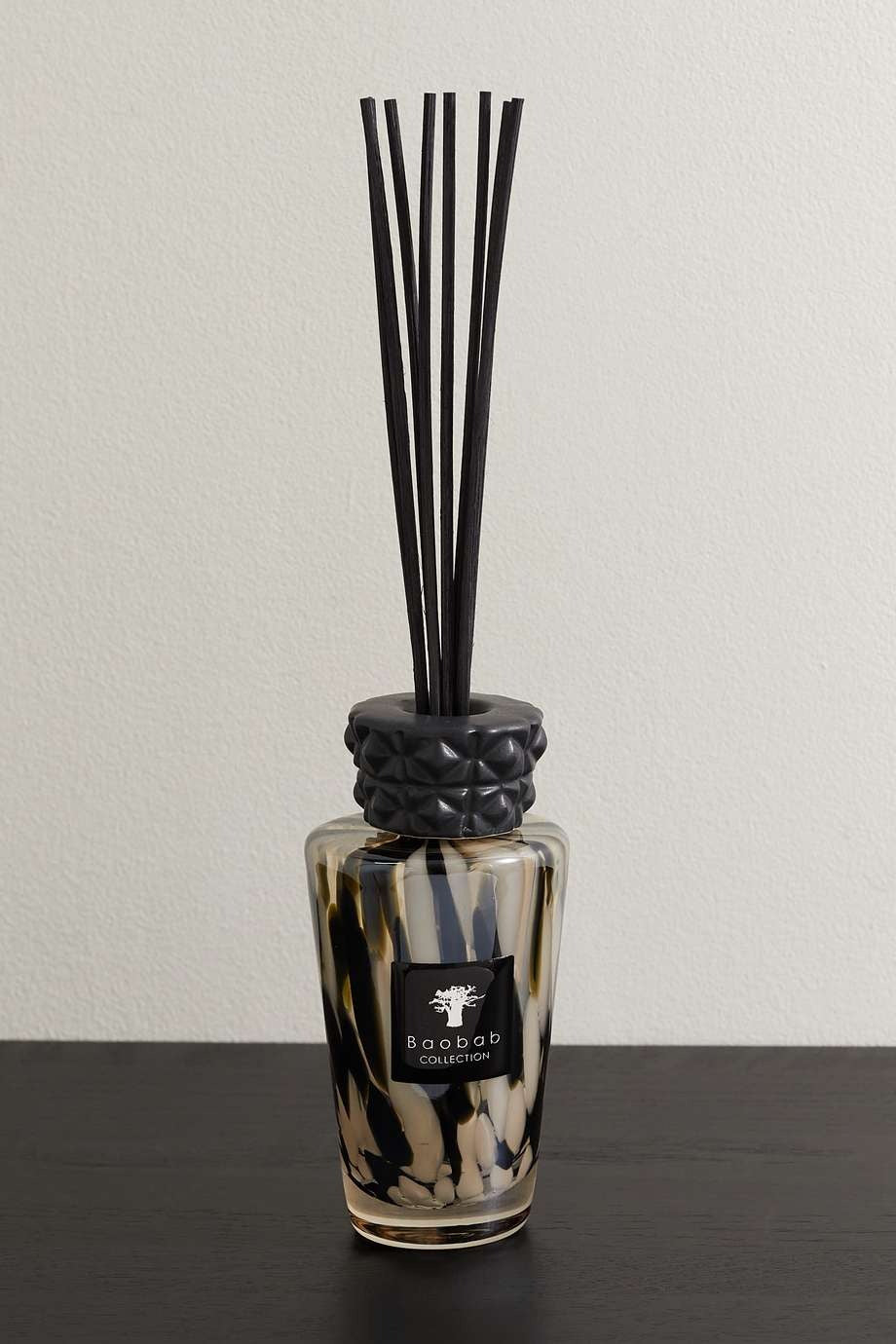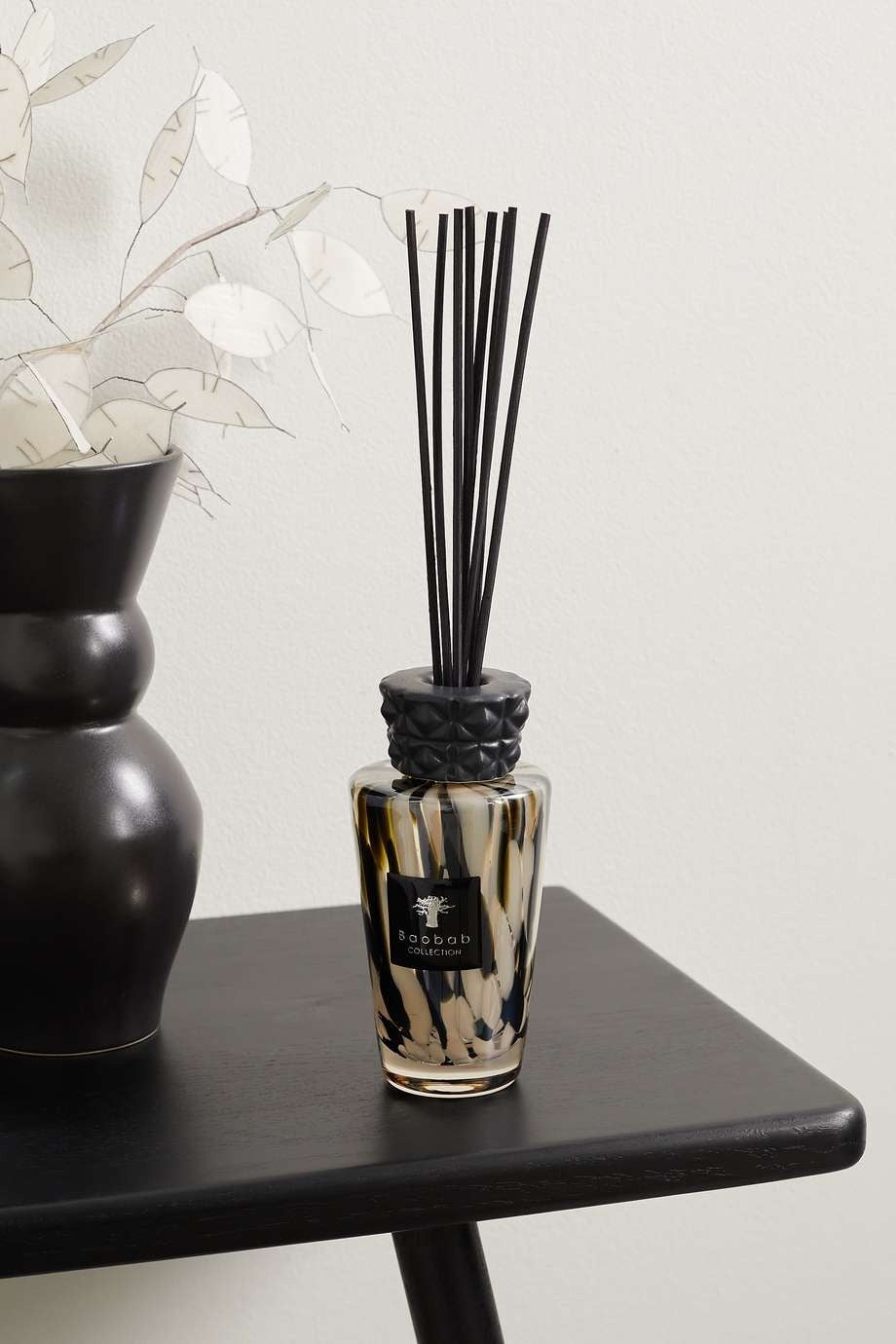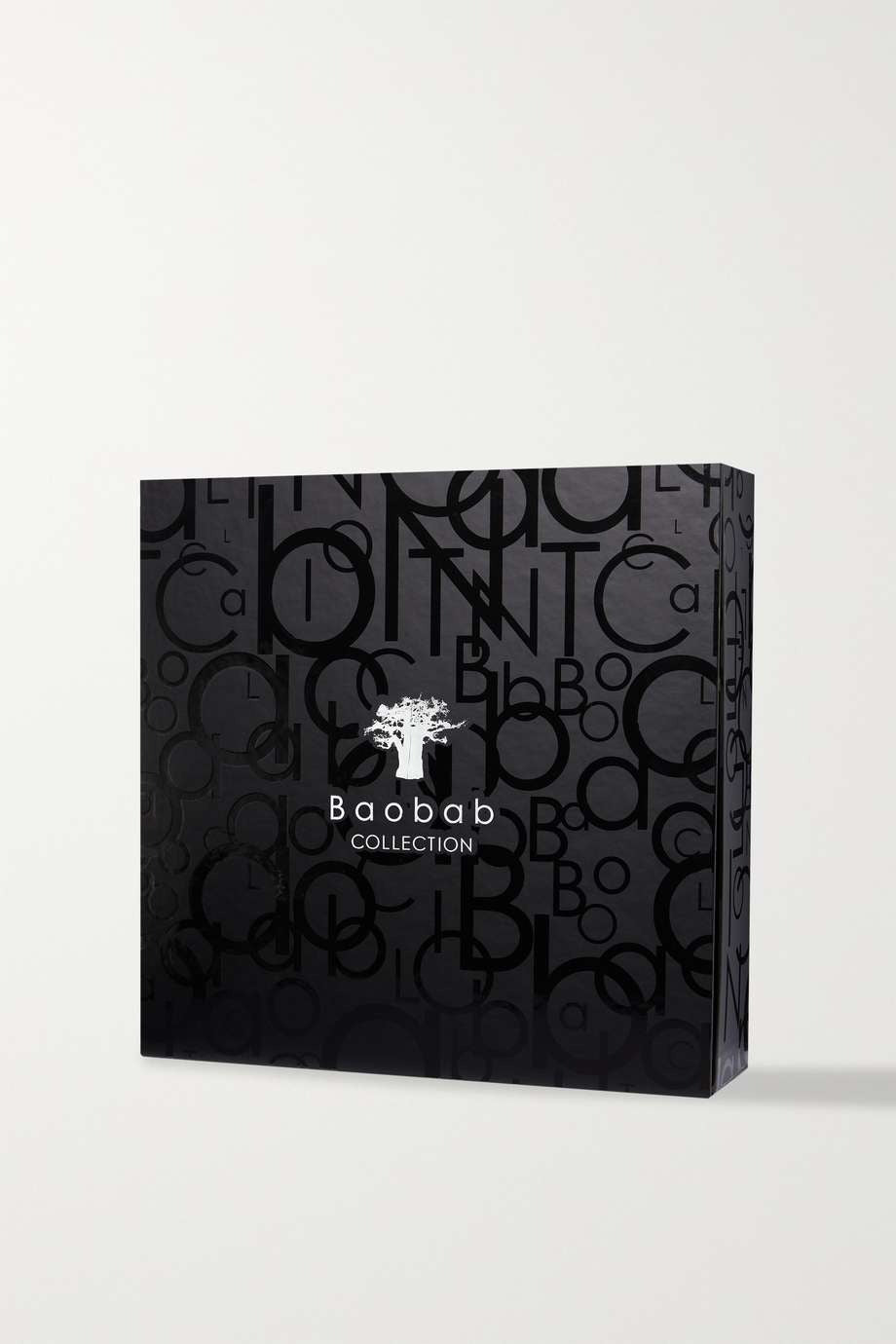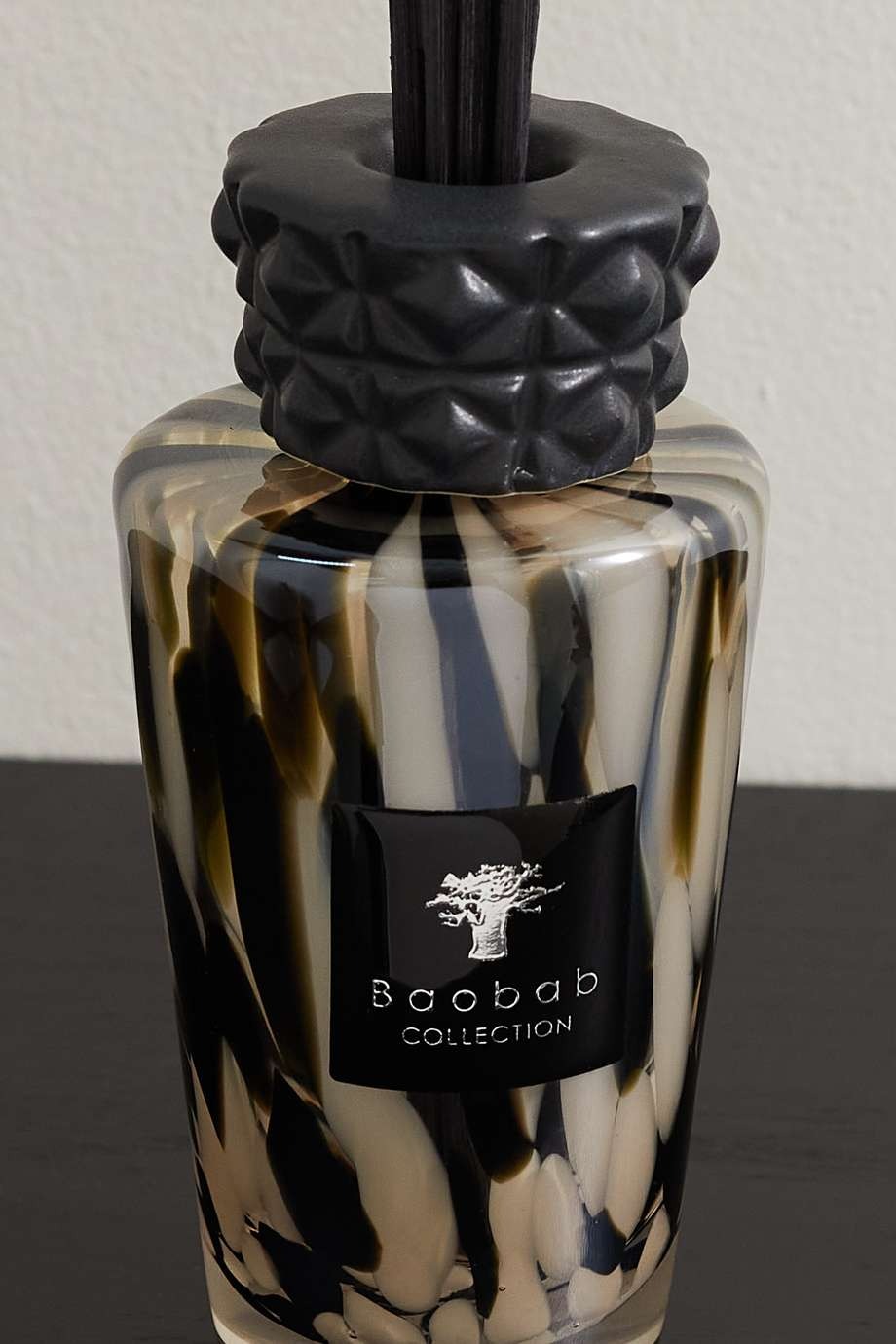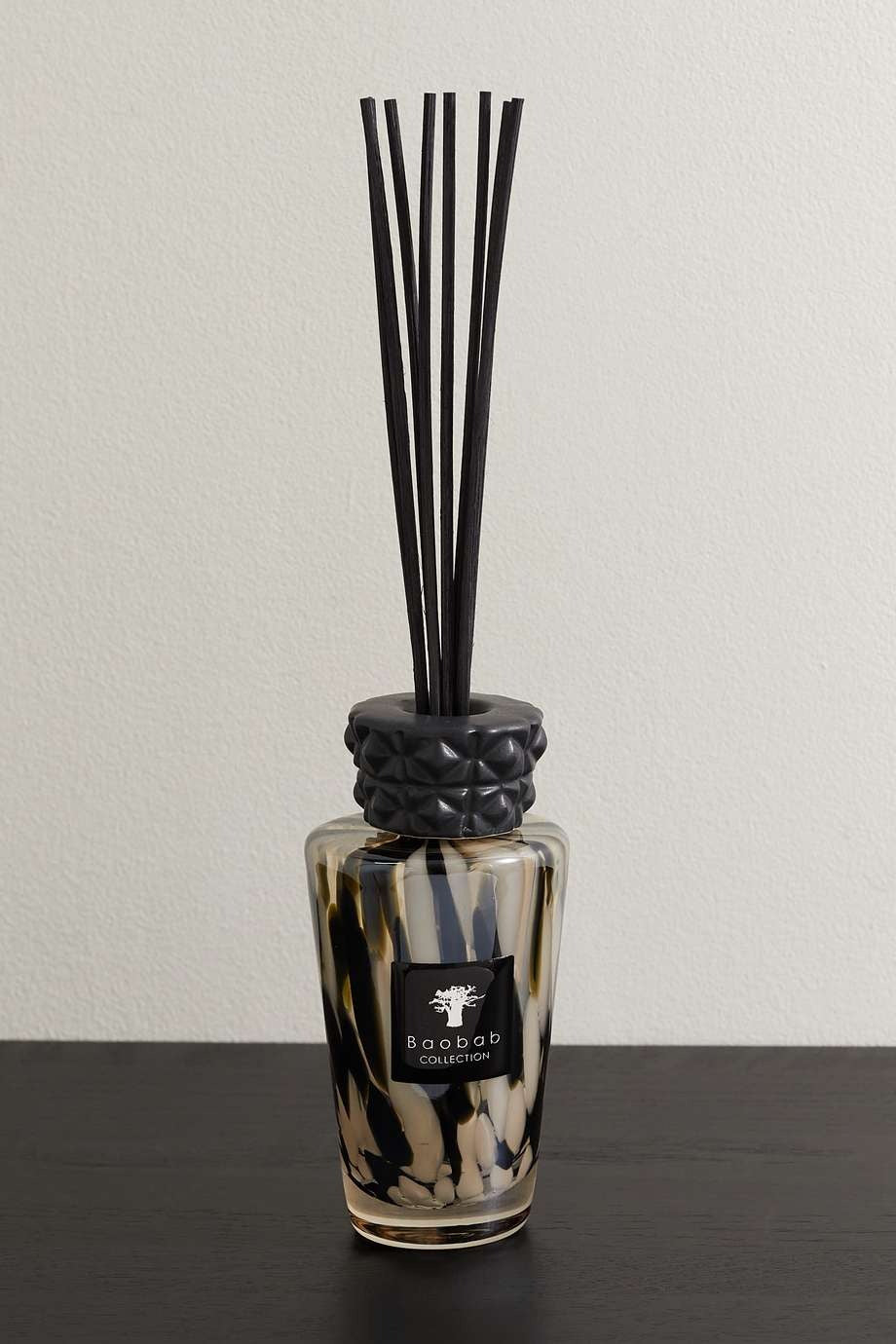 Totem Black Pearls Diffuser 250ml
Baobab Collection's 'Totem Black Pearls' diffuser is named after the inky jewels found in the Pacific Ocean. It's housed in a beautifully speckled, hand-blown glass vessel and richly scented with a sensual mix of Ginger, Black Rose and Grapefruit. The glazed ceramic cap gives it an especially ornate quality.
Comes with 9 reed sticks
Diffuses for approximately 4-5 months
250ml/ 8.4fl.oz.