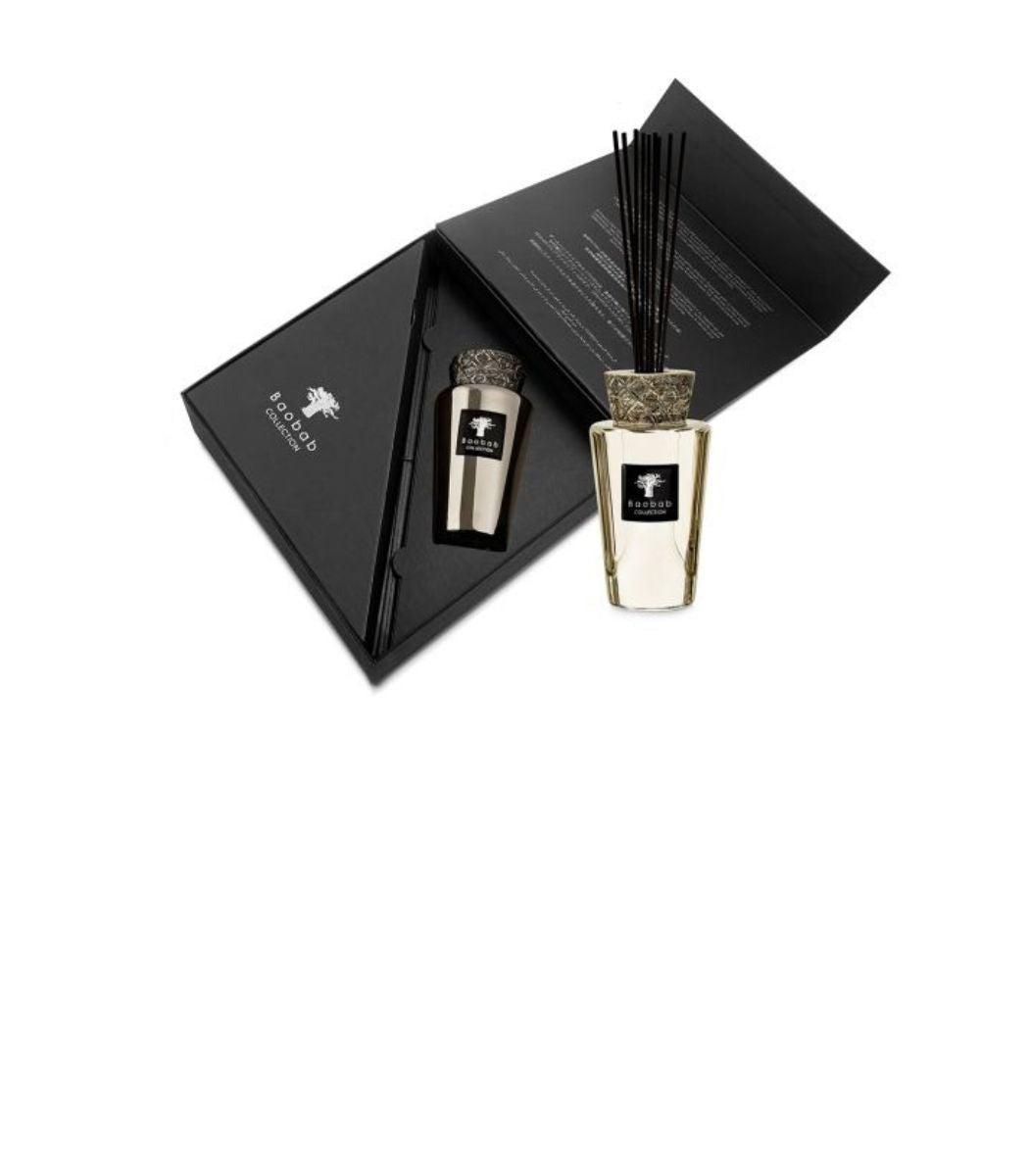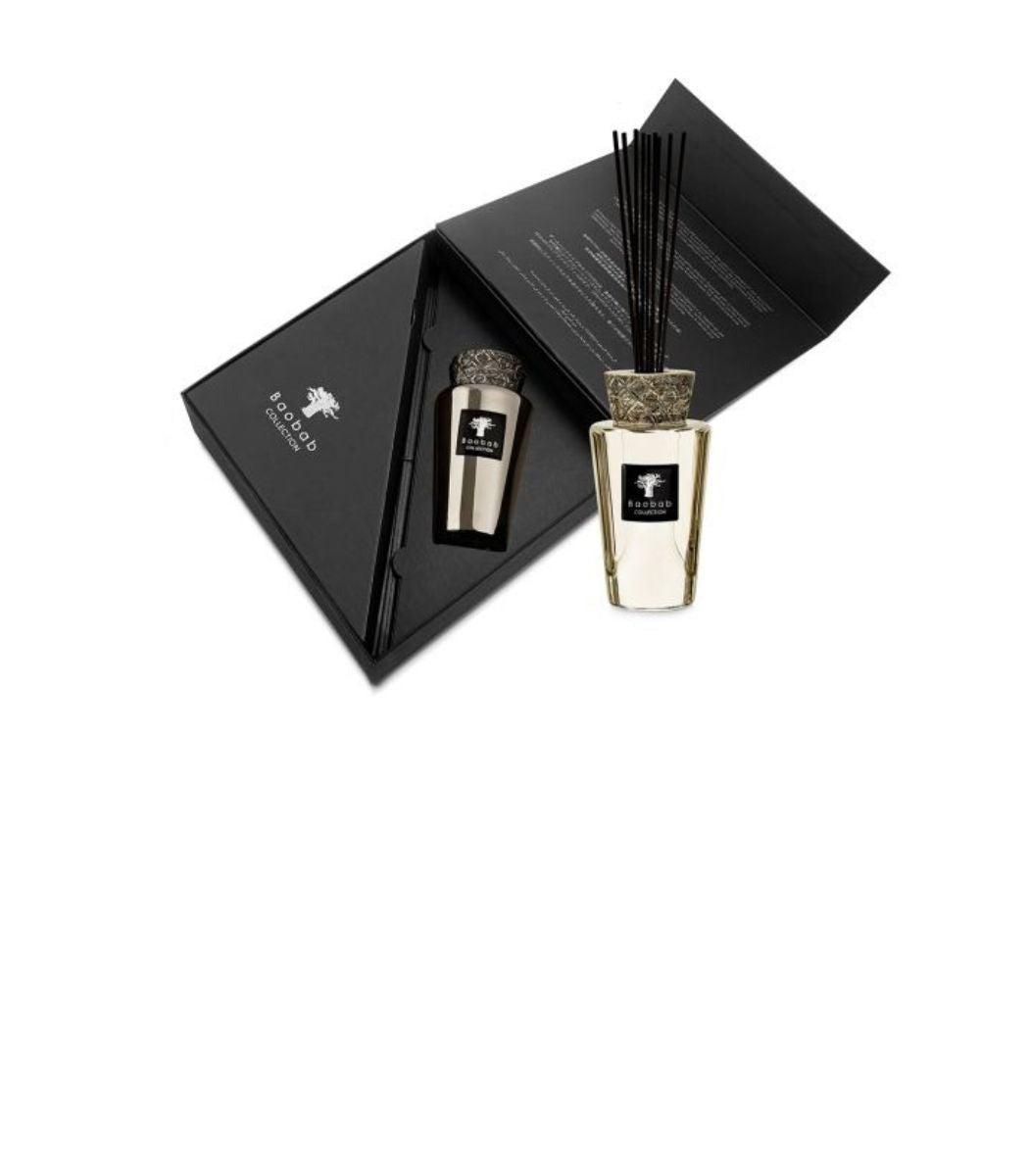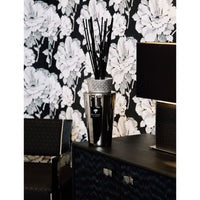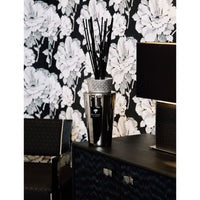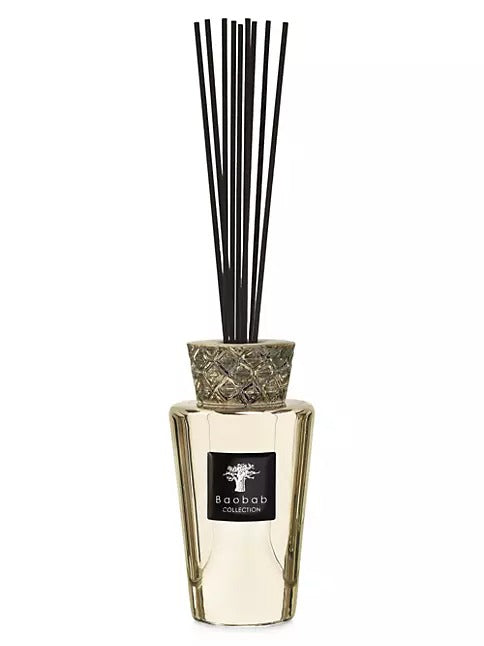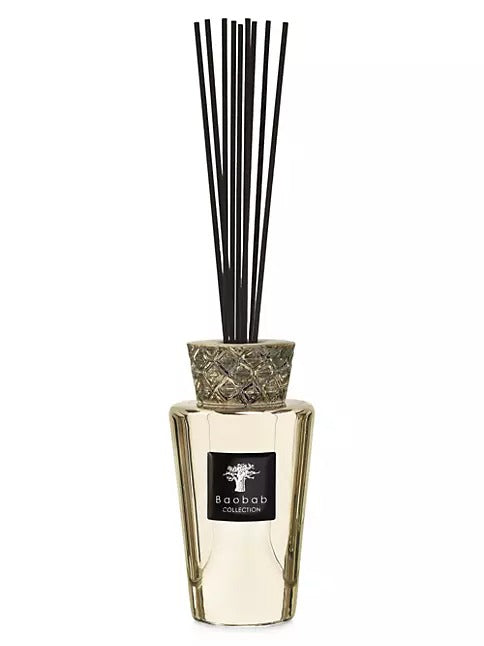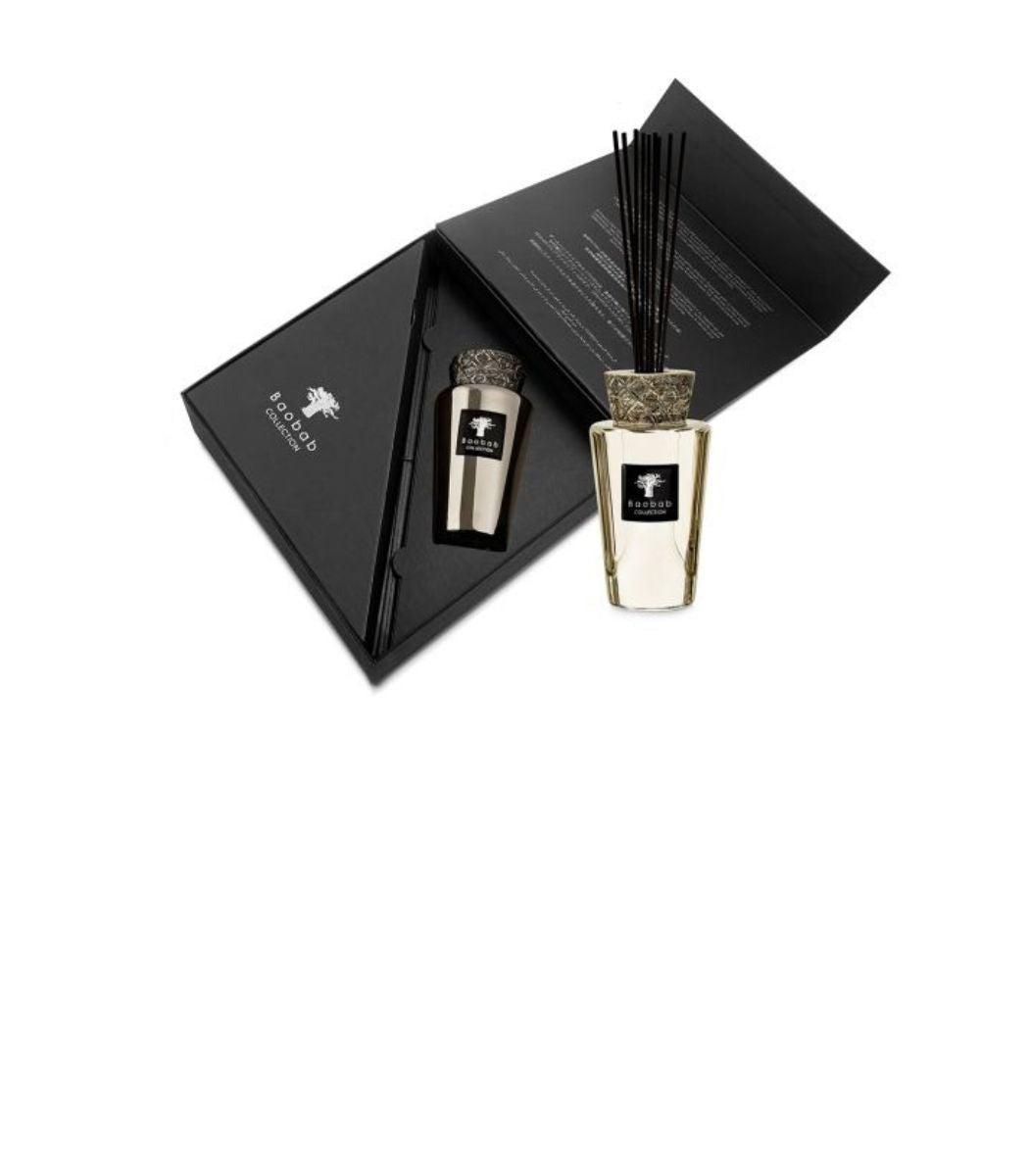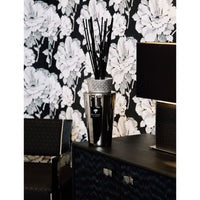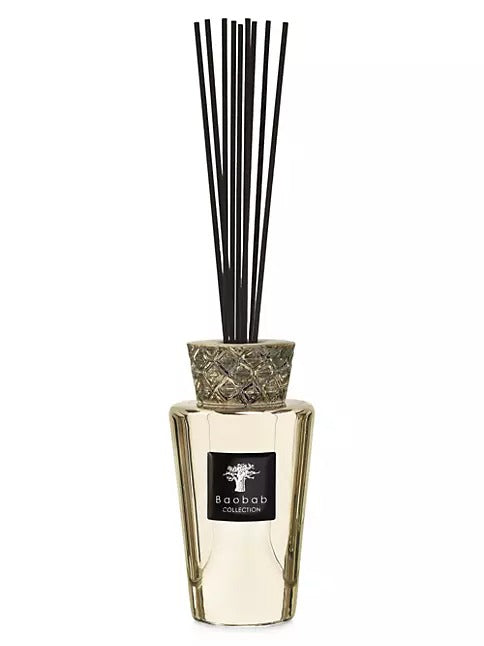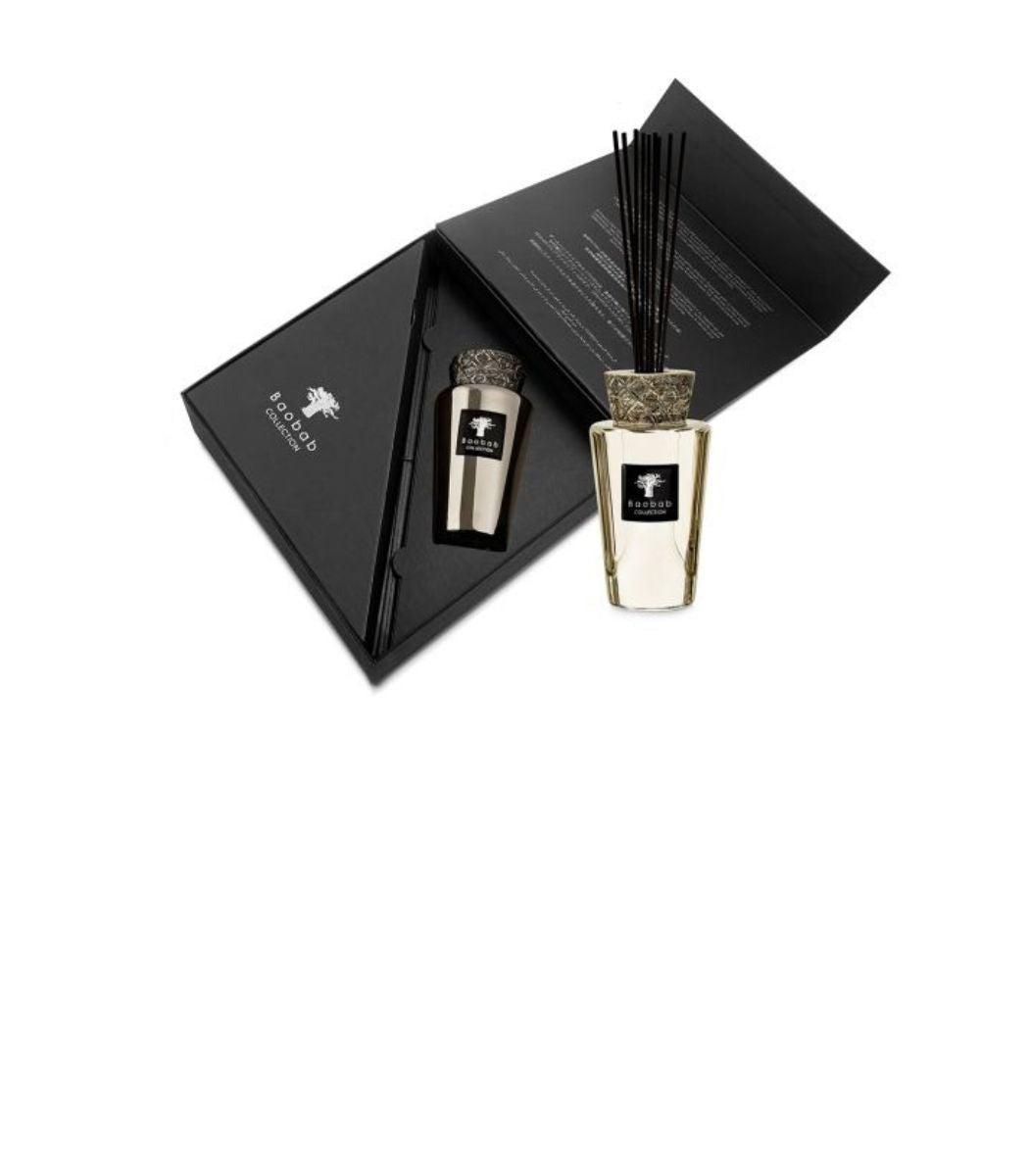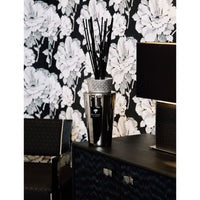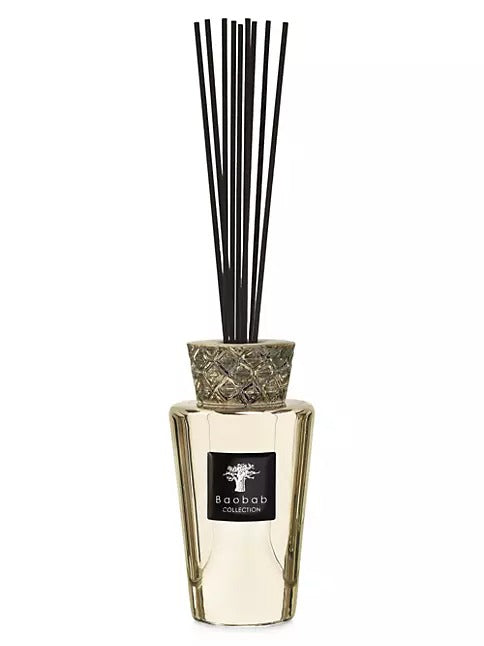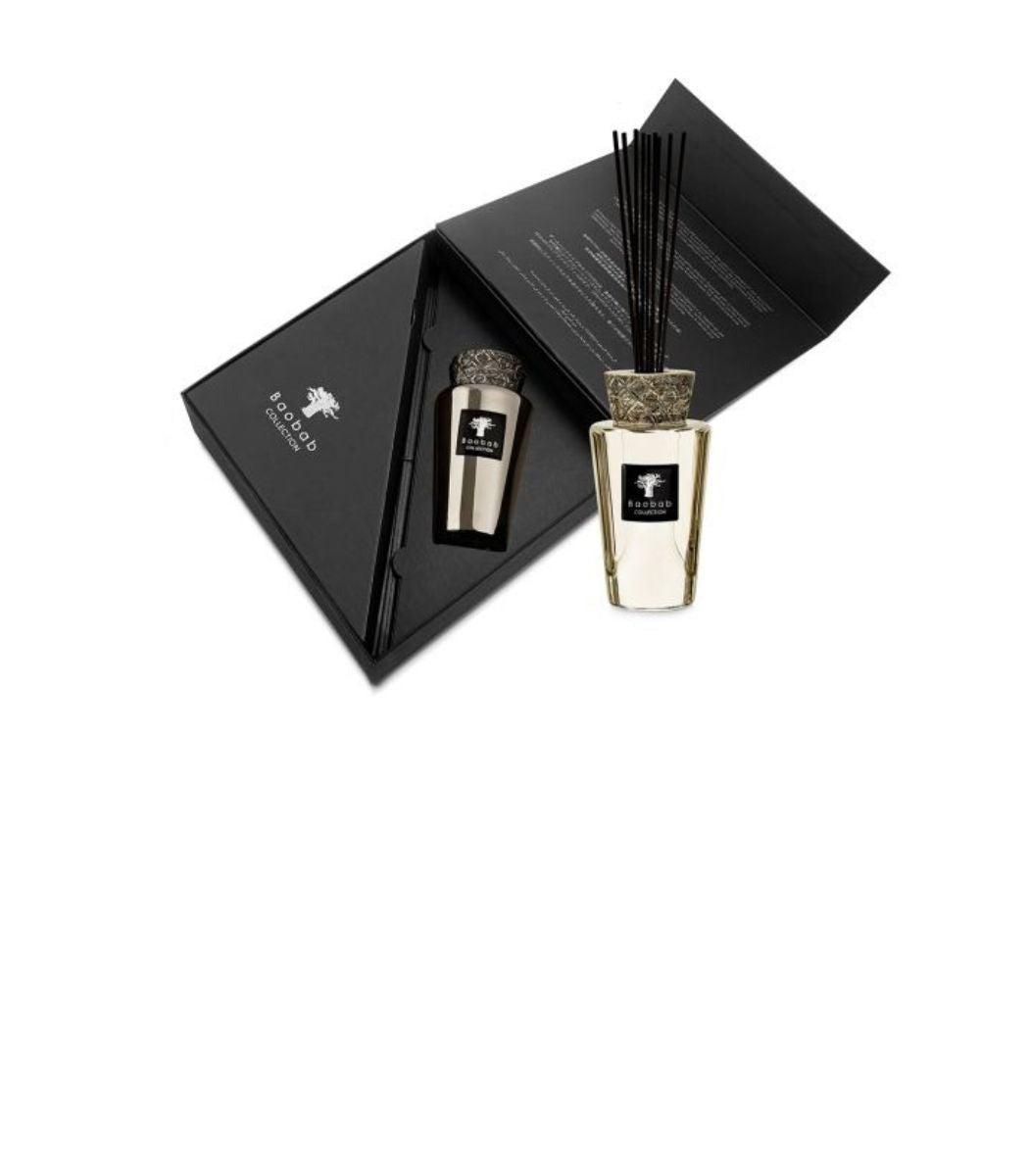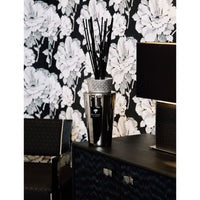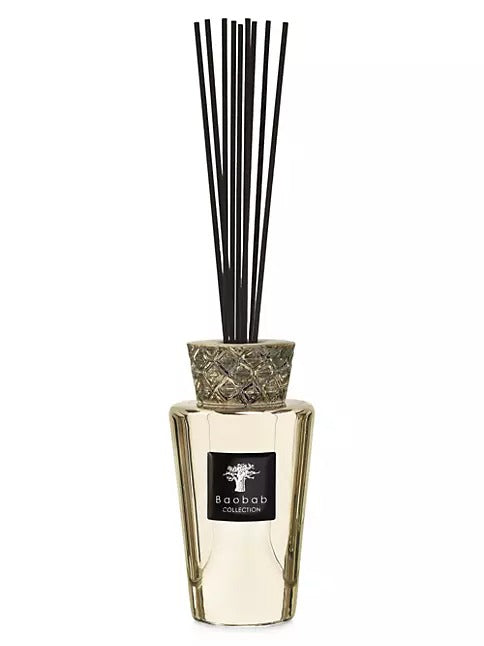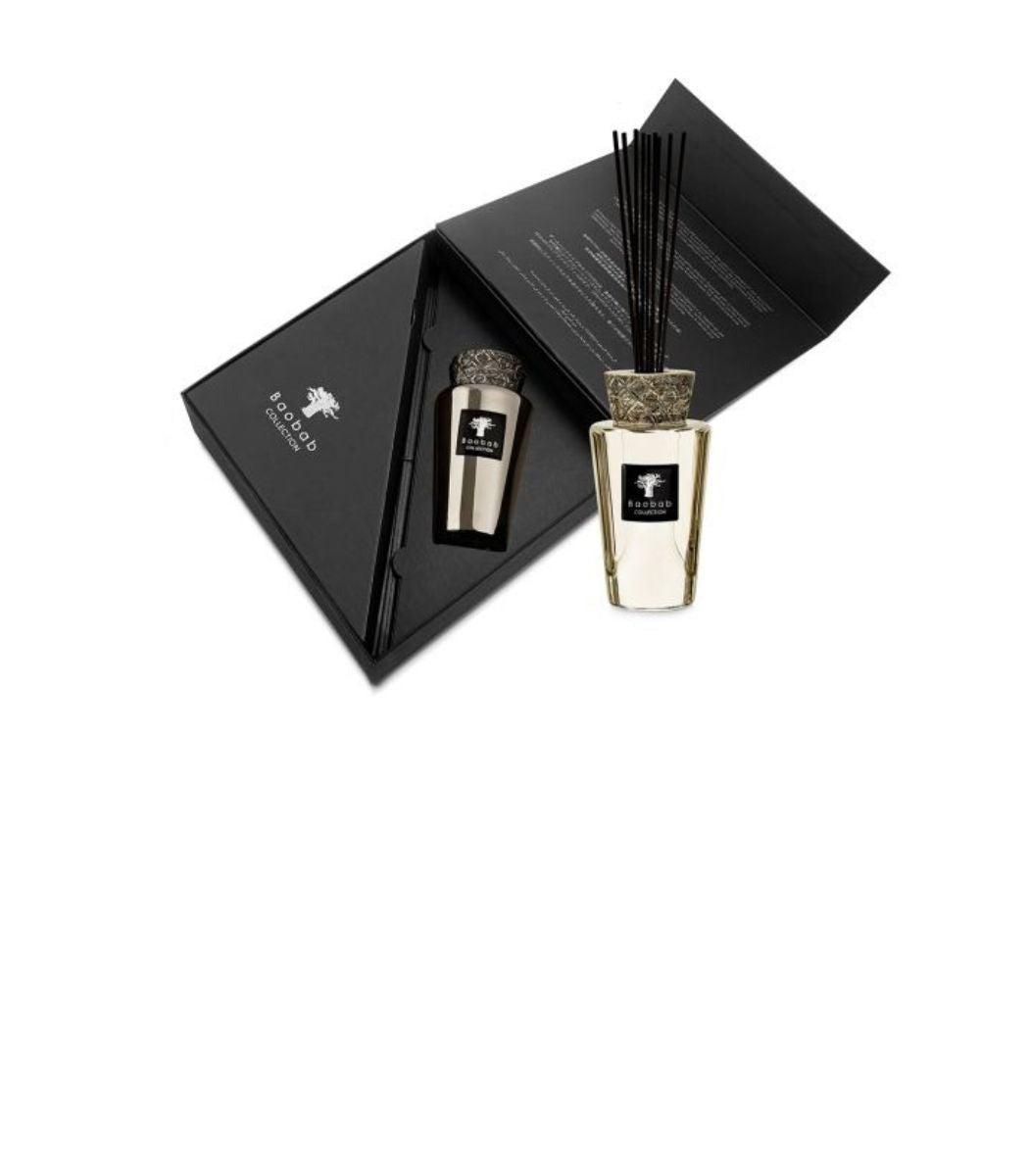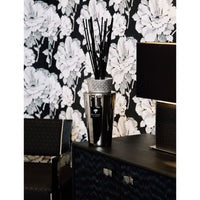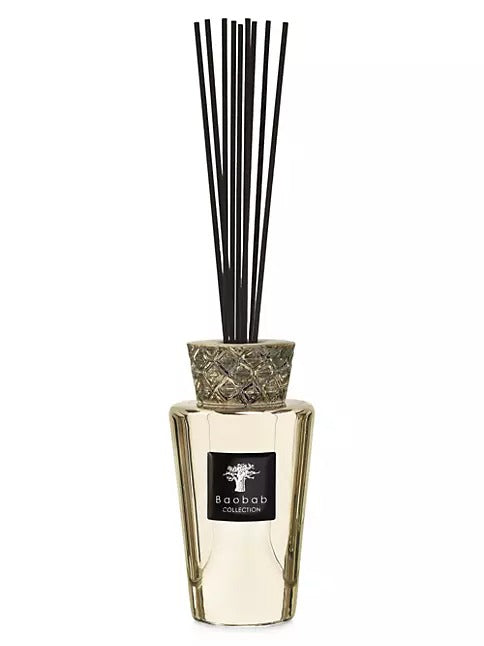 Totem Les Exclusives Platinum Diffuser 250ml
From the Les Exclusives Collection. Just like the Baobab trees overlooking the African Savannah, Baobab Collection's candles and diffusers are known for their size and original designs. They are extraordinary objects providing an olfactory and aesthetic experience. The Belgian brand stays true to its values of craftsmanship and excellence by supporting European expertise and craftsman. The Totem Platinum Fragrance Diffuser will be a precious object in interiors, as it references the metal from which it draws its name. The glass, hand-blown by glass artisans, is delicately painted with a platinum tint. The glazed ceramic cap, both matte and bright, is delicately decorated with a lozenge motif that references tribal patterns. Glass vessel hand blown in Poland, scents developed by master perfumers in the South of France. Its grapefruit and amber perfume is a step into a world both fresh and masculine.
Includes one vessel, one bottle of diffusing liquid and one pack of diffusing reeds
Glass
Imported
NOTES
SPECIFICATIONS
Capacity, 8.45 oz.
Diameter, about 3"
Height of vessel, about 5.75"
Height with reeds, about 12"