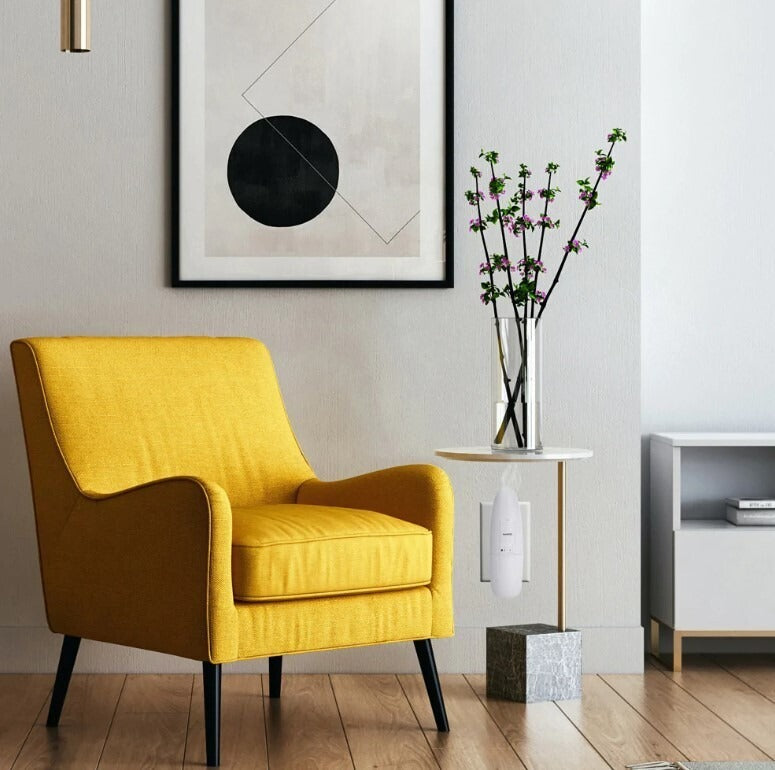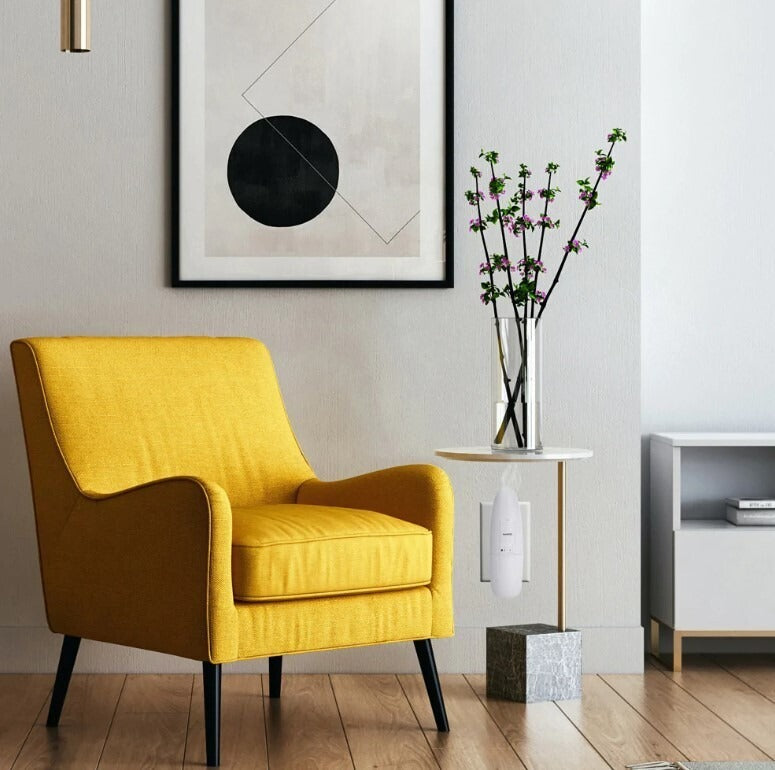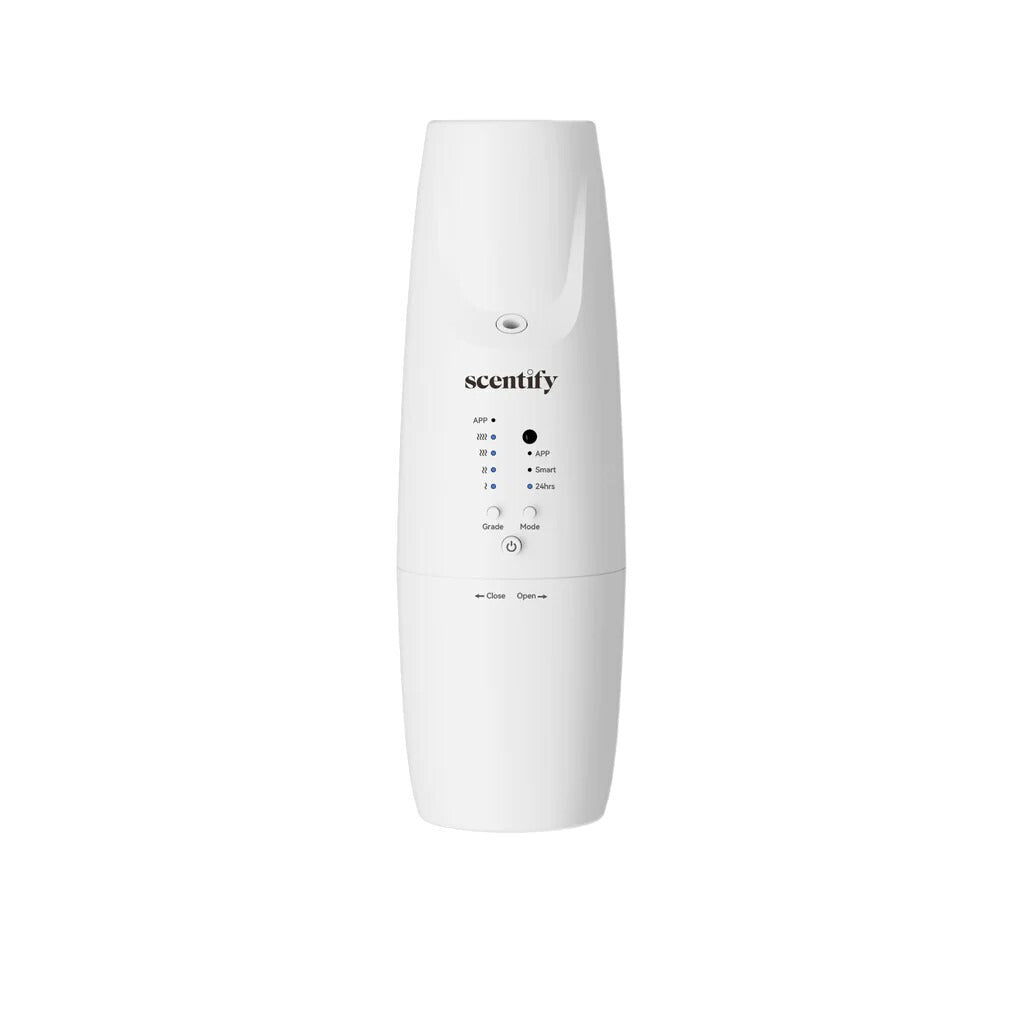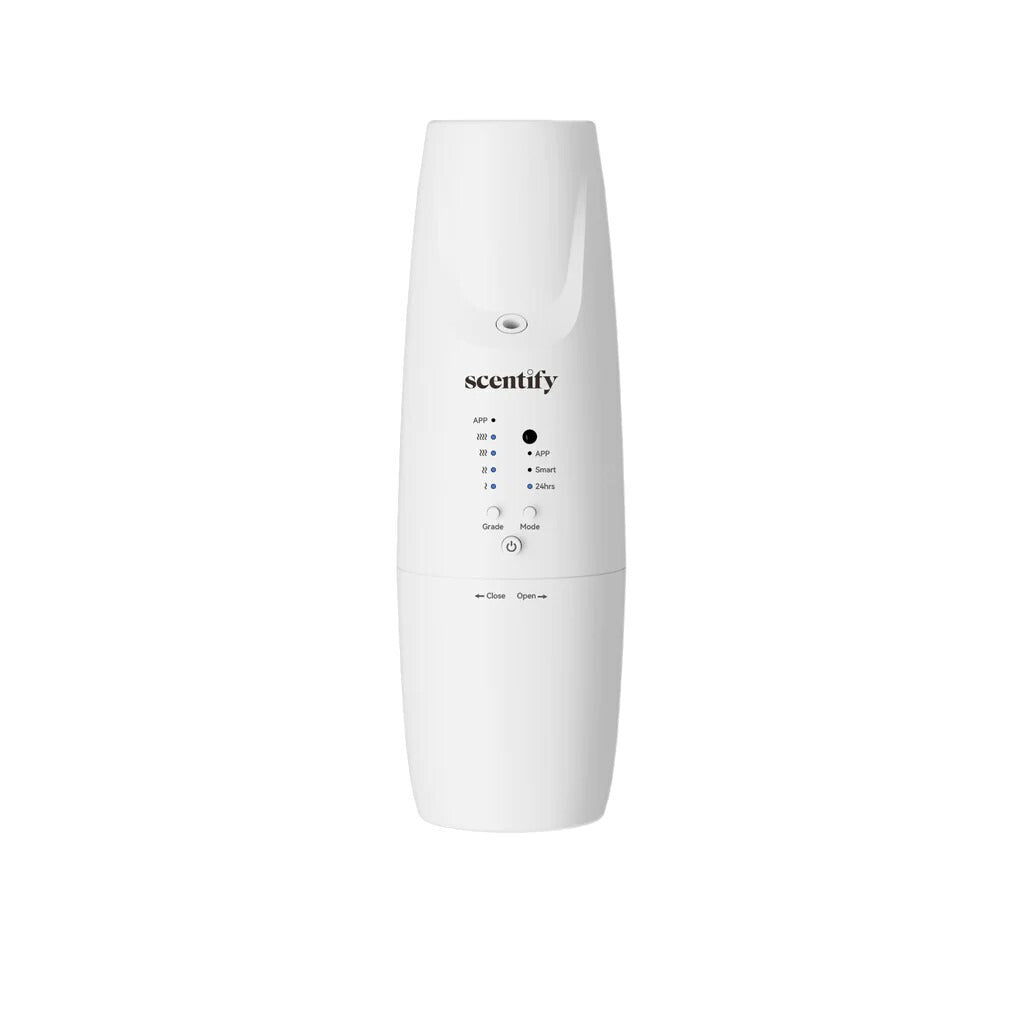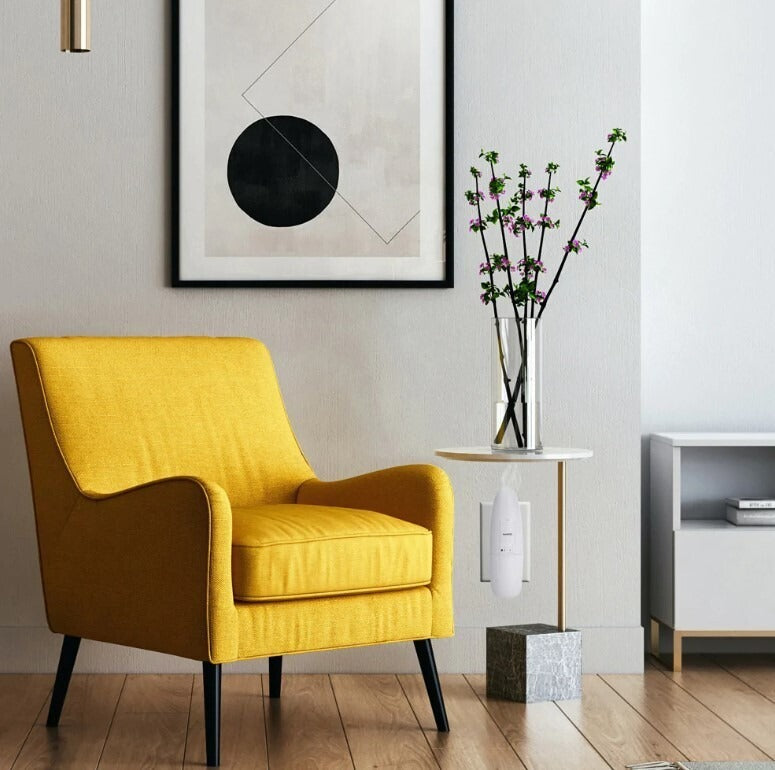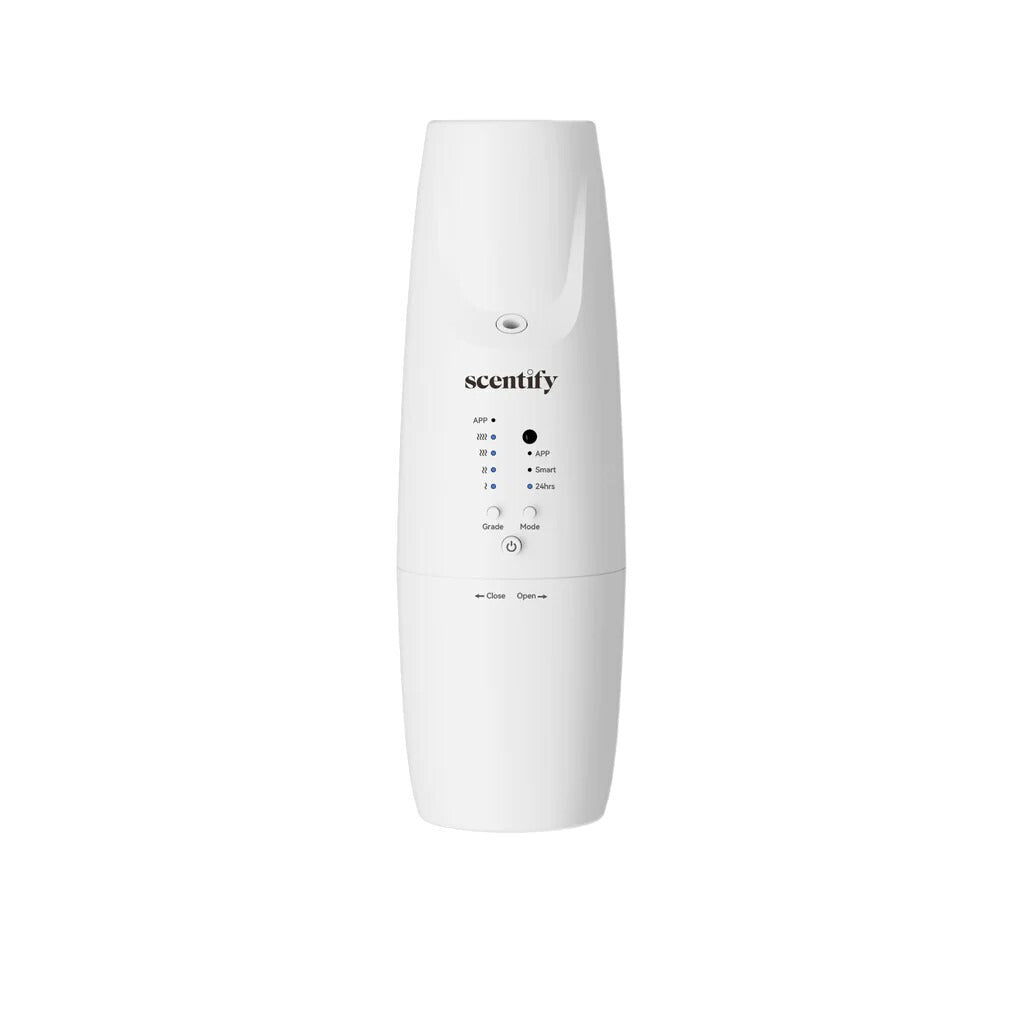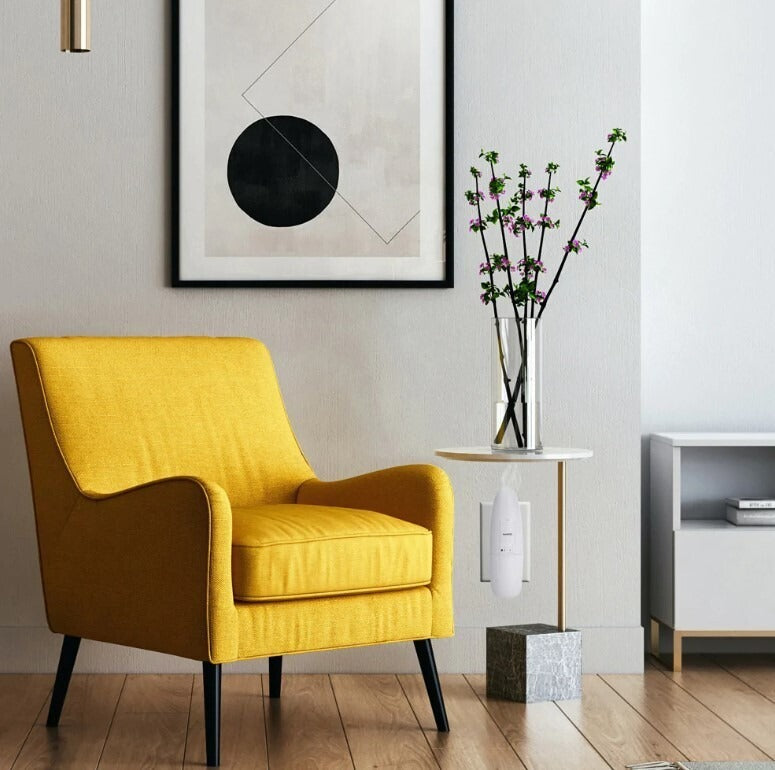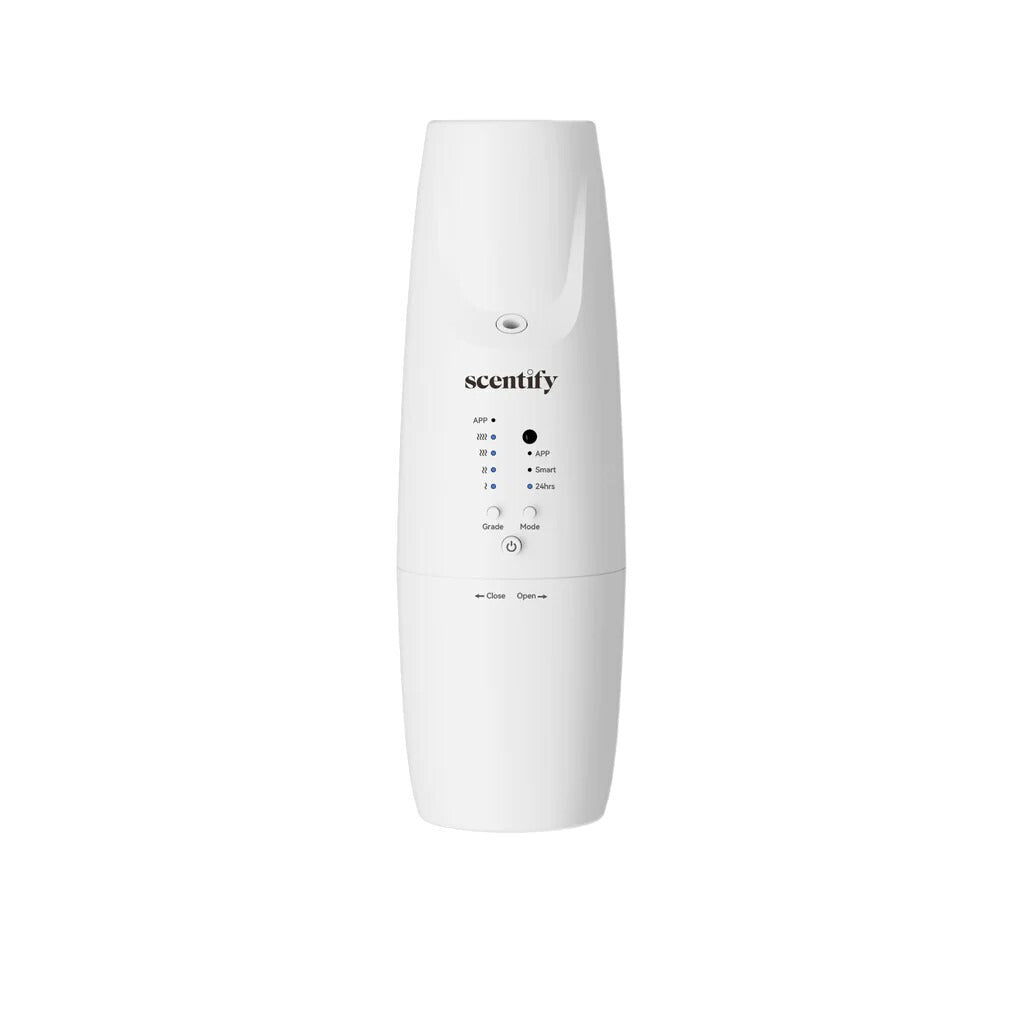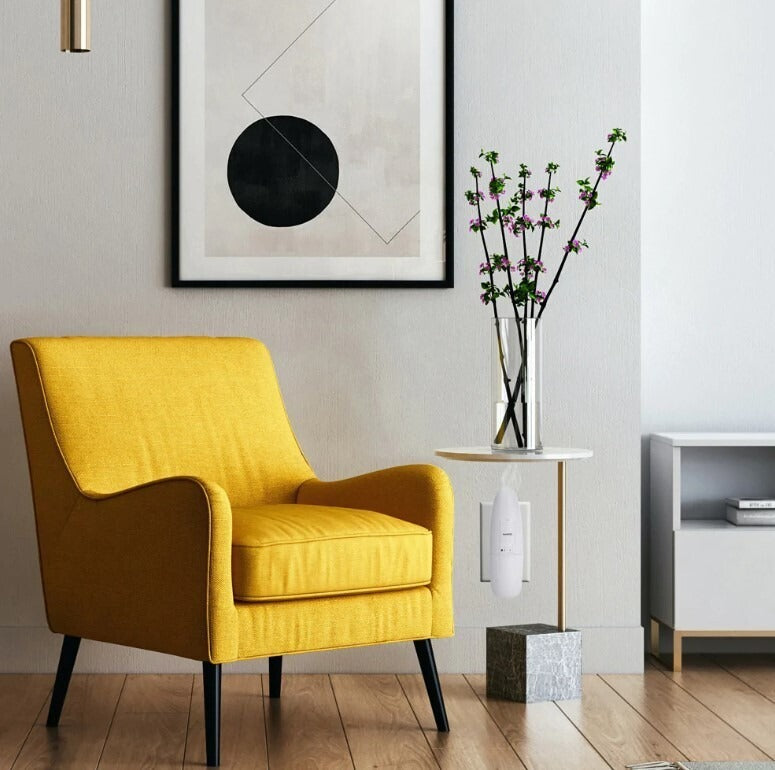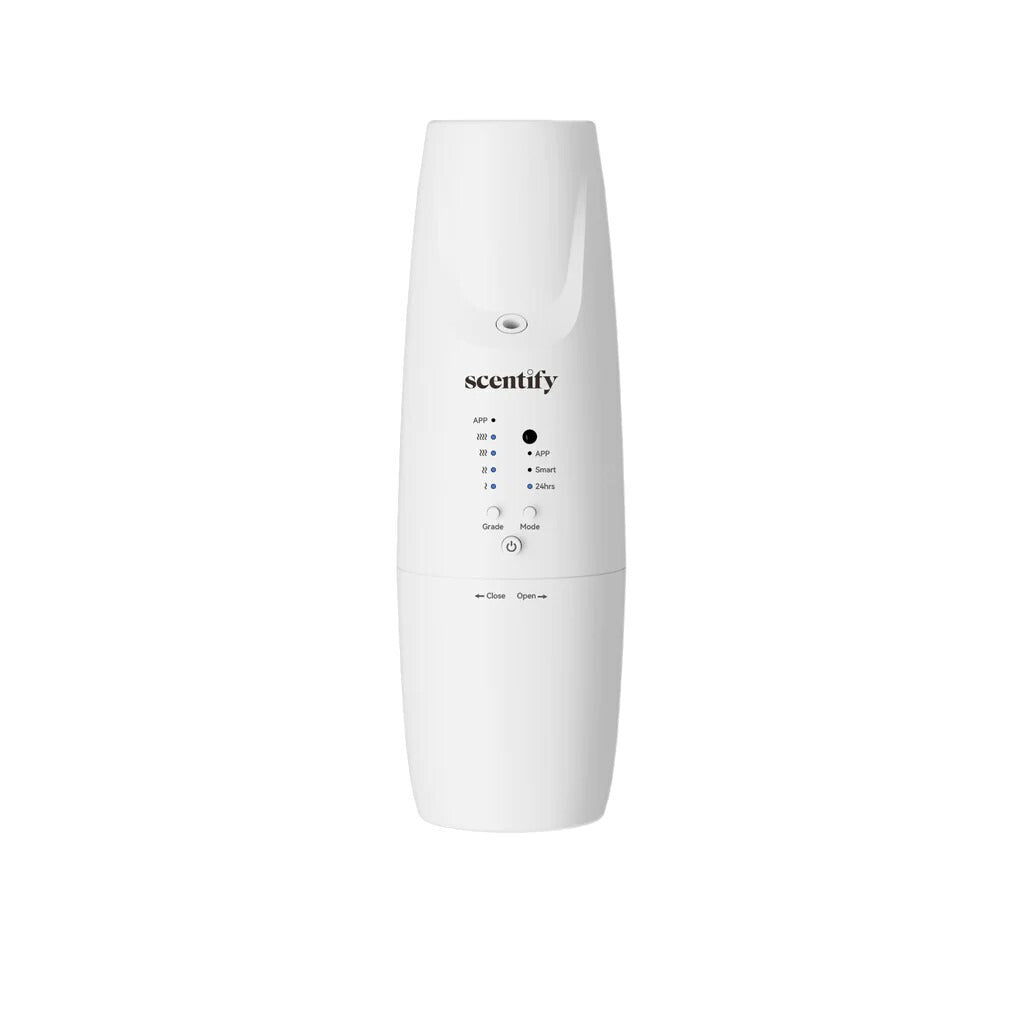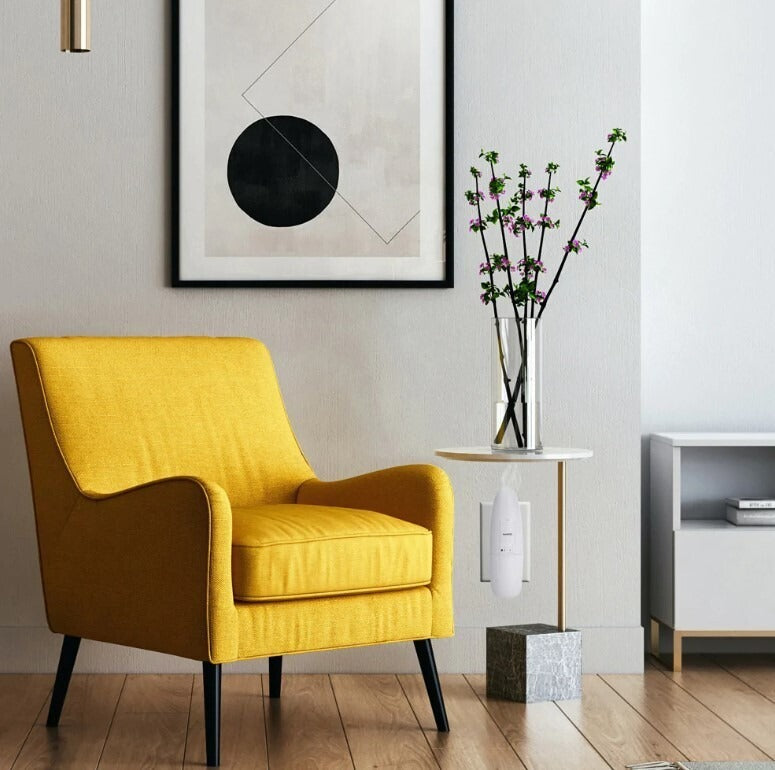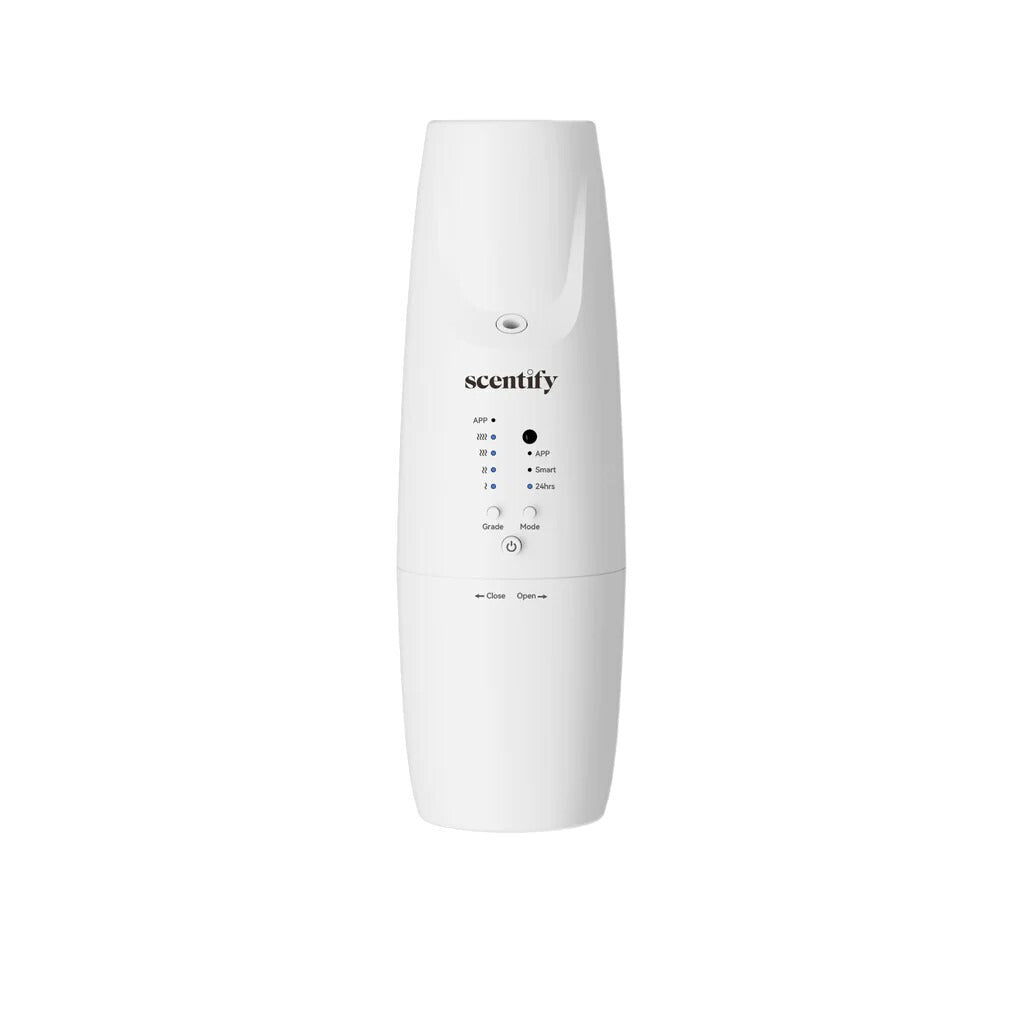 White Scentify Diffuser Plug in
With our simple and compact plug-in diffuser you can bring that premium scent right to your home or office.
The scent permeating your place is deeply intertwined with the identity of your space, as well as the overall experience of anyone who frequents it. Clients, residents, and visitors not only enjoy their time in a pleasant environment, but this positive association continues paying dividends for a long time to come.
Excellent coverage, up to 800 square feet of space.
4 easily adjustable strength options.
Fill it with your favorite aroma oil (no water is required) and choose your preferred mode. The smart mode ensures it only runs when the room has sufficient lighting. The 24-hour mode keeps it smelling great around the clock.
Swivel plug.
Scent not included